"Mother of Two Says Covid-19 Experience Was a Trauma, but Brought Family Closer"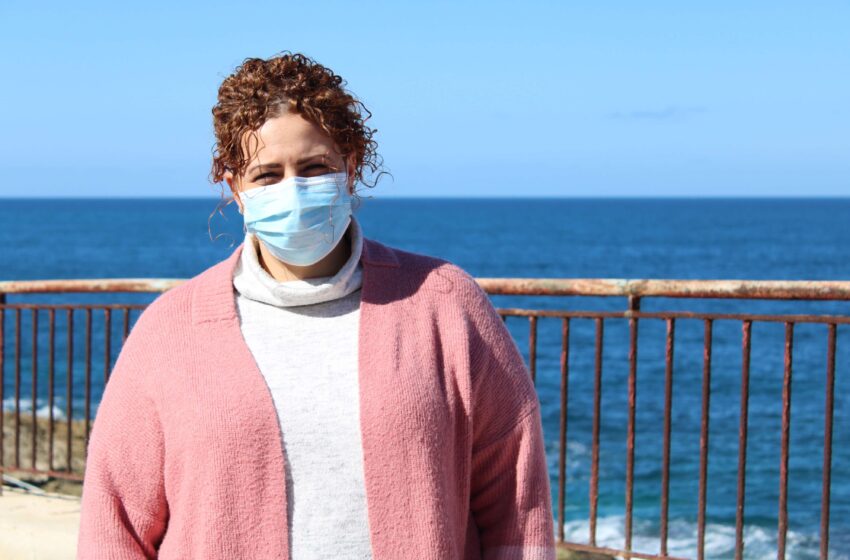 Katriona Cassar from Żabbar Malta, an asthmatic, shares her COVID-19 experience. She speaks of  the impact of this illness on her life at home and on its aftermath.
"I had been taking a lot of precautions, such as shopping online, not visiting family members who do not live in my household and not attending Sunday mass, to avoid getting infected. In fact, our only family outing was going to the countryside with our car." says Katriona.
After being a full-time mother for a number of years, in October 2020 Katriona found a job as a supervisor, in a Primary school. Her job was to supervise the students who were watching their teacher delivering the lesson on a screen. "In late November 2020, only one month after I had started on the new job, I tested positive for COVID-19. My husband had also tested positive a few days before. My first symptoms were a tightness around my ankles, and a loss of taste and smell. It came as a surprise. There was also a sense of disappointment for having failed despite all the precautions I had taken." she explains.
The implications of contracting Covid-19
Katriona says, "Contracting COVID-19 meant that I had to spend 14 days doing everything in the same room; sleeping, eating, washing. On some days I used to sleep a lot as I felt tired all the time. When I started recovering, I used to watch movies or TV, read books and listen to mass. Contracting the COVID-19 virus was a strain both physically and psychologically. I felt that I had failed. It was also very stressful on my body. Today, I still do not feel that I have completely healed, even though it has been three months since I recovered. When I go up one flight of stairs I feel out of breath and start feeling pressure on my chest. Before I contracted the virus, I used to walk for an hour a day. I still do not have the strength to do that today."
Katriona explains how this experience also took its toll on her husband, her daughter and her son. "My children did not contract the virus but they missed almost a month from physically attending school. They tried their best to follow lessons online. During quarantine, they also learnt to do things on their own or with the help of my husband, like cooking and washing clothes. Most of all they were very worried about me. They used to call me and come to talk to me from behind the door. They also brought me all that I needed. However, despite the bleakness, this COVID-19 experience strengthened our bond as a family."
Katriona added that she also had a lot of help and prayers from family members and friends. "I used to receive messages and calls everyday from people offering to help us. Some friends who were not so close became closer because of our exchanges during my illness."
An appeal for vigilance
"My appeal is to remain attentive. After a year into this pandemic, you still find people who are not wearing their masks properly. There are still people who do not keep enough distance in a queue, or gather in small groups near certain shops. Contracting COVID-19 is no joke. We need to keep wearing our masks and washing our hands. This virus can be a matter of life and death for some people."
Covid-19 experience
Read more:
– Let Us Be Surprised by Hope During Covid-19
– Corona Virus Poem – Feeling Proud