Tananai's Tango and… God?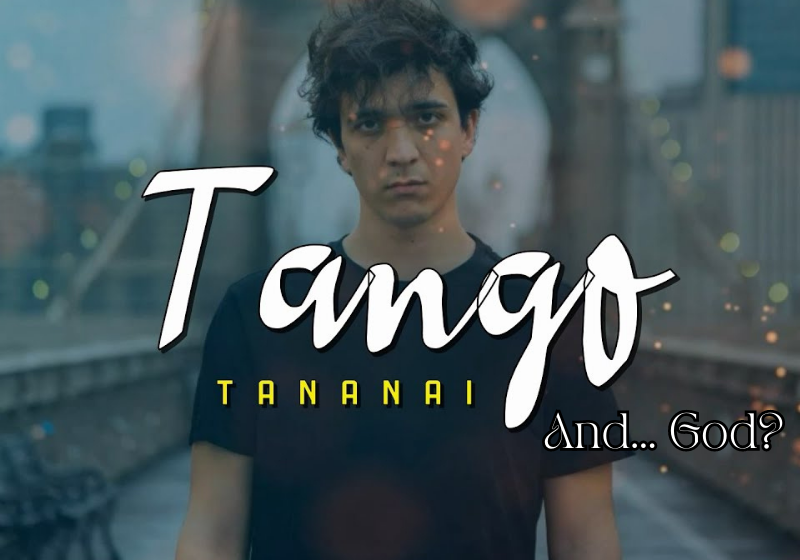 Tananai's Tango and… God? In this article, Fr Gilbert Scicluna explores one of Sanremo's entry songs for this year – Tango by Tananai. He outlines that, in a peculiar way, this song explores a very ancient dilemma within the Christian faith: namely, the relation between God's selfless love and our suffering….
I'm very patriotic when it comes to language, literature, and culture, but not so with music. When it comes to choosing between Malta Eurovision Song Contest and Sanremo, I choose the latter. Just to clarify, by 'following' I mean scrolling through the songs on my smartphone, since I neither have a television nor enough patience and time to spend in front of a light emitting box.
For the Ariston Theatre, this year's concert was a good one because many of the songs that made it to the final stage were somewhat beautiful in their style, melody, or lyrics. Even if initially I didn't give it too much importance, one of the songs that struck me most was Tango by Tananai, which placed fifth.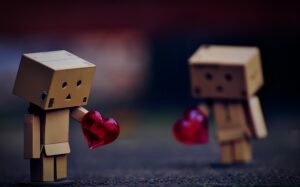 After hearing it for several times and watched the music video, I realised that this was a contemporary masterpiece. To put you in context, it speaks of two lovers separated by the war in Ukraine. The music video is made up of a divided screen, with clips of her and their daughter (both refugees in Italy) on the left, and on the right, clips shot by him; an inexperienced soldier, back in Ukraine during their daily video calls.
To some extent it's a typical Italian love ballad, with statements featuring the desire to return to the day they met and reverse the events so that they won't be suffering of a love-story lived at a distance. However, there are also a couple of disturbing lines that almost shook me and made me struggle to bring out their real meaning after reading through the lyrics repeatedly. The last lines of the pre-chorus and the opening lines of the chorus are as follow:
Lo so quanto ti manco, ma chissà perché Dio
Ci pesta come un tango e ci fa dire
Amore tra le palazzine a fuoco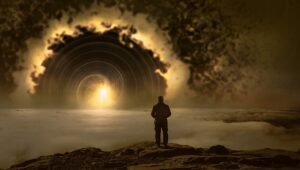 La tua voce riconosco …
When I heard "God" and "tango" in such proximity, a repressed memory from my secondary school years came to the fore: the stupid song called 'Lord of the Dance' which we sang during mass and which I hated wholeheartedly. Moreover, it's quite weird to imagine God dancing tango, being a Trinity and not a couple (apologies for the blasphemy). But what's most harsh about these few words is that it's as if God is trampling on them like in a tango dance because of this horrendous experience they're going through, and yet the singer somewhat acknowledges that it is God that makes them say, "my love," even in the midst of broken buildings and explosions.
This paradox has baffled theologians and philosophers for millennia, and they only managed to reach partial answers which are either too logical to touch the heart, or too sentimental to make a cohesive argument. However, I cannot stop listening to these verses because, let's face it, as we pray in the Our Fathers'—"and lead us not into temptation"—we know that in life we pass through many trials, and 'faith' removes nothing from the suffering to be endured.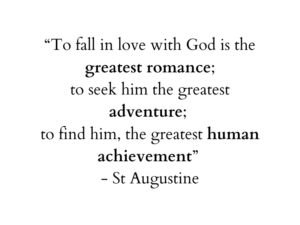 In a sense, sometimes, only poetry, music, and art can transmit the belief that God is there, even amid our hells, and that it is only love that makes hell bearable, both that of our loved ones and also His love—which is not always easy to see and verify.
Yet God's love guides our stories, both in their highs and also in their lows. God's love endures even when we promise that on a Monday we'll be back, but have little faith that Monday will ever come (Io tornerò un lunedì/Ma non è mai lunedì). Love makes our hearts beat and it itself sows small seeds of love amid deserts.
So, back to the question, "Tananai's Tango and… God?"… I think this art-piece succeeds at showing that only God, while sometimes apparently trampling on us in the dance of his love for us, makes us capable of loving (i.e., even when we are living through hell on earth). He who is love itself, gives us the grace to not give into doubt, fear, anxiety, or egoism. Indeed, and here, in being transformed into God's nature, we become selfless like him. Through love and being loved, we become love.
It is only if we sow love that humanity will be able to reap the fruit of love one day. This fruit is not a forbidden fruit, but a fruit that God wishes us to feed on abundantly!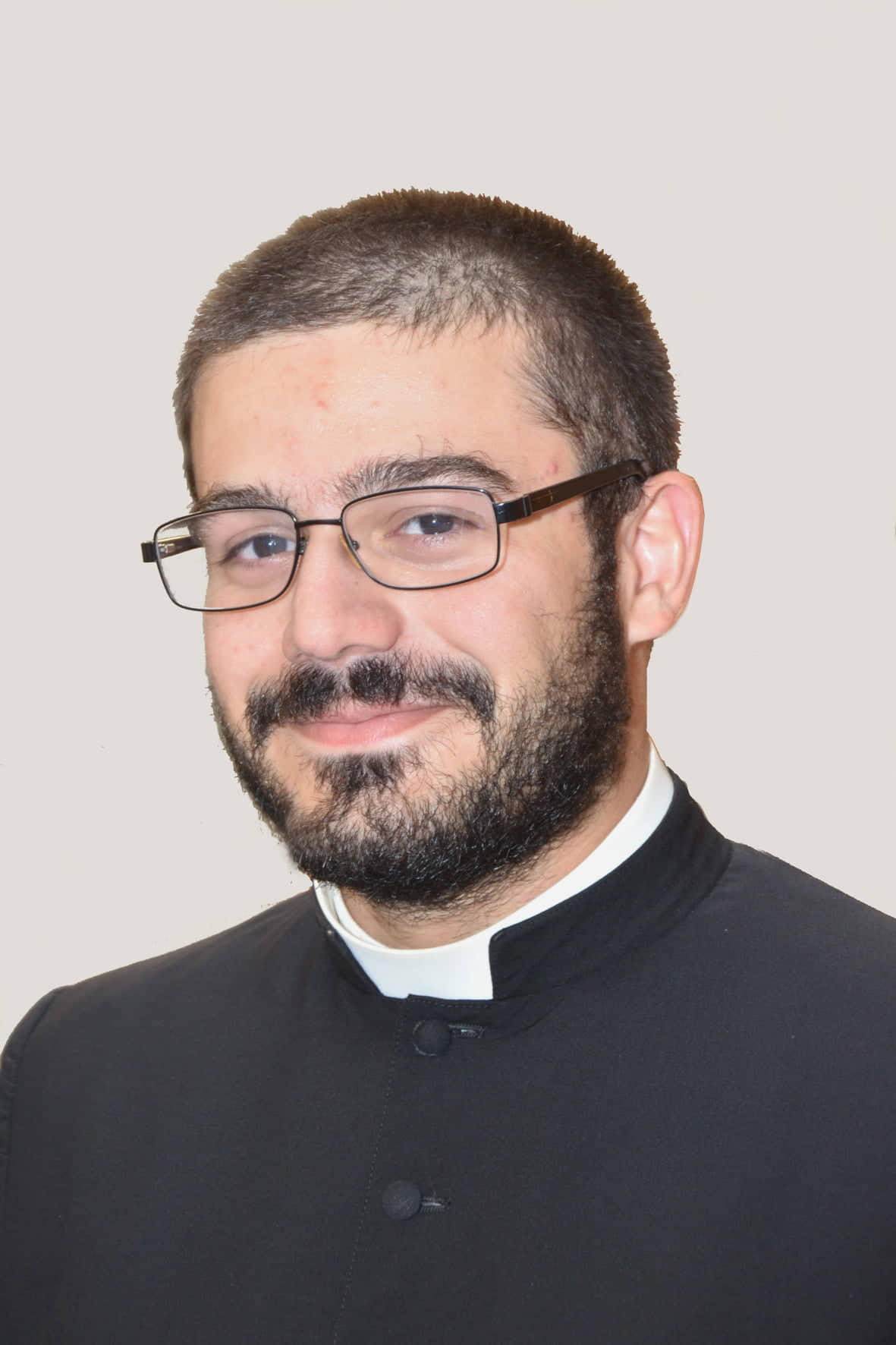 Gilbert Scicluna is a Catholic Priest, currently serving at the parish of Christ the King, Paola, and co-editor of the website behold.mt.
Read More –
Top-popes-quotes-about-sacred-music/