Corona Virus Poem – Feeling Proud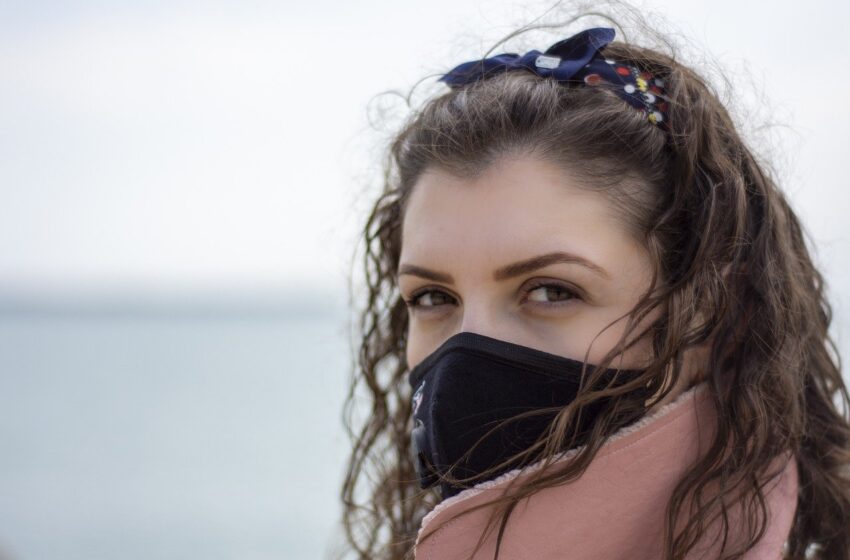 Corona Virus Poem – Feeling Proud
I'm Feeling Proud …
To see eyes making an effort to communicate sympathy while the smiles are still hidden behind the masks.
Proud
to hear phones  ringing to ask how are you doing, while  it is still  difficult to visit or to meet.
Proud
to see the importance given to words, sharings and exchanges, when we no longer need to search for  the best  places to go to , what to put on or how to wear makeup.
Proud
of these family gatherings,  in the evening, where we can just relax and let go. Where the brightness of the screens begins to fade gradually until it vanishes, giving place to laughs and to bursts of giggles. Where time becomes precious to share food, to play cards or watch a movie together, while our house doors are still kept closed.
Proud
to see, here and there, these small and humble gestures of compassion and solidarity which retrace  innovative paths in relationships.
Proud
to hear the most sincere prayers rising up  from the hearts, seeking for a better and more united world, that we start to call our Common Home.
Proud
to see these families who detach themselves, not without pain, from the inaccessible and are content with the affordable, realising what is essential to their lives.
Proud
to see this future mother with her husband  preparing themselves to welcome a new birth, with confidence, humility and hope, while everything is telling them that it's not really the best time.
Proud
to know these priests who continue to live their priesthood by sharing  words that offer consolation and help to project towards the future, who accompany the faithful people in their prayers in family, who place themselves at the disposal of the most needy, while the benches in the churches are still awaiting to be filled one day.
Proud
to see my people waking up every morning and standing  up to life, starting all over again and daring to dream of a brighter future, when many voices are telling them that it is time to run away, or to give up because nothing will ever change.
Proud,
and how not to be, in front of this momentum of life which often surpasses us, not without being shaken up, but which makes us aspire to new horizons.
Finally, proud to exist on this small corner of  Earth, that is Lebanon, marginalised, contempt, perhaps underestimated by some, while it remains a source of great inspiration for so many others who dare to look at sunlight without fear of its burning heat.
And you, what would be your reasons to be PROUD?
Anoinette Boutros
Read more:
– Corona Virus Poem – Doing Things Differently
– Corona Quarantine – Lessons From Noah's Ark