Who is Jesus and What Did He Believe?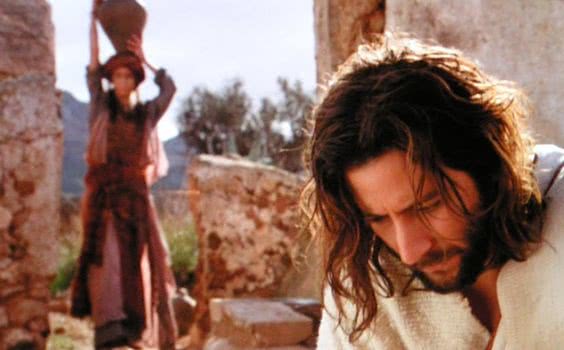 Jesus Christ was born in Bethlehem, and died in Jerusalem. His non-threatening approach attracted people from various walks of life. He was a man who acted on a local level with a global vision.
Jesus was an innovator for his time by what he believed and the way he lived: he treated women with the same dignity as men, he appreciated children in a society which treated them as unimportant, he spoke against divorce when this practice was widely accepted since thousand of years before, and promoted religion as a way of loving rather than as a set of rules to be followed. Beyond words, he preached these concepts mostly by living them in his daily life.
In the Catholic faith Jesus Christ is believed to be the Son of God, a term originating in the Old Testament have the connotation of 'belonging to God'. Anglican Bishop Arthur Michael Ramsey once said that  "The importance of the confession 'Jesus is Lord' is not only that Jesus is divine but that God is Christlike.
Further reading:
– Jesus: A Pilgrimage, James Martin, 2016.
– Jesus of Nazareth, Pope Benedict, 2007.
– Jesus the Christ, Thomas G. Weinandy, 2003.
– The scandal of service:Jesus washes our feet, Jean Vanier 1997.
– Life of Christ, Fulton J.Sheen, 1977.
– The gospels, Matthew, Mark, Luke, John, c.50AD.