Great Bible Verses for New Year 2021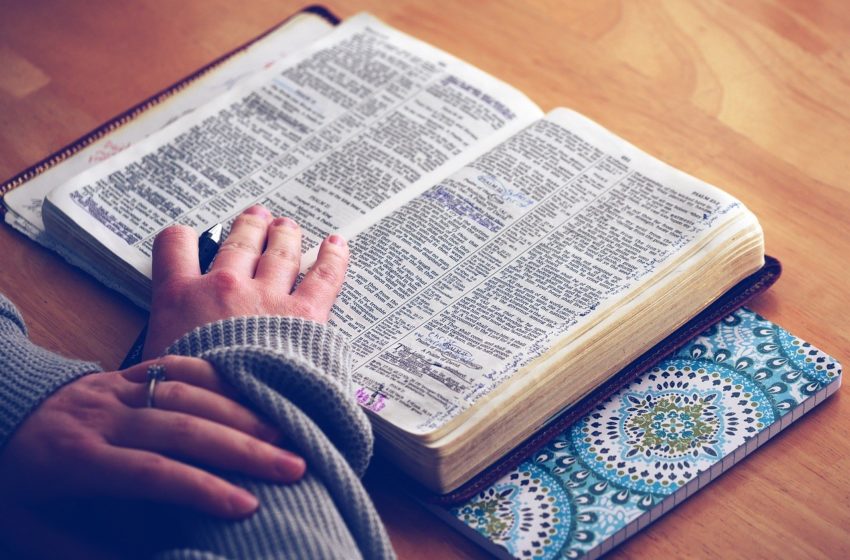 Discover God's word for you this New Year 2021 from these Bible verses to renew your strength and hope about the future. May we be able to receive whatever life brings us this New Year from God's hands. Happy New Year! 
NY Bible Verse 1 – There Is Hope For A Better Future:
"For surely I know the plans I have for you, says the Lord, plans for your welfare and not for harm, to give you a future with hope."
Jeremiah 29:11
NY Bible Verse 2 – Becoming Close With Christ Makes Us New:
"So if anyone is in Christ, there is a new creation: everything old has passed away; see, everything has become new!"
2 Corinthians 5:17
NY Bible Verse 3 – God Cleanses Our Heart:
 "…from all your idols I will cleanse you.  A new heart I will give you, and a new spirit I will put within you; and I will remove from your body the heart of stone and give you a heart of flesh. I will put my spirit within you, and make you follow my statutes and be careful to observe my ordinances."
Ezekiel 36:25-27
NY Bible Verse 4 – Forget The Past, Focus On Moving Forward:
"Brothers and sisters, I do not consider myself yet to have taken hold of it. But one thing I do: Forgetting what is behind and straining toward what is ahead, I press on toward the goal to win the prize for which God has called me heavenward in Christ Jesus."
Philippians 3:13-14
NY Bible Verse 5 – Learn From Past Mistakes
"Our fathers disciplined us for a short time as seemed best to them, but he disciplines us for our good, in order that we may share his holiness. Now, discipline always seems painful rather than pleasant at the time, but later it yields the peaceful fruit of righteousness to those who have been trained by it."
Hebrews 12:10-11
NY Bible Verse 6 – Wait On The Lord:
"Be still before the Lord and wait patiently for him;
do not fret when people succeed in their ways,
when they carry out their wicked schemes." Psalm 37:7
"those who hope in the Lord will renew their strength.
They will soar on wings like eagles;
they will run and not grow weary,
they will walk and not be faint." Isaiah 40:31
NY Bible Verse 6 – God's Timing Is Perfect:
"He has made everything beautiful in its time. He has also set eternity in the human heart; yet no one can fathom what God has done from beginning to end."
Ecclesiastes 3:11
NY Bible Verse 8 – Each New Day Is Special:
"The unfailing love of the Lord never ends! By his mercies we have been kept from complete destruction. Great is his faithfulness, his mercies begin afresh each day. I say to myself, "The Lord is my inheritance; therefore, I will hope in him!"
Lamentations 3:22-24
Wishing all our readers a Happy New Year 2021!
Read more:
– Google Keywords 2020 That Caught My Attention
– Feeling Insecure – Love As The Greatest Security