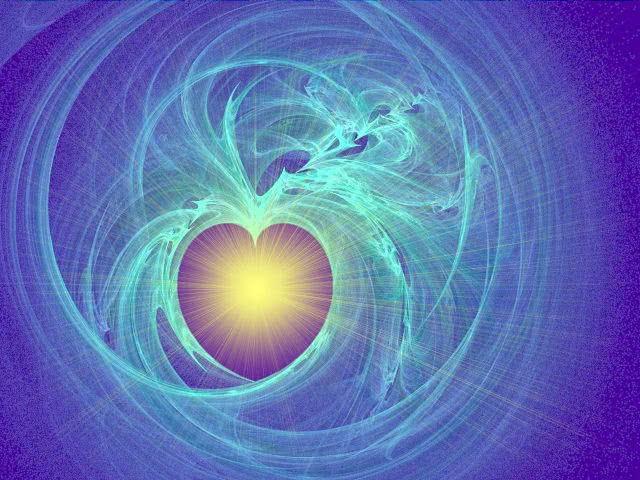 POEM: DESCRIBING GOD
In this poem Describing God, the poet highlights God's generosity, kindness and comfort giving
God has a heart as big as outer space,
a hoard from where all gifts are distributed
deserved or undeserved. Kibbutz of grace.
He is a plant where all impurities are filtered;
a whitewash, that painted on the tarnish,
refreshes look and feel. Hides each and every weal.
A station where pilgrims, stressed at best, may
freely come for comfort, rest, refuel and restart.
A privilege by way of their Christian DNA.
Crossroad that I have reached so many times.
Truth, that like a fool, I mistook for intellectual
censure and ignored its kind dispenser.
Black box that I look for, rummaging among
the ruins of a journey that started  on a high,
seeking answers to the how come and the why.
From the book: In Her Element, 2014.
Other writings of Therese Pace can be found on her website.
Read more:
– Prayer To Thank God
– "To Me God Is" – A Prayer To Thank God For His Goodness