Poem About God and Nature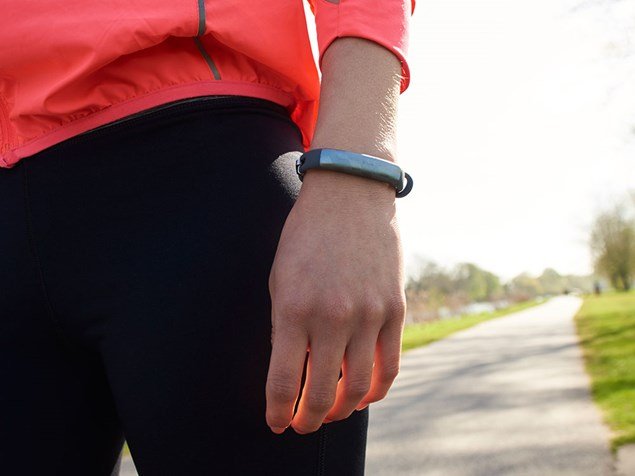 THE WONDER OF GOD – POEM ABOUT GOD AND NATURE
In this poem about God and nature, the poet describes the beauty of nature which she experiences as she does her morning run.
I look around in wonder
As I do my morning run
I pass through fields and meadows
In the early morning sun.
I hear the song of nature
The chirping of the birds
The wind whistling softly
Such music, much nicer than words.
Sometimes I stop and look around me
How beautiful life can be
The smell of earth and wild flowers
Fills me with joy and energy.
And as I turn the corner
I see the blue Mediterranean Sea
I realise how God made everything perfect
Just for you and for me.
So I praise the good Lord
For all he made for me
I promise him that I take care
Of all this beauty around me.
Read more:
– Positive Parental Involvement In Sports
– "To Me God Is" – A Prayer To Thank God For His Goodness