Teaching English as a Foreign Language – a Touching Experience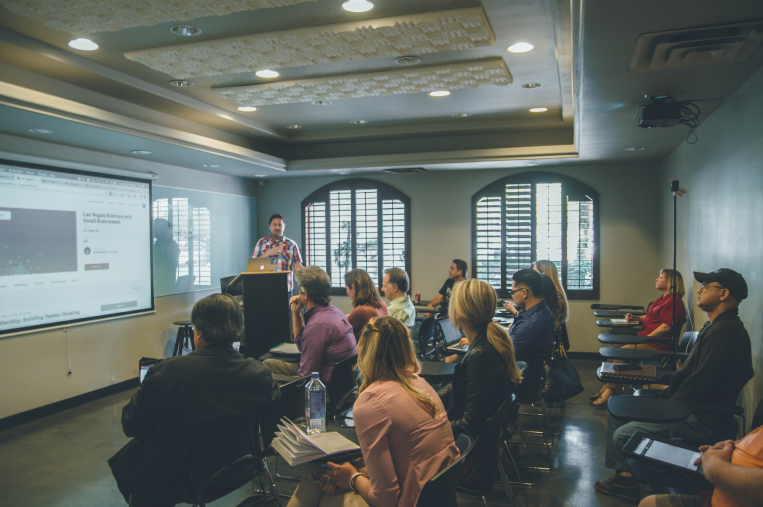 Sarah Borg, an EFL teacher, highlights the differences between teaching English to summer students and teaching English to refugees in Malta.
I had completed the course in Teaching English to Foreign Learners. I had found a job teaching English with a renowned school in Malta. I was set to start teaching, very enthusiastic and fully determined to be well-prepared to give the best learning experience I can to my prospective students. Not so simple.
Teaching English to Europeans
I started realising that my good grades in the course, the fame of the school and my drive to be a dedicated teacher just weren't enough. Most students, who hailed mostly from European and Northern countries, were not very keen on learning and cared very little about the long time I used to spend preparing a creative and fun lesson for them. I must admit that the discrepancy between my expectations and the reality in the classroom was very big, to say the least. But on and on I trodded, pushing my limits, driving myself forwards and untypically waiting for summer to end. I wanted this teaching experience to come to an end. Not all students were difficult to teach, but most of them were.
Teaching English to Refugees
After these three summers, I was qualified enough to use my language skills in another job. But seven years down the line, while I was working full-time in an administrative role, another opportunity for teaching English came up. It was a part-time post and I could juggle it alongside my full time job. But, teaching English again The only difference between the former teaching experience, and this one I was faced with, was mainly the originating country of the students and their status in Malta. The students were going to be refugees taken care of by the Jesuit Refugee Service. Some people warned me that it might be risky to teach students from such a different culture with a possible heavy psychological baggage. But being a person who is quite open to change and risk, I decided to take the plunge.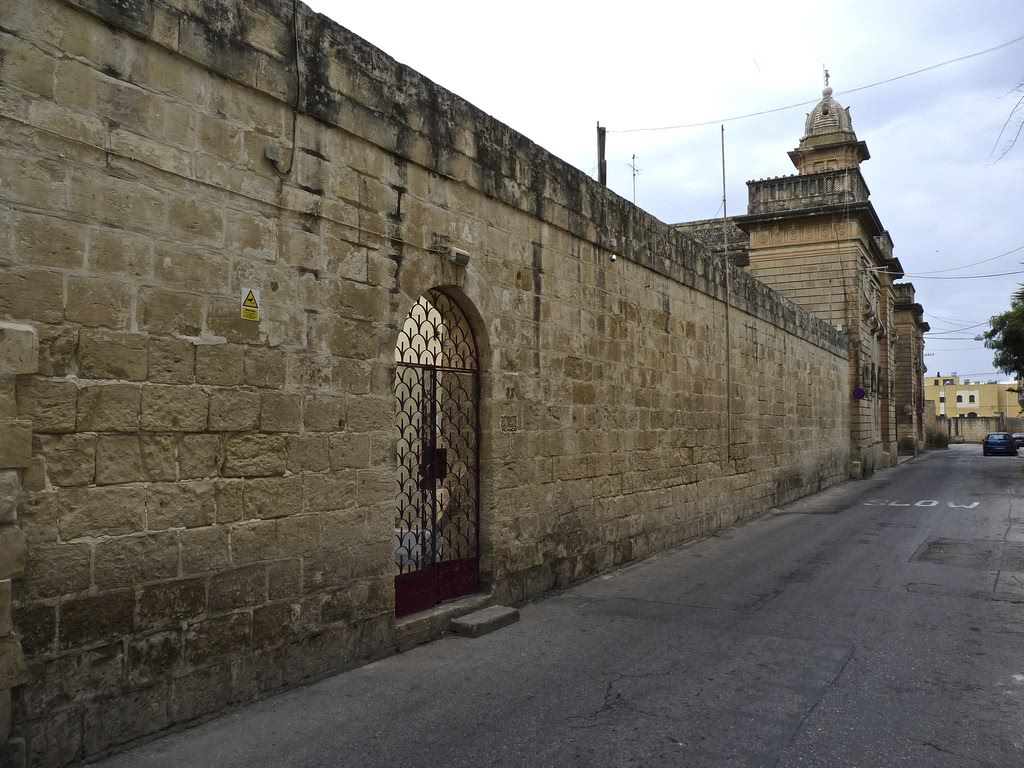 I'm very grateful that I did take the risk because I confirmed that my former experience in teaching English was far from the whole picture! In this new experience, the students were by and large more open to learn, much more polite, courteous and respectful. Teaching them was not only far from draining, but enriching on so many different levels. Not only didn't they make it difficult for me to teach them, but they gave me more ideas on what they would like to improve upon; they enjoyed studying the spelling of words and being tested through a dictation during the following lesson. Whereas with the other students I was cautious about being humorous because I would be taken lightly, these students made it easy for me to joke in class because they knew how to have a good laugh then get back to work. Their participation in class, their level of motivation and visible effort, made the preparation of lessons a much more pleasurable process. I could see a marked improvement.
Beyond lessons , getting to know the students 
The class consisted of two mothers and three siblings. Eventually the two mothers found a job which clashed with my lessons, so I ended up teaching just the three siblings: Yasmine, the eldest daughter, is shy and quite reserved, very good at dictations, artistic and very courteous. Shiar, the middle son, is very bright, enthusiastic and sometimes hides his shyness behind a cute smile. Sheren, the youngest daughter is very talkative, kind, altruistic and caring. When she grows up she would like to become a lawyer "because I want to help people, people like us. Because people like us need a lot of help! .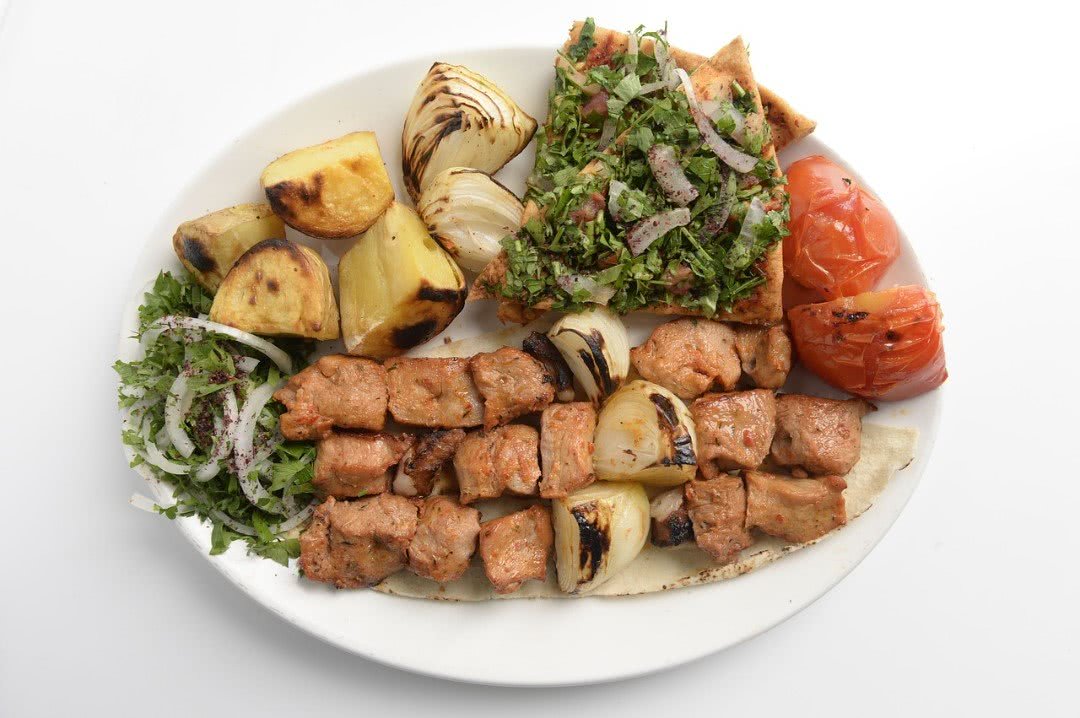 Our bond grew so much that they told me to start having the lessons in the room they lived in since they were the only students in class. Here I got to meet the siblings' parents who were both very kind and caring. On one particular day I ate with them a delicious meal prepared by the mother. It was such a great experience! Even though they only have one room in which to reside, they were always very generous with me. During the class, the mother would put a glass of water and the father often asked me to stay for coffee with the family after class. I used to go home energised and looking forward to the next class. I started loving these three teenagers and the family as a whole. I gave them books to read and keep. Yes, I taught them a lot, but they gave me much more than I gave them. Their politeness, generosity, genuine love and care touched my heart in unparalleled ways.
Read more:
– Finding God In Literature
– Overcoming Fear – "Do Not Be Afraid"