Finding God in Literature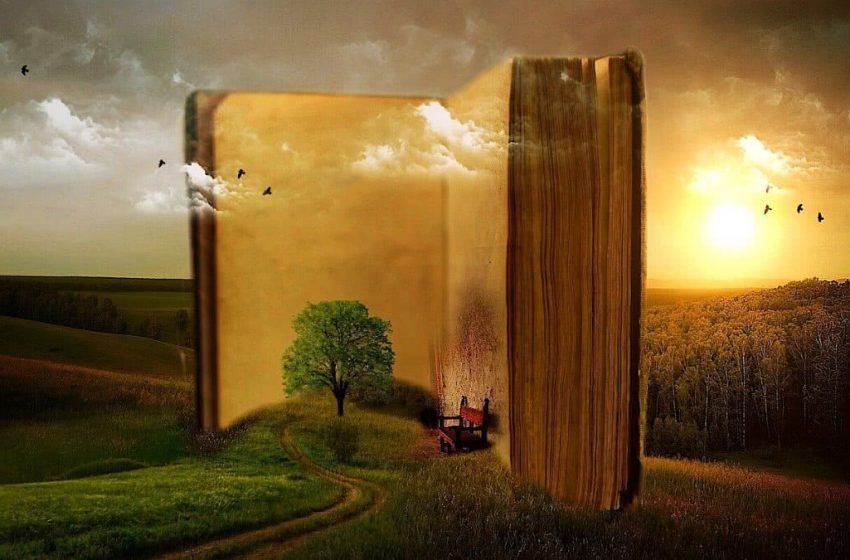 For me personally, God's most clear and most effective conduit of his Spirit has always been literature.
"Lord . . . culture, custom, art, science, literature, can all serve as conduits of your Spirit . . ."  This is part of a prayer in my Lent and Easter book.  Books have always been my great love, and grace rests on nature.
I shall always feel indebted to the great Russian writers, Tolstoy and Dostoevsky, in whose great novels, as I read once, "there is more sacred intuition than in whole theological tracts . They have been most welcome spiritual mentors to me. Tolstoy's "Anna Karenina is a crystal clear and most emphatic literary proof of Jesus' statement "The Truth will make you free .
Then, in his famous short story, "Martin the Cobbler , he offers the best piece of advice you can ever receive on how to live.
It's in the conversation between Martin, a widower, who has also lost his only child, and so is living alone, and feeling lonely; and a holy man who has come to his workshop for his services. Martin confides in this good man, telling him of his loneliness, which sometimes intensifies into despair. He ardently wishes the Lord had chosen to take him, instead of his son.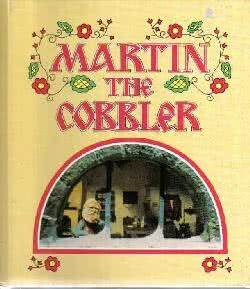 "There is nothing at all in this world which can render me at all happy, As long as I live, I shall not desist from asking the Lord to take me from this life, because I have lost all hope."
"Martin, don't talk like this. It's not up to us to criticise God's will. If he thought it best that your son should die, while you live on, it must be for the good."
"But now there's nothing left for me to live for."
"For the Lord; you must live for Him. He gave you life so that you live for Him, and if you do this, you will discover the beauty of living."
Martin stops to think and then says: "In what sort of way must I live in order to please Him?"
"In the way He has taught us to live. Can you read?"
"Yes, I can."
"Well, read the Gospel, and it will teach you the way to live."
Maltese Cathecist