Pope Francis World Youth Day Quotes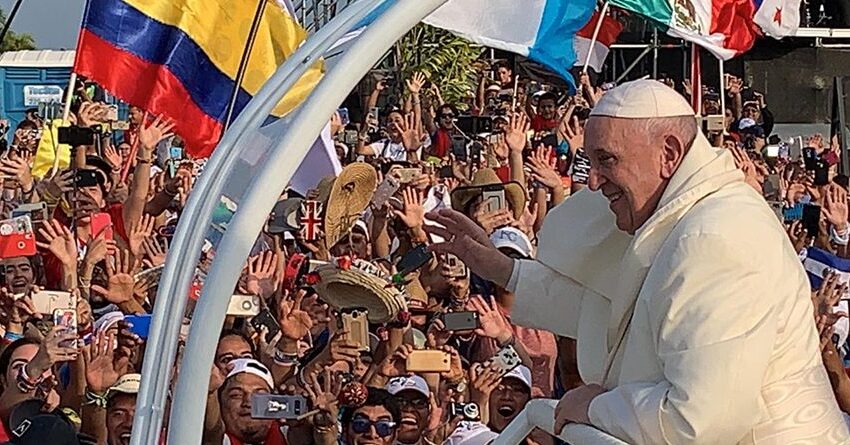 POPE FRANCIS WORLD YOUTH DAY QUOTES
1. God Expects Something From Each One Of Us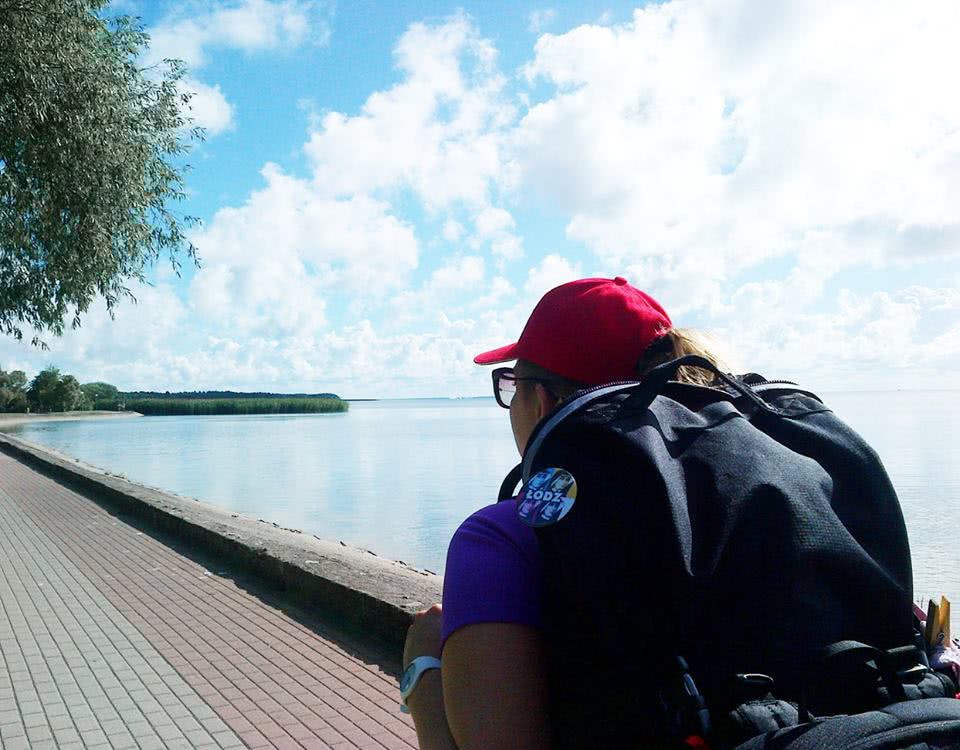 "God expects something from you. Have you understood this? God expects something from you, God wants something from you. God hopes in you. God comes to break down all our fences. He comes to open the doors of our lives, our dreams, our ways of seeing things. God comes to break open everything that keeps you closed in. He is encouraging you to dream. He wants to make you see that, with you, the world can be different. For the fact is, unless you offer the best of yourselves, the world will never be different.  This is the challenge."
Pope Francis, World Youth Day, Poland, 30th July 2016
2. Young People, Leave A Mark With Your Life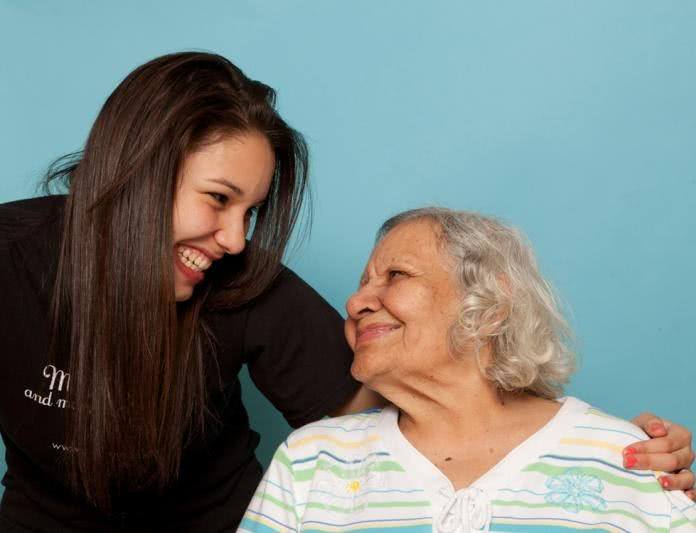 "It is very sad to pass through life without leaving a markCertainly, drugs are bad, but there are plenty of other socially acceptable drugs, that can end up enslaving us just the same.  One way or the other, they rob us of our greatest treasure: our freedom.
The times we live in require only active players on the field, and there is no room for those who sit on the bench.  Today's world demands that you be a protagonist of history because life is always beautiful when we choose to live it fully, when we choose to leave a mark. As he did on Pentecost, the Lord wants to…turn your hands into signs of reconciliation, of communion, of creation.  He wants your hands to continue building the world of today.  And he wants to build that world with you.
Pope Francis, World Youth Day, Poland, 30th July, 2016
3. Sofa Happiness Does Not Exist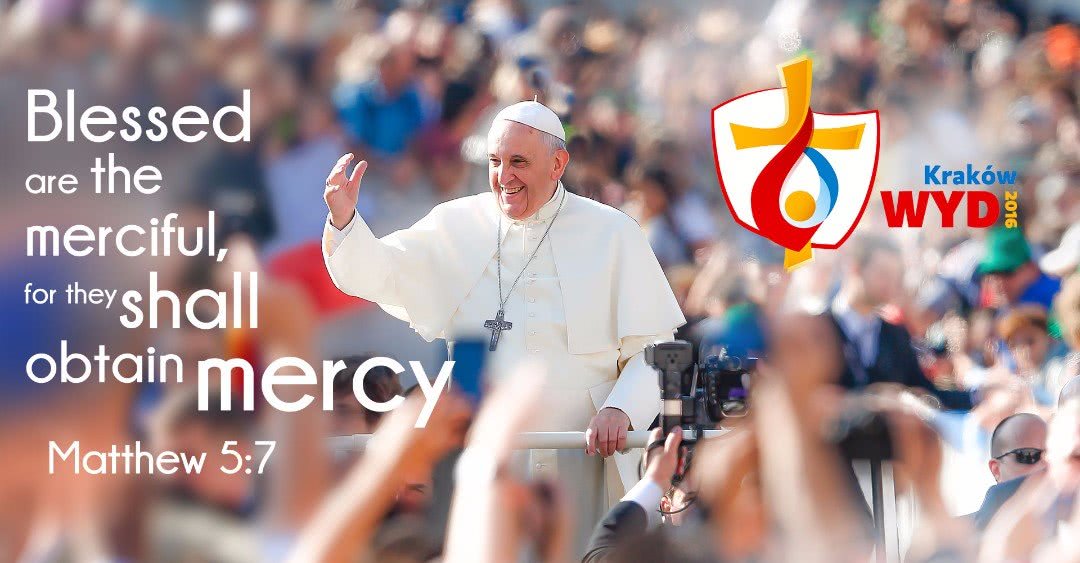 "Confusing happiness with a sofawhich makes us feel comfortable, calm, safe…that promises us hours of comfort so we can escape to the world of videogames and spend all kinds of time in front of a computer screen.  A sofa that keeps us safe from any kind of pain and fear.  A sofa that allows us to stay home without needing to work at, or worry about, anything.  "Sofa-happiness !  Little by little, without even realising it, we start to nod off, to grow drowsy and dull."
Pope Francis, World Youth Day, Poland, 30th July, 2016
4. The Lord Wants To Enter And Enrich The Details Of Your Life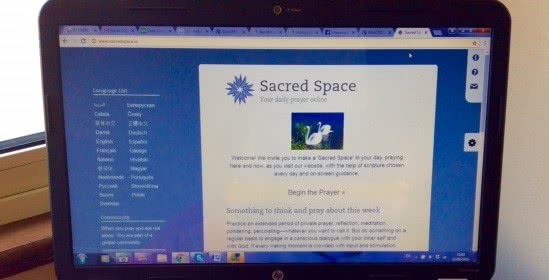 "The Lord…wants to enter your homes, to dwell in your daily lives: in your studies, your first years of work, your friendships and affections, your hopes and dreams.  How greatly he desires that you bring all this to him in prayer!  How much he hopes that, in all the "contacts and "chats of each day, pride of place be given to the golden thread of prayer!  How much he wants his word to be able to speak to you day after day, so that you can make his Gospel your own, so that it can serve as a compass for you on the highways of life!"
Pope Francis, World Youth Day, Poland, 31st July, 2016
These Pope Francis World Youth Day quotes were compiled by Sarah Borg, a participant in World Youth Day 2016.
Read more:
– Top Pope Francis' Solidarity Quotes  
– Youth Arise International
– Malta Catholic Youth Network
– Resources for youth leaders. Kindly note material is at times in Maltese.