"My Three Daughters Practice Athletics" – Positive Parental Involvement in Sports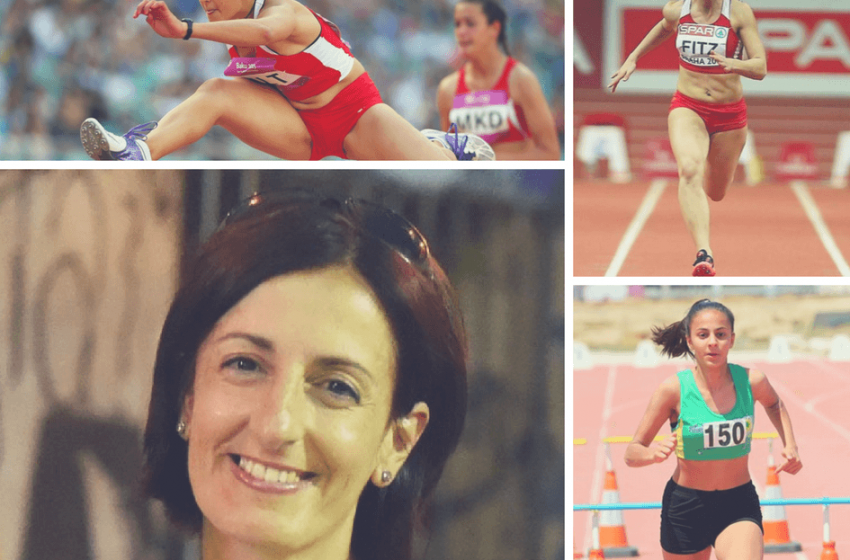 Mother Martha Fitz shares her positive parental involvement in sports in the life of her three daughters by accompanying them through medals, injuries and what goes on in between, as the three of them practice athletics in Malta.
"We all can relate to the joys of seeing the first smile, the first step, the warm hugs and the boundless joys each child can bring. Likewise we all share in the common experience of anxiety, obligation and pain that come along with motherhood. Yet each mother has different challenges, different skills and abilities and certainly different children, and no two mothers have the same exact experience." says Martha as she starts sharing her unique experience of positive parental involvement in sports.
 "We knew they would never really be ballerinas"
Martha and her husband have been blessed with three daughters. Martha says that since early childhood they noted certain inclinations in their daughters: "From back to the days when our three girls were toddlers we knew that they would never really be ballerinas. They were always more inclined to climbing, jumping and running so after a short stint in drama, we decided to enrol them in sports activities. From quite a young age our elder two daughters were involved in gymnastics. However after a Sports Day event in the first year of secondary school, our eldest daughter came home with three gold medals. The teachers present encouraged us to try out athletics for her so we enrolled her with a running club. Our second daughter also switched over to athletics after being told by a visiting coach that she was very skilled in long-jump. Our third daughter tried out gymnastics, tennis and volley-ball but eventually also settled to training in athletics."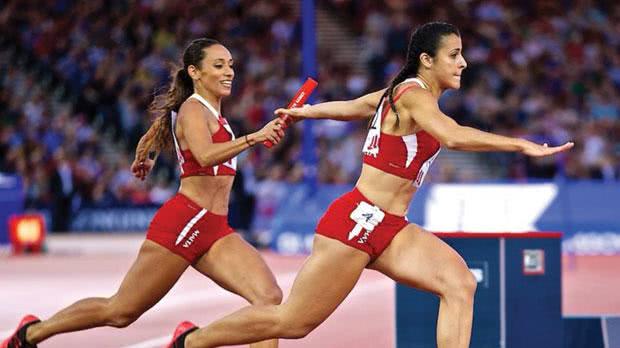 The joys and struggles in athletics – committing oneself and getting to know others
Athletics training is very demanding and involves training of a minimum of four times a week. Martha relates about her routine: "Juggling my time between work, home and driving to take the girls to training was not easy. Still, I could see that the girls were committed to this sport, and that giving it time and dedication was important to them. The results of the training did begin to show also, as we have a collection of medals and trophies won by our girls from various competitions. They also were selected to take part in international competitions and therefore this opened them up to getting to know other athletes and to visit different countries. It also motivated them to keep up their training and to strive to improve where possible."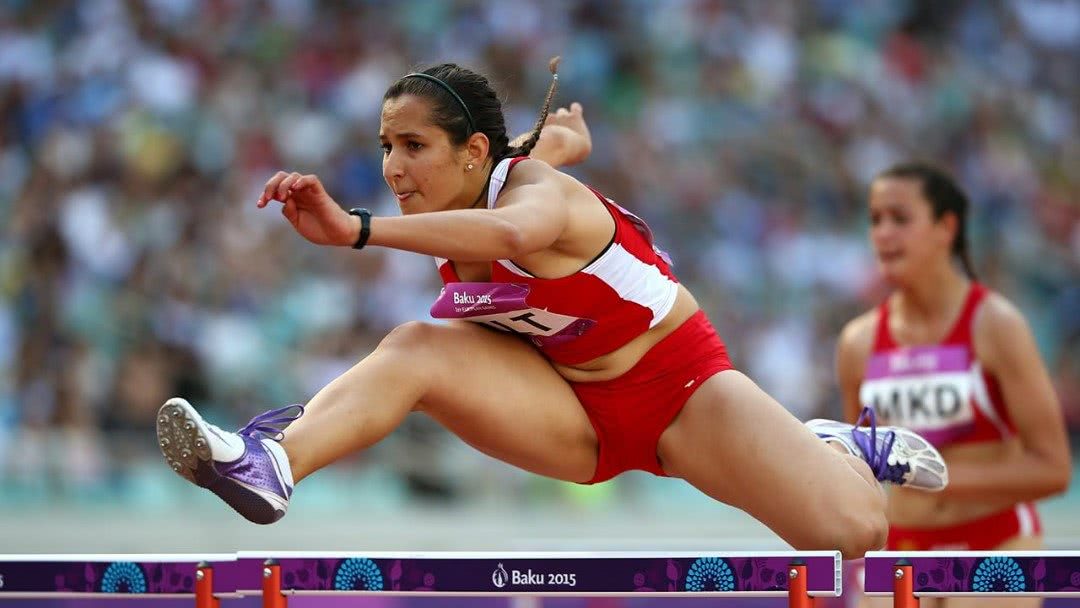 "Nothing comes easy"
Martha continues to say what it really means to be their for her children: "Naturally, I can't hide the pride and satisfaction I feel when I see each of my daughters coming back with an improved timing, or a medal or trophy, or even the opportunity to compete abroad. I have beautiful memories of supporting each of my girls at the track or in a stadium and seeing them do what they love doing and enjoying it. In moments like these I feel that we are all being rewarded for our perseverance and for the long hours of training. Still, nothing comes easy, and apart from these beautiful but few moments, training also brings along a lot of sacrifice. To begin with, there are the countless times we have had to spend at doctors, physiotherapists, private clinics, policlinics for x-rays and even the general hospital. Along the years we have learnt how to deal with various injuries including a torn hamstring, torn ligaments, a fractured wrist, tendonitis and various other pains and aches. These are trying times, as apart from the time and money spent on medical appointments, it is also so frustrating for the girls to have to stop their training routines and to get into other routines of physio and gym until they are once again healed. Still along the years you learn that this is all part of the process, that it is unavoidable and that through each injury you can emerge stronger."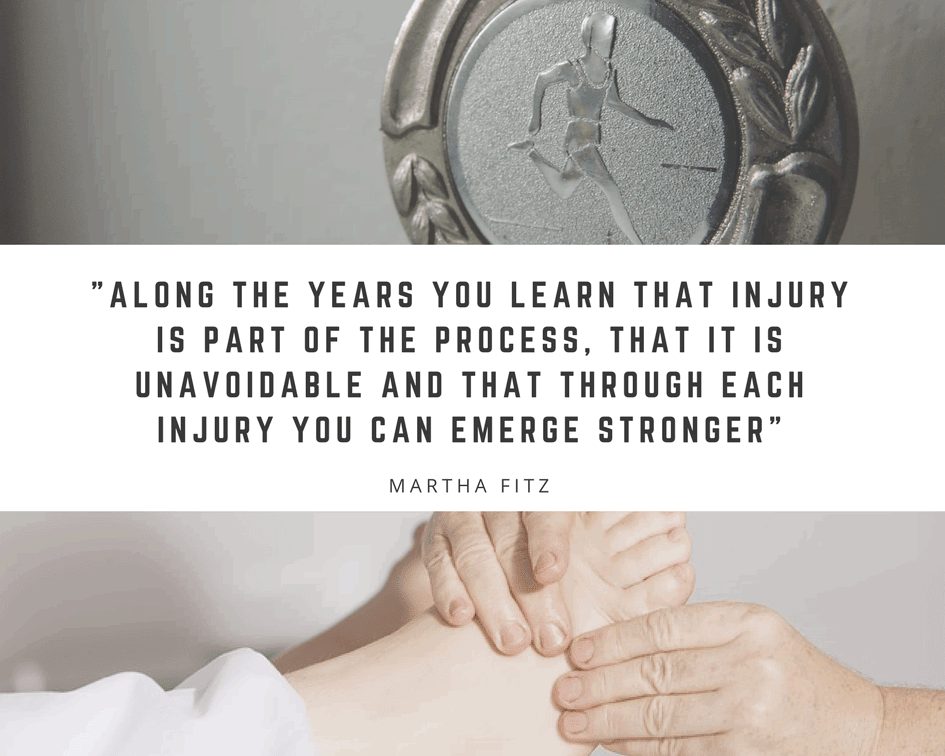 "I feel a great responsibility to continuously affirm and encourage my girls to think positively in this ongoing process of overcoming fears and anxieties.
Also, apart from the physical injuries which sports involuntarily brings along, there are also the emotional and psychological aspects to deal with. Martha explains: "Being in a competitive sport has not been easy for any of my daughters yet it is teaching them that it is not important to win each race but rather to take part and to rejoice in self-improvement.  This has not been an easy process and as a mother I have suffered with each of my girls as I have seen them battle with lack of confidence, fear of failure, discouragement, and tension before competitions. Again, learning how to deal with anxiety, doubts and fears does not come natural to any of us and as a mum I feel a great responsibility to continuously affirm and encourage my girls to think positively in this ongoing process of overcoming fears and anxieties."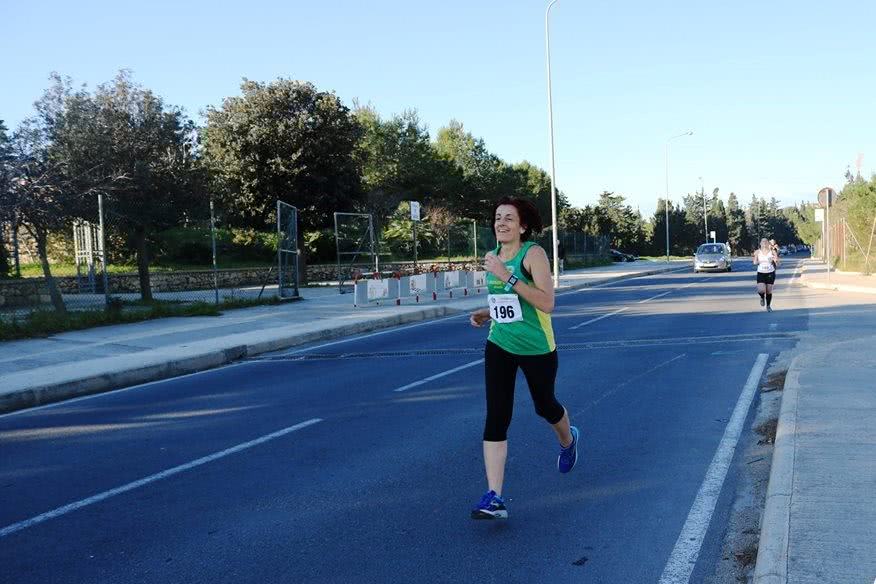 "I feel running has brought me closer to God"
The training sessions of her daughters have led Martha to taking up training herself. She continues how this has also helped her to understand her children more: "Rather than waiting for them in the car while they train, I began running on the track with the aim of keep myself fit. This led to me running on the road and also to taking part in road races and half-marathons. I feel running has brought me closer to God, as I feel His presence when I am off for a long evening run or when I witness a beautiful sunrise during an early morning run. I also feel that running and training has helped me understand my daughters further and that we all can identify better with each other after a hard training session or share the joy of an improved timing."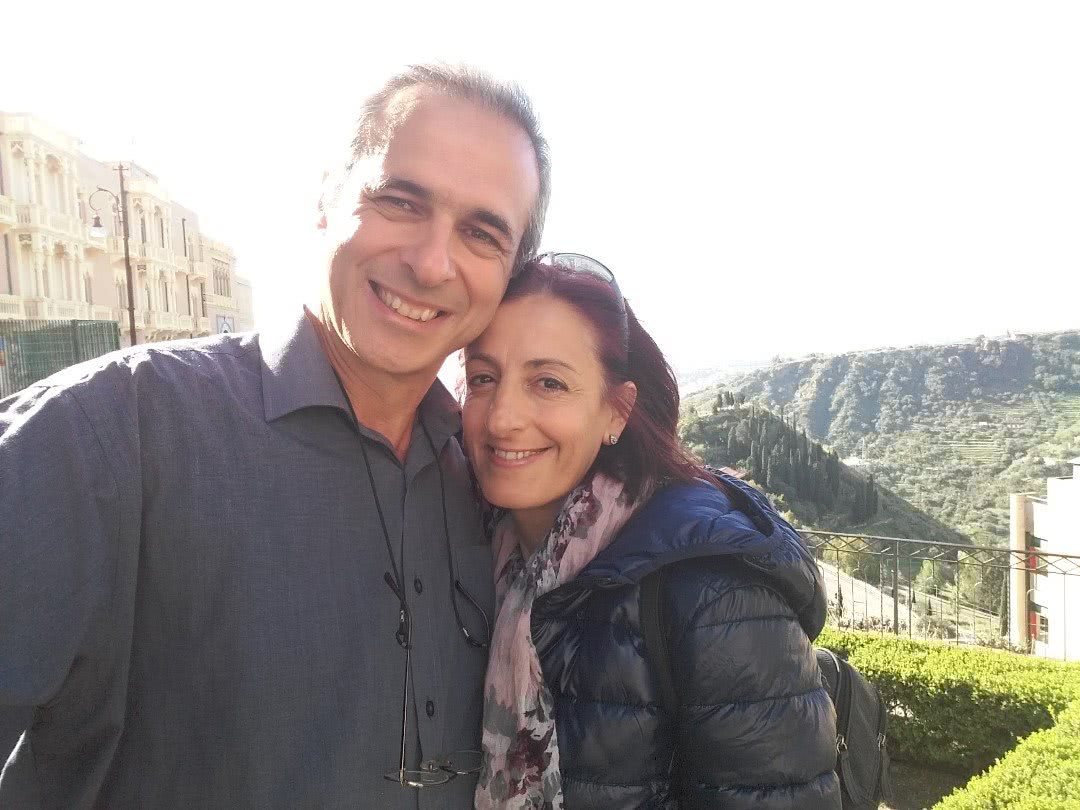 "If it were not for the constant support of my husband, I doubt my experience would have been so rich"
Martha describes how this positive parental involvement in sports is part of her motherhood: "Once a mother, always a mother, and therefore I will always be experiencing motherhood. However as the girls grow older, I know that my role as a mother has to shift to being more their friend and the person to turn to in times of need. Just as I train myself to keep physically fit I am also training myself to keeping this in mind. Finally, and most importantly, I would never have been a mother if it were not for my husband being a father too. If it were not for the constant support of my husband in the upbringing of our children, I doubt my experience would have been the rich and beautiful experience it is, and for this I am eternally grateful."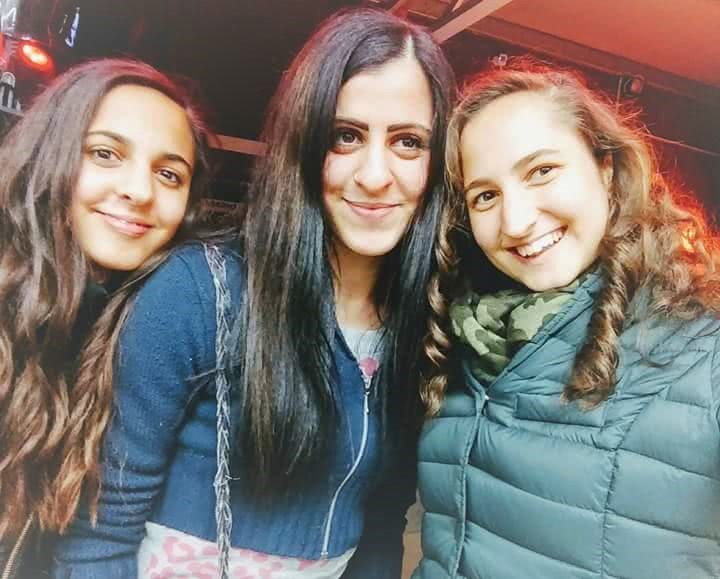 Read more:
– Danusan – "Faith Is Like Cheese, It Matures With Time"
– Finding Time For God