Maltese Christmas Traditions at the Society of Christian Doctrine (MUSEUM)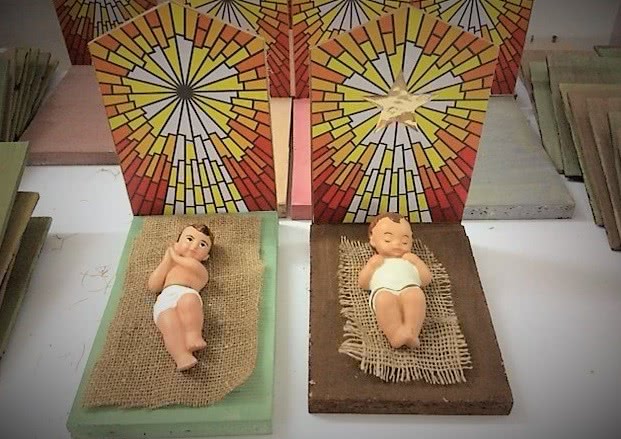 Christmas is a special time in Malta. The same goes for the Society Of Christian Doctrine where Christmas is celebrated with fervour through traditions held from the very days of when their founder Saint George Preca was still alive. One of them is the Street Demonstration With Baby Jesus also known as The Children's Procession which has become one of many Maltese Christmas Traditions, deeply ingrained in the Maltese culture. Ruben Pace, member of the Society of Christian Doctrine shares a word about these Christmas traditions. 
Street Demonstration With Baby Jesus, Also Known As The Children's Procession
Demostrations today have a connotation with protest but Fr George simply wanted "to demonstrate baby Jesus in the streets to remind the people about the true meaning of Christmas, he did not want it to be a procession. But why would he do that in 1921, when the Maltese were still very religious I asked? "He was already seeing that some were actually celebrating Christmas simply as a matter of culture and tradition. He wanted to remind the people that Christmas is about Jesus." Ruben said.

Prize Giving At Christmas
As a reward for making an effort to participate in faith formation classes along the year, children and young teens are awarded a gift such as a crib, a holy statue or a book depending on the age. Gifts are done by the Society of Christian Doctrine members themselves, some of who start working on the cribs in summer. Ruben explained: "We are trying to make an effort to re-use material which is available rather buy new stuff as a sign of respect towards the environment. We hope that these statues will also serve as a reminder of Christian values and virtues when they grow up, not just nostalgia. The original idea was that Fr George wished that every family, especially the poor ones, will have a Christmas crib in their home.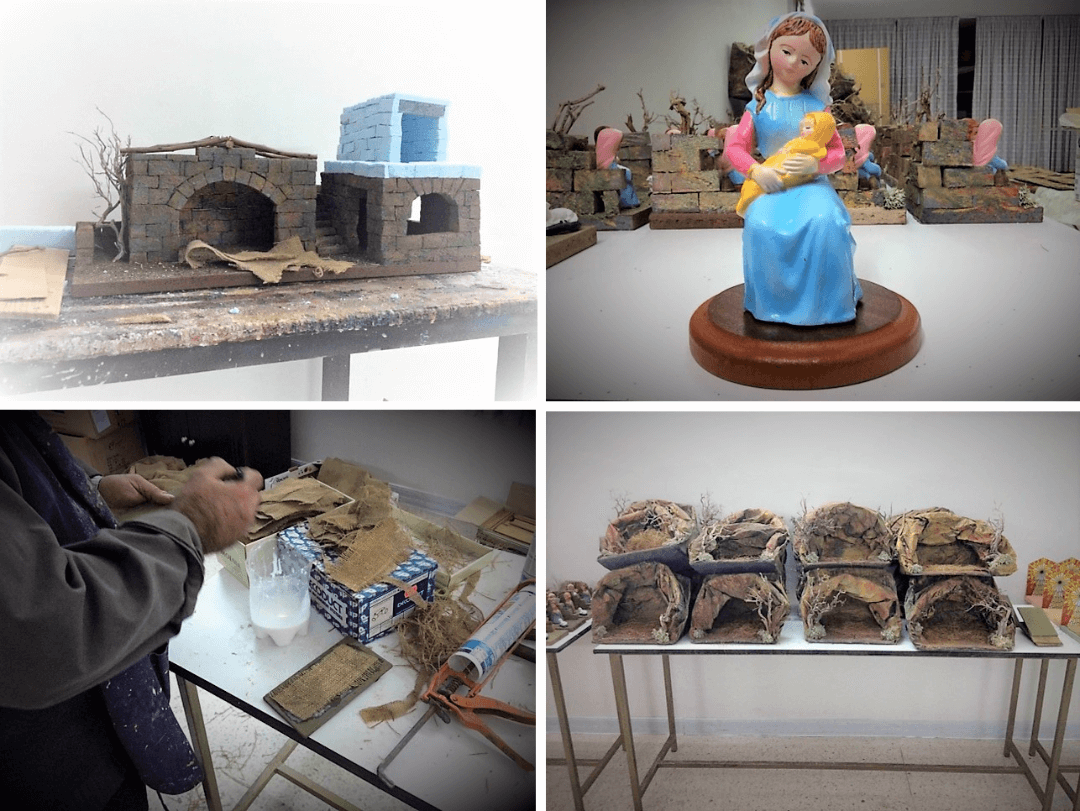 Christmas Novena
Just like the Christmas Novena held in parishes around Malta, nine days before Christmas every museum will start a programme on the Christmas theme with children instead of the normal faith formation classes during which videos, plays and various methods are used: "While in the young classes emphasis is put on knowing the Christmas story, the older classes usually explore a theme eg: justice … seen in the poor and the rich of those times, Herod's attitudes, the inn-keeper, escaping to Egypt etc. Ruben described.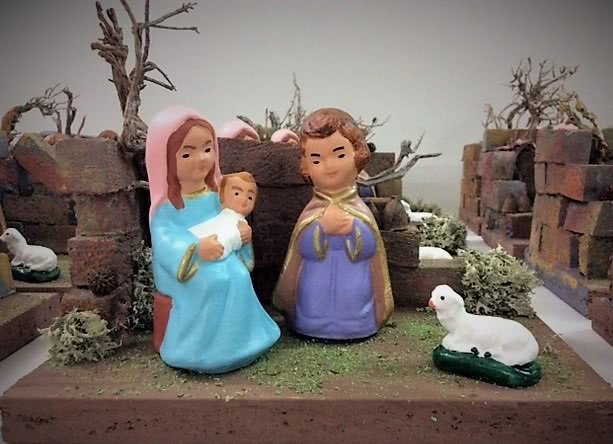 The Society of Christian Doctrine members daily attend a one hour formation class for themselves prepared from members to members. During these nine days follow a special programme entitled School of Bethlehem. Ruben explained how: "The members gather in front of the statue of Baby Jesus and reflect on themes like – Christ's humanity, poverty, divinity, obedience, human nature, God's providence, God's loyalty, God's mercy, gentleness, silence, patience and human dignity are explored and enjoyed during this time.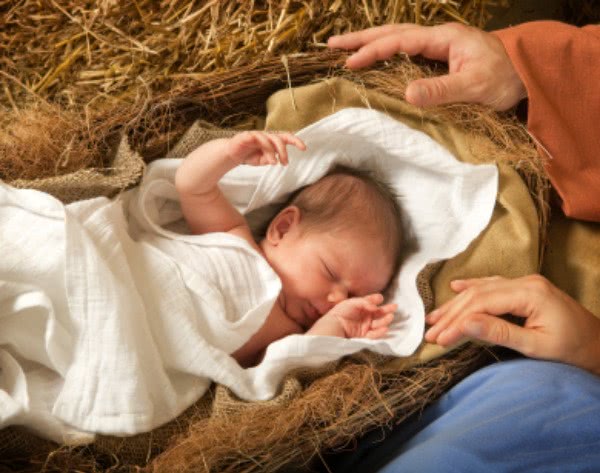 Christmas is a very special time of the year at the Society of Christian Doctrine as Fr George was fascinated by the greatness of God and very much aware of the weaknesses of the human person. In the Christmas event, the Incarnation, he saw a bridge between this greatness and this weakness. He was fully convinced that it is "God's pleasure to be with us men and women .
Read more:
– Spiritual Christmas – Ways To Celebrate