Christian Christmas Messages for Facebook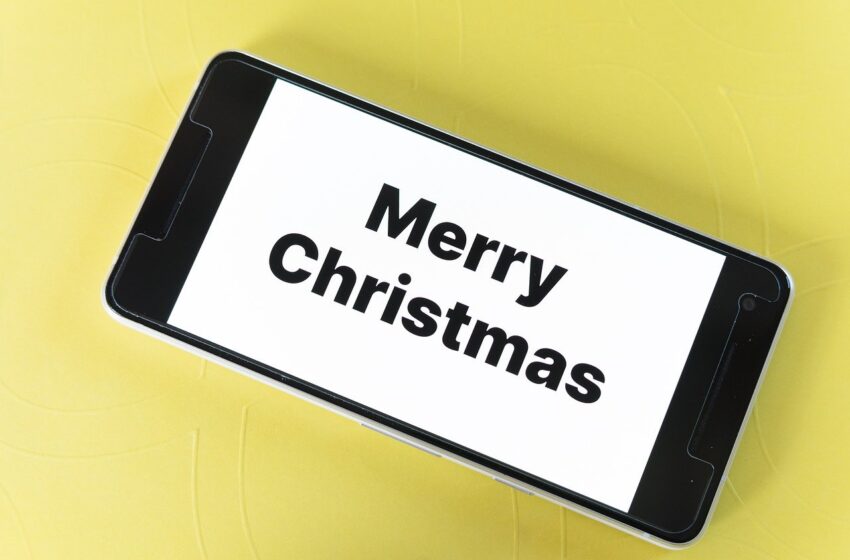 These Christian Christmas messages for Facebook can also be used in any other place you deem fit.
The text in the image is also written under the image:
Christmas Message 1
For Unto Us A Child Is Born…
This Christmas let Jesus be the Child within you.
This coming year let Him lead you to what is pure, simple and true.
Fr Paul Chetcuti SJ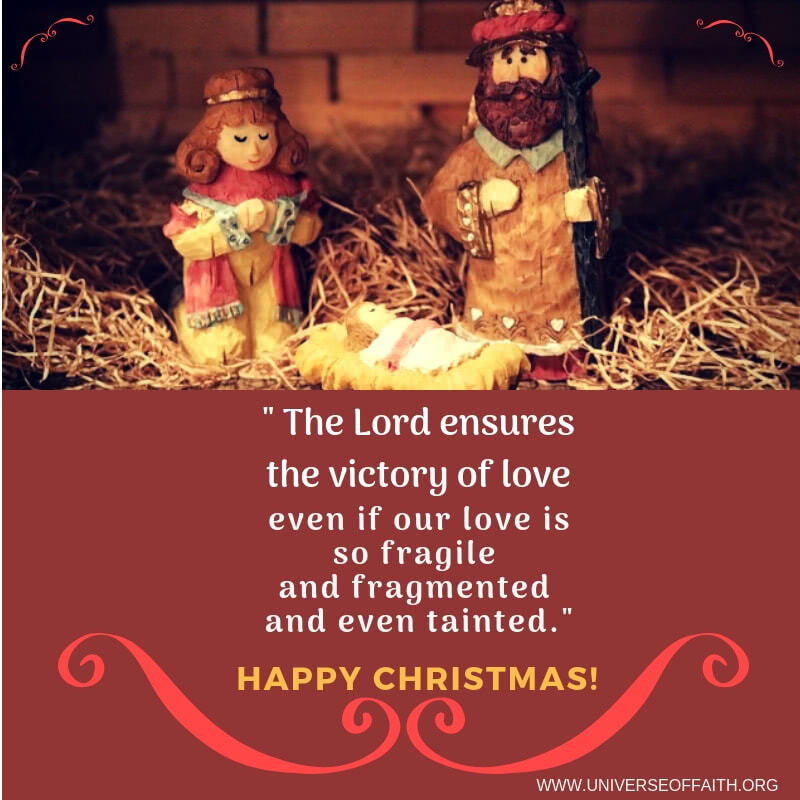 Christmas Message 2
The Lord ensures the victory of love
even if our love is so fragile
and fragmented
and even tainted.
Happy Christmas!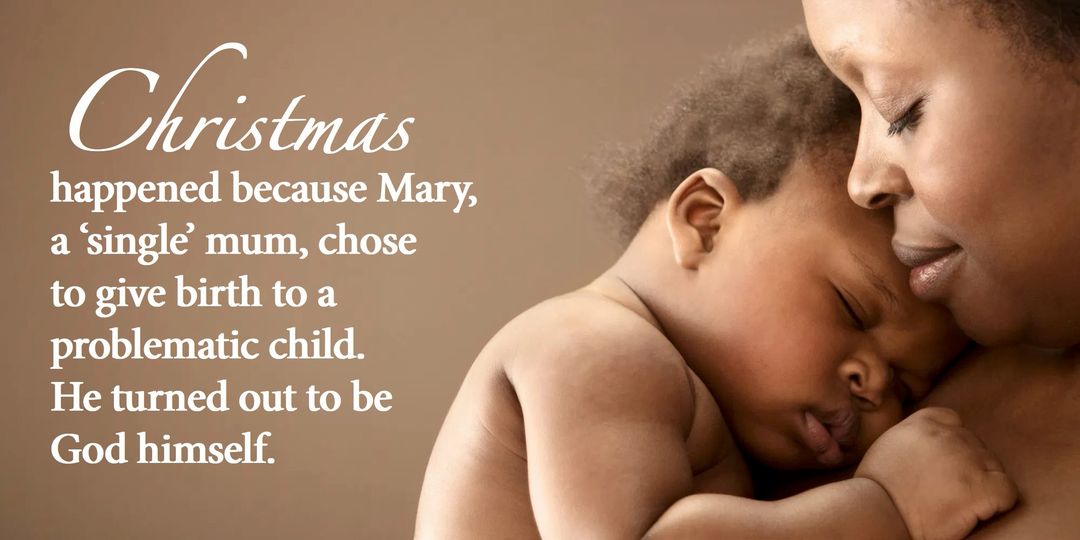 Christmas Message 3
Christmas happened because Mary,
a 'single' mum, chose
to give birth to a
problematic child.
He turned out to be
God himself.
Paul Chetcuti SJ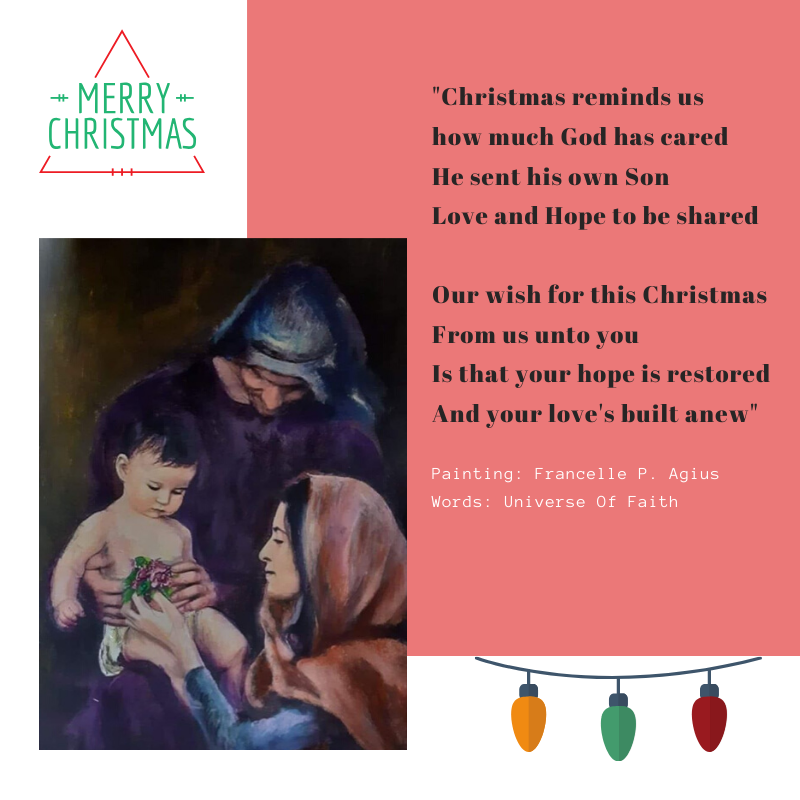 Christmas Message 4
"Christmas reminds us
how much God has cared.
He sent his own Son
love and hope to be shared.

Our wish for this Christmas
from us unto you,
is that your hope is restored
and your love's built anew."
Merry Christmas!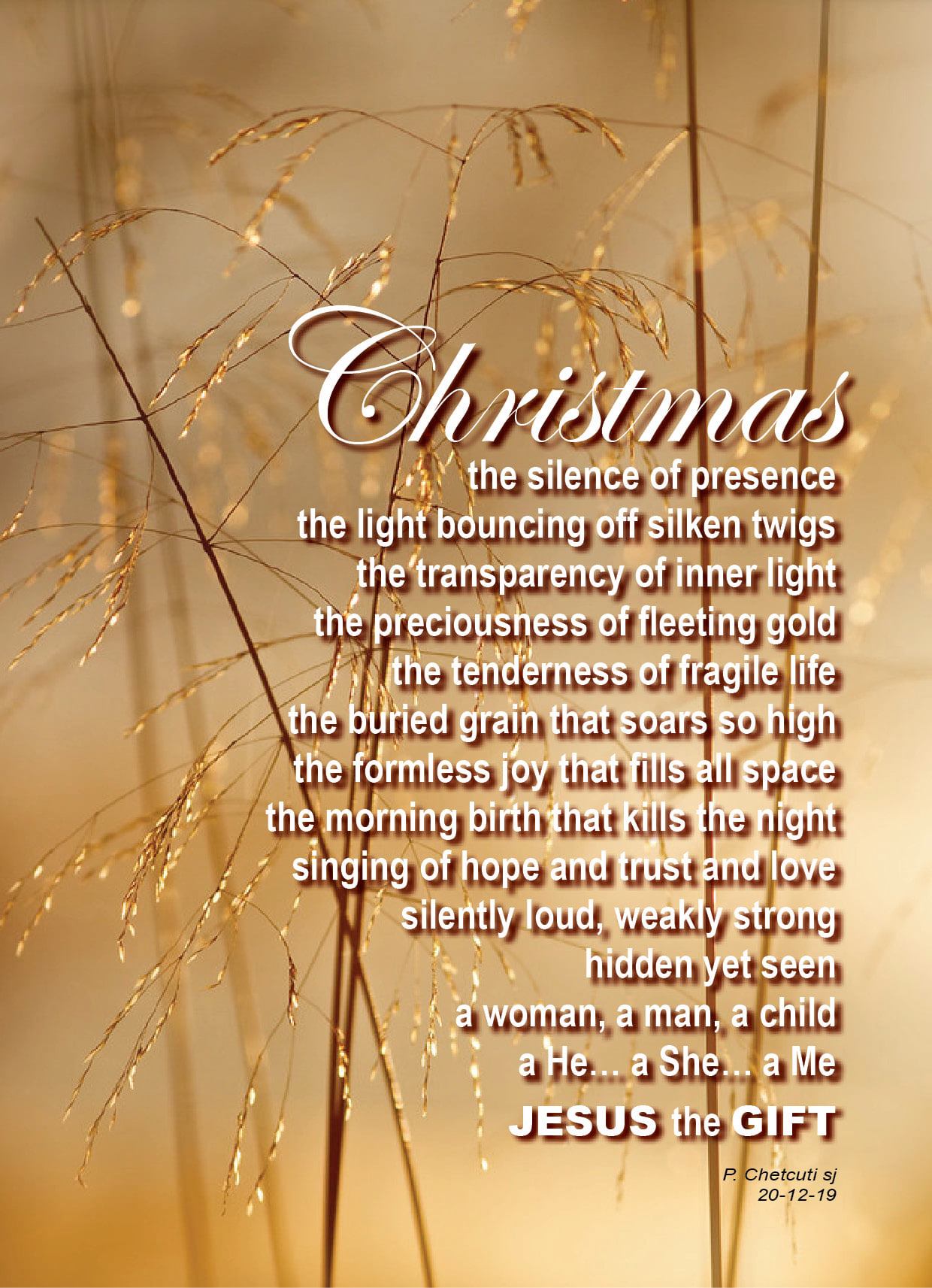 Christmas
the silence of presence
the light bouncing off silken twigs
the transparency of inner light
the preciousness of fleeting gold
the tenderness of fragile life
the buried grain that soars so high
the formless joy that fills all space
the morning birth that kills the night
singing of hope and trust and love
silently loud, weakly strong
hidden yet seen
a woman, a man, a child
a He… a She… a Me
JESUS the GIFT
Fr Paul Chetcuti SJ
Christian Christmas messages for Facebook
Read more:
– Christmas Faith Quotes By Famous People
– Top Popes' Christmas Quotes