Letter From St Paul to the People of Malta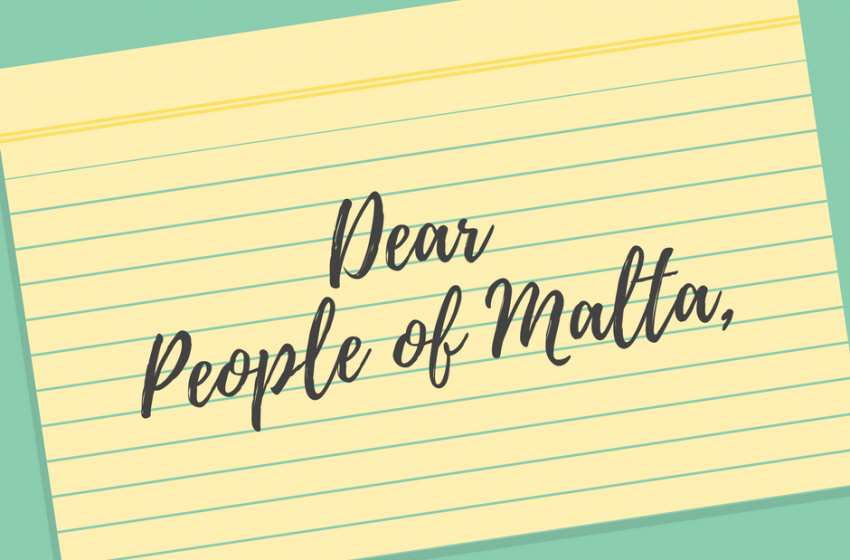 St Paul wrote many letters to Churches he founded or visited which we can find in the Bible. Jokingly it is said that to the Church in Malta which he founded after being shipwrecked in Malta (Acts 28: 1-10) he did not even send a card. In this imaginary letter compiled from St Paul's own words in other letters found in the Bible, Jesuit Fr Paul Chetcuti selects texts he thinks St Paul would tell if he were to write a letter today to the people of Malta to touch their hearts and lives.
Letter From Saint Paul To The People Of Malta:
"Paul, called by the will of God to be an apostle of Christ Jesus, to the Church of God which is in Malta. Grace to you and peace from God our Father and the Lord Jesus Christ.
I give thanks to God always for you because of the grace of God which was given you in Christ Jesus, I always pray joyfully for you because of your part in sharing the Gospel from the very beginning.
I'm sure that He who started this work in you will see that it is accomplished to the end. I keep you close to me in the heart of Christ Jesus. For this I pray: that your life will grow constantly in wisdom, so that you may know how to choose whatever is best and thus be without stain in the day of Christ's coming.
I appeal to you, brethren, by the name of our Lord Jesus Christ, that all of you agree and that there be no dissensions among you, but that you be united in the same mind and the same judgment. For it has been reported to me that there is quarreling among you, my brethren.  (1 Cor 1: 10-13)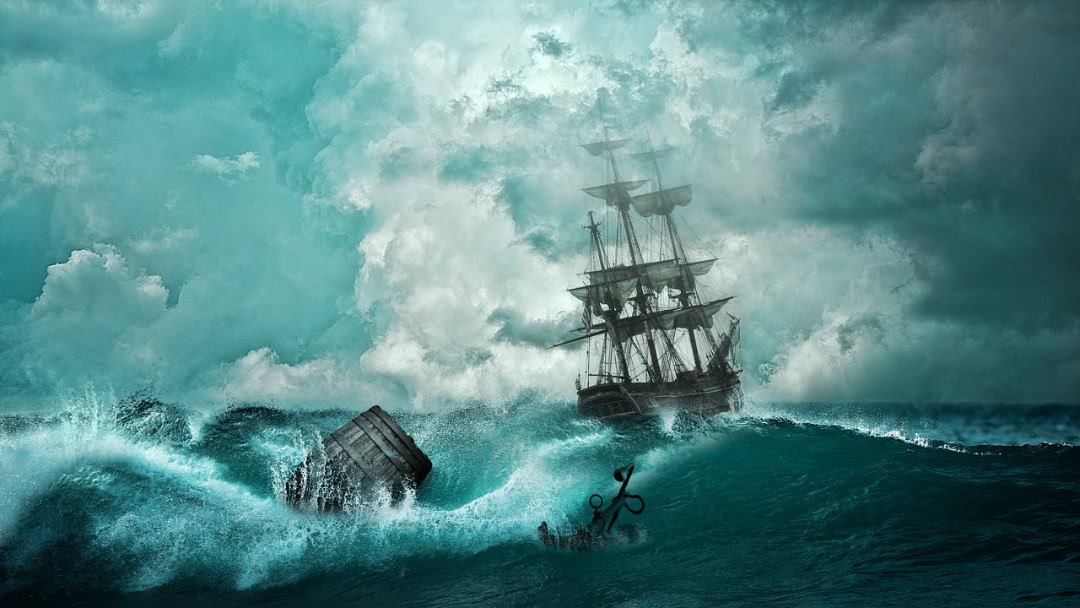 But I, brethren, could not address you as spiritual men, but as men of the flesh, as babes in Christ. I fed you with milk, not solid food; for you were not ready for it; and even yet you are not ready, for you are still of the flesh. For while there are jealousy and strife among you, are you not of the flesh, and behaving like ordinary men? (1 Cor 3:1-4)
It is actually reported that there is immorality among you, and of a kind that is not found even among pagans.  And you are arrogant! Ought you not rather mourn? Your boasting is not good. Do you not know that a little leaven leavens the whole lump? (1 Cor 5: 1,2,6)
To the married, I give charge, not I but the Lord, that the wife should not separate from her husband (but if she does, let her remain single or else be reconciled to her husband) and that the husband should not divorce his wife. (1 Cor 7: 10-11)
Now it is superfluous for me to write to you about the offering for the saints, for I know your readiness to give to the poor. The point is this: he who sows sparingly will also reap sparingly, and he who sows bountifully will also reap bountifully. Each one must do as he has made up his mind, not reluctantly or under compulsion, for God loves a cheerful giver. (2 Cor 9: 2, 6-8) And God is able to provide you with every blessing in abundance, so that you may always have enough of everything and may provide in abundance for every good work. (2 Cor 9: 1, 2, 6 ,8)
Examine yourselves if you still have the faith. Test yourselves. Don't you know that Christ is within you? Hopefully, you are not too far gone to return to the right ways. I pray to God that you do no harm
I do not write this to make you ashamed, but to admonish you as my beloved children. For though you have countless guides in Christ, you do not have many fathers. For I became your father in Christ Jesus through the gospel. I urge you, then, be imitators of me. (1 Cor 4: 14-16)
Finally, brethren, farewell. Mend your ways, heed my appeal, agree with one another, live in peace, and the God of love and peace will be with you. Greet one another with a holy kiss. (2 Cor 13:11-13)
The Grace of Our Lord Jesus Christ, the love of God and the fellowship of the Holy Spirit be with you all. This is my greeting in my own hand. (2 Tess 3:17)
Paul
This letter is available in Maltese. If you'd like a copy email us at hello@universeoffaith.org with St Paul Letter Maltese written in the subject or send us a private message on our Facebook page.
Read more:
– The Malta Village Festa – It's Pros And Cons
– Pope Francis' Quotes About Saints