"I Coped With an Unplanned Third Pregnancy" – Josephine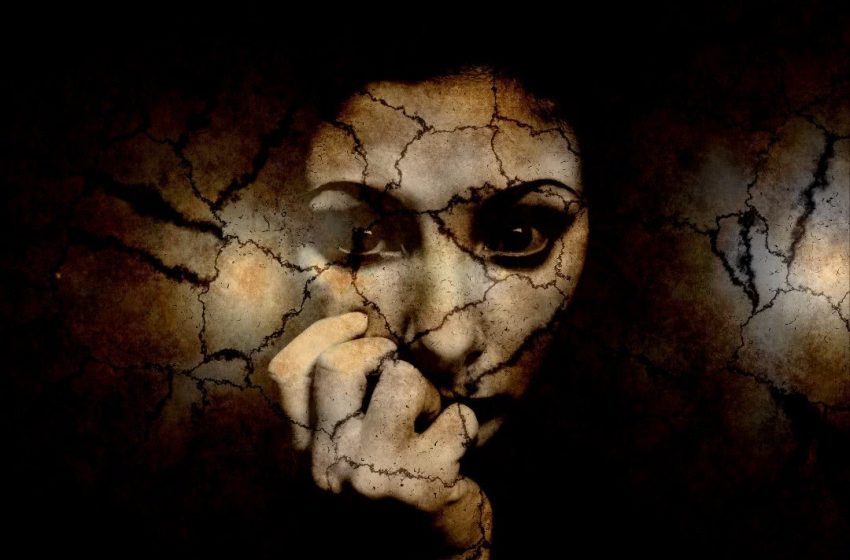 Josephine* related how she felt scared as she ended up in an unplanned pregnancy with her third child. Her therapist Eleanor Borg from Crisis Pregnancy Centre HOPE describes the process of adjusting that Josephine went through and how eventually she welcomed her child as a gift.
"I am 23 years old. A year ago I got pregnant with my third child. I felt my world was crashing around me. Lots of negative thoughts came to my mind. I even wanted to terminate the pregnancy. But, thank God, I sought help from a crisis pregnancy centre in Malta and they helped me throughout the whole pregnancy and when the baby was born. I am so grateful for all the support. They were a pillar of strength for me."
Comments from Eleanor Borg –  psychotherapist, who followed Josephine: 
Josephine had called HOPE, a service offered by the NGO Gift of Life, at the beginning of her struggle. She had found out she was pregnant with her third child and the situation she found herself in was complex. Given the existing difficult circumstances, Josephine felt very confused and concerned about her pregnancy and felt that she was not ready to face this reality. She considered having an abortion.
My first steps with Josephine, were to listen to her and give her the time and space she needed to express herself and feel safe as she shared her experience.  I realised that the situation was difficult for her to face and she was constantly overwhelmed with thoughts and feelings which were extremely uncomfortable.  What was she to do? How was she going to face the situation if she decided to keep the baby? What if my life become more difficult? What if I ended up on my own with three children?  She thought that if she terminated the pregnancy none of these problems would have to be dealt with, however I knew differently.  Today I know so, because of the many women I met that experienced an abortion, all share the intense turmoil they go through because of their decision. The mother who aborts experiences many lasting consequences; apart from having lost a child, the mother is tormented with fear, guilt, confusion and unhappiness for a very long time.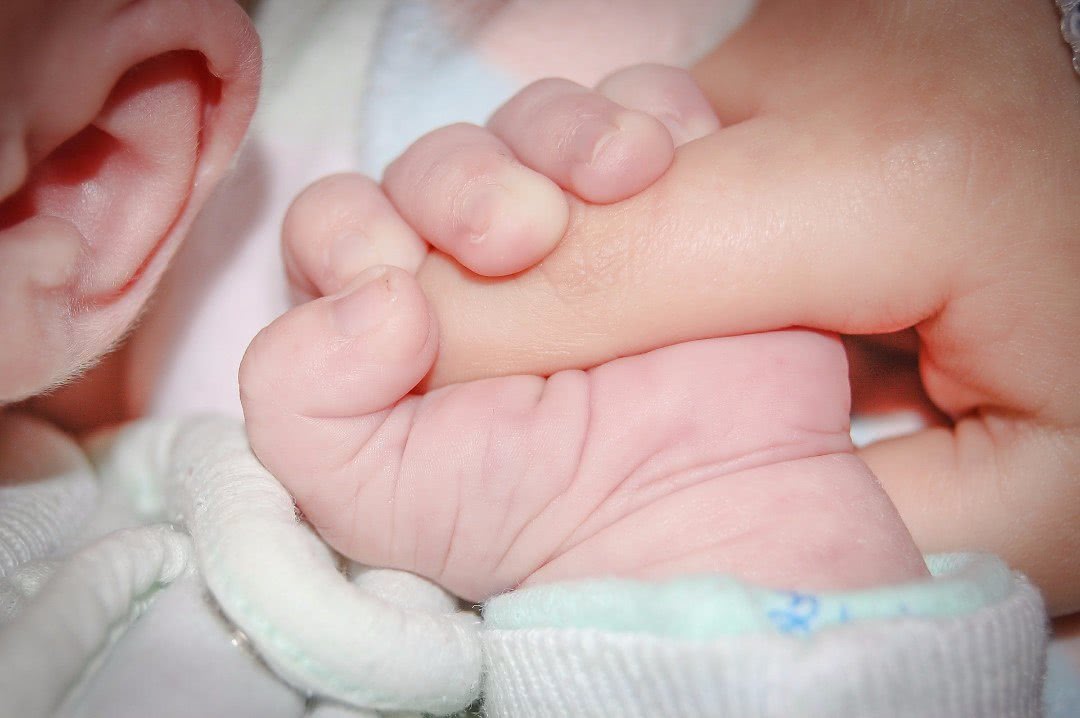 I kept meeting up with Josephine regularly listening to her and supporting her gently.  As time went by she was able to face her fears and keep the child.  Today she is extremely grateful, she grew from the experience and she is able to hold and love her baby who brings so much more happiness into her life and that of her family.
*Name has been changed.
Unplanned Pregnancy Support Contacts:
– Heart Beat International
– LifeLine Crisis Pregnancy Free Services, Malta
– Support During and After an Unplanned Pregnancy to Mother/Partner/Family, Guzeppa Debono Home, Gozo, Malta
– Hope, Crisis Pregnancy Awareness Centre, Floriana, Malta
– Difficult Pregnancies And The Unavailability Of Abortion In Malta
Watch: