Abortion Regret Poem: The Flower That Never Was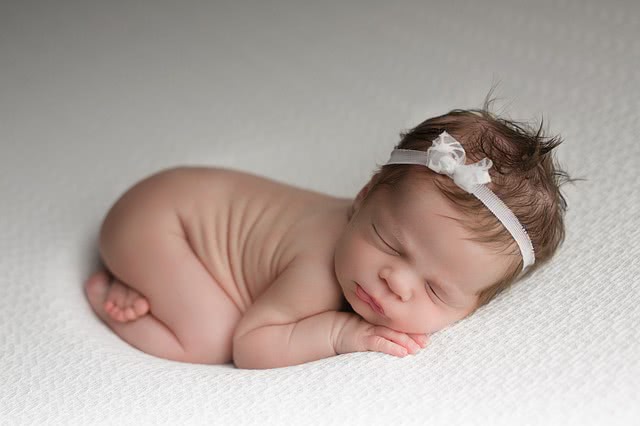 ABORTION REGRET POEM:
THE FLOWER THAT NEVER WAS

In fertile soil, a seed did fall
and the gardener, unaware,
nourished the soil and helped it sprout
with accidental care.
And all the wisdom of the earth
was sealed around the hope
that the tiny seed would claim its right
and fulfil its given scope.
With nature's blessing, the sprout did grow
but the gardener, alarmed,
plucked the sprout and threw it out
to leave the patch unharmed.
And in the soil, the flowers bloomed
and the seed's life was reclaimed
but Earth and Sky forever mourned
the seedling plucked and never named.
Read more:
– Difficult Pregnancies And The Unavailability Of Abortion In Malta
– Save The One – Protecting Children Conceived In Rape