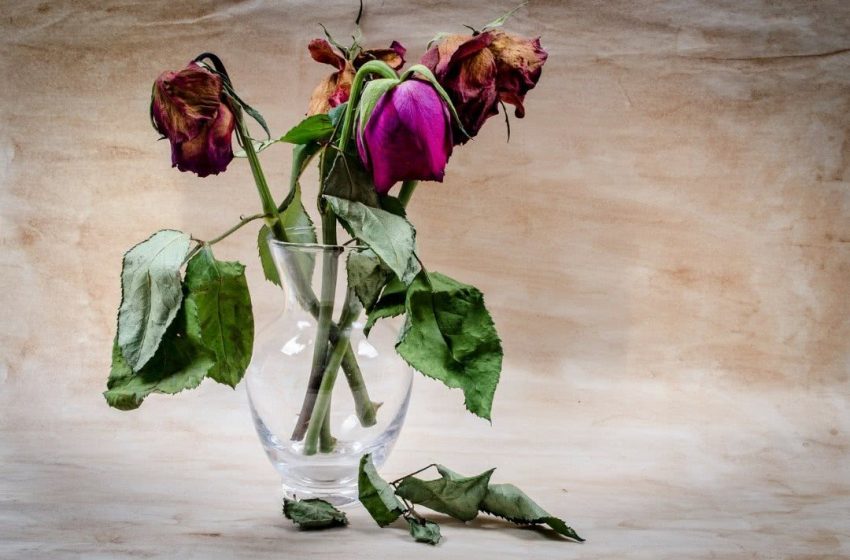 Does Time Heal Grief?
In this article, bereavement specialist Ms Bernardette Briffa says that giving yourself the permission and the time to grieve is imperative to heal from grief and loss. She gives six helpful tips to deal with unfinished grief.
Goodbye means "ouch!" Saying goodbye is always stressful. If you've ever had to say it, then you've experienced some amount of grief. Certainly the death of someone close causes grief, but so do lesser losses of daily living, only to a smaller degree.
Big losses, little losses; big griefs, little griefs, when you lose something in which you've invested yourself, it always causes stress. It hurts and leaves a wound that must be healed.
Grief is the process of healing that follows the loss. It is natural. And it is necessary. People react differently to loss, but regardless of how it is expressed, accepting and acknowledging the pain is an important first step in healing. Tolerance within the family for the many forms of expression is important. If the healing process is short-circuited by refusing to acknowledge suffering, the distress is compounded. When feelings are hidden to numb the pain, the healing process is delayed.
Unrecognised, unhealed grief leaves festering wounds. Unresolved grief is a factor behind a surprising amount of stress-related diseases. At least one-third, possibly up to one-half, of people hospitalised are suffering from a recent loss experience. Unfinished grief is a powerful source of distress.
So, what do you do about the stress caused by loss?
1. GO AHEAD AND GRIEVE
Grief isn't the problem; grief is the solution.
2. GIVE YOURSELF TIME TO GRIEVE
People who go through surgery usually accept the fact that they won't regain full physical strength for quite some time. Often, however, persons with an emotional loss won't give themselves time to heal. They compound the problem by becoming impatient. You need to give yourself permission to feel the pain that follows loss.
3. INVEST IN YOURSELF AGAIN
After you've been hurt, it's natural to hesitate to make new investments. Grief, however, calls for new investments. Look for people and challenges in which you can reinvest your love and attention.
4. USE STRENGTHS RESULTING FROM GRIEF
Although grief is seldom an experience people choose, it is an opportunity for growth.
As a result of your pain, you will find you possess a new set of strengths. Use them to help yourself and others.
5. WORK ON YOUR FAITH
Loss signals life's impermanence. Grief reminds people of death. Faith helps you deal with others' deaths as well as your own. Every grief experience invites you to renew your acquaintance with the mysteries of life.
6. LEAN ON OTHERS
Share your grief with others. It keeps the healing process flowing. Join a group whose members are working through their own grief process and who are committed to caring. Sometimes you can't do it alone. Reach out.
Compiled by Ms Bernardette Briffa
Source: Helping Teens Work Through Grief – Second Edition, a book by Mary Kelly Perschy.
Read more:
– Mental Health And Wellbeing Quotes By Famous People
– The Poor Boy Who Became A Successful Entrepreneur And A Happy Husband
Watch: