A Finance Career Experience in the Non-Profit Sector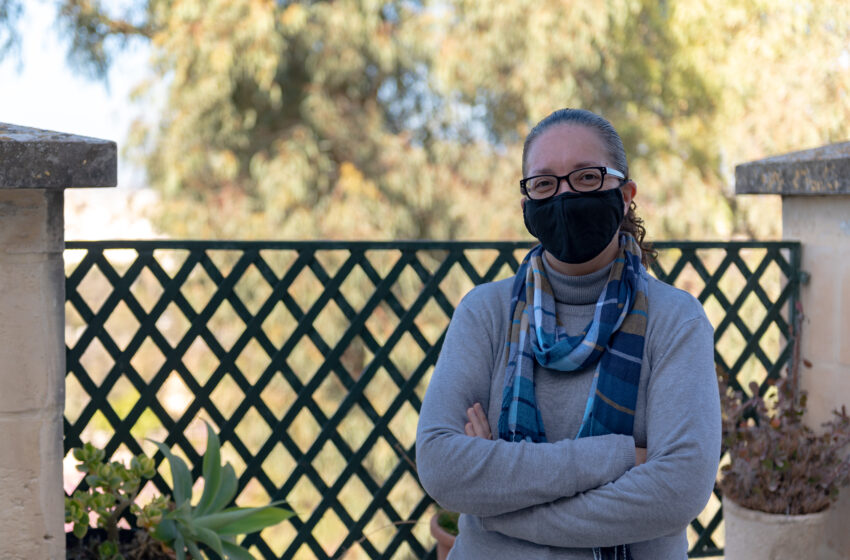 Rose-Anne Abdilla's finance career experience at the Archdiocese of Malta began almost twenty years ago. She started as an Assistant Financial Controller within the Curia's diocesan administrative office. Today, Rose-Anne is the Financial Controller responsible for various Church entities around Malta.
Supporting projects with a good cause
"I have grown up in the Curia," Rose-Anne says. "I find it very motivating to be part of the Church's mission especially to accompany children and families with a difficult past in their journey helping them reach their full potential." Rose-Anne and her colleagues, service all nine of the Church's children's homes and homes for the elderly, all the parishes and a shelter for twelve families who are victims of domestic violence. She also sits on Boards and attends meetings with third parties to assist these entities.
Working in an office
Rose-Anne doesn't mind working for long hours in an office. "Spending long hours in front of a computer does not bother me at all.  The fact that I am involved in so many entities means that my day is varied because each entity has its own mission and peculiarities.  My job gives me the opportunity to work in a team, and also to work on my own. I enjoy both.  I look forward to spending some time on my own as this is the time when I am the most productive and these are the times when I manage to think 'out of the box', sometimes challenging my own ways of doing things."
On bad days
Not all days are a bed of roses. "I do have difficult times in this finance job. There were also moments when I felt like leaving my job. At times it would be the pressure of work; getting tired of it all. At other times it's the thought of having been in this job for too long. What has kept me going was? Reminding myself that I am here to give a service and the presence of the people around me. We are very much like a family. When I went through difficult times in my personal life, I found a lot of support here."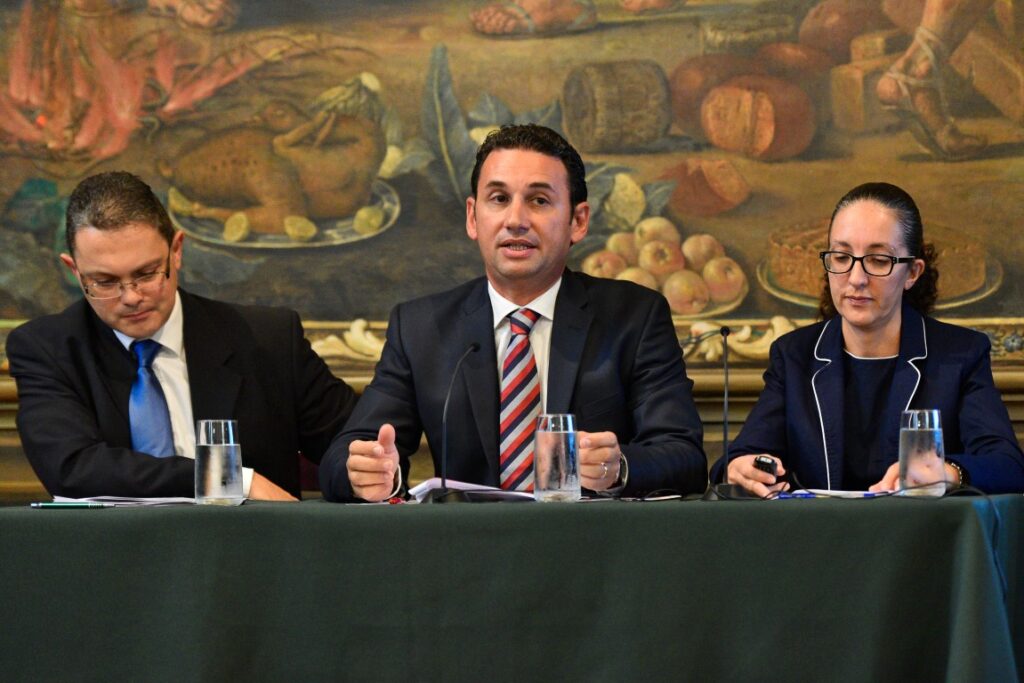 A family-like work environment
Rose-Anne describes how a happy workplace does not come automatically. "The family-like community is not something that can be taken for granted. We work for it continuously. We all have different characters and backgrounds. Moreover, when we come to the office we all bring our baggage.  However, we try to help one another, keeping a lively environment as much as possible with that occasional joke, while being of support to one another in times of need.  At times, even sending a message to a colleague who has been sick, to check upon him/her, makes a difference. In the Finance Team, we do have this caring attitude between us. I believe that despite the fact that certain circumstances, such as COVID, have created a situation where we do not meet on a daily basis, we still keep in touch. This has in no way had any significant impact on the team."
She continued to say that these kinds of relationships are also present with her superiors: "This family-like environment is present even with our superiors, although perhaps on a slightly more formal level.  Our superiors are very approachable and understanding. Staff has the opportunity to voice their opinions even when they do not agree with a decision.  Many times you realise that such disagreement would be due to a misunderstanding or misinterpretation. Once this is cleared, any possibility of creating bad blood would be eliminated, thus further strengthening the team."
Meeting the people she serves
Rose-Anne was impressed when she visited the shelter for domestic violence which she works for, for the first time. "It was so different from listening to a story on TV, or hearing statistics on the news. I met a woman with a baby. She wasn't very different from me. I said to myself, 'this could easily be me'. I became more grateful for my family and also experienced an increase in my drive to work, as I understood better that I am working for these people."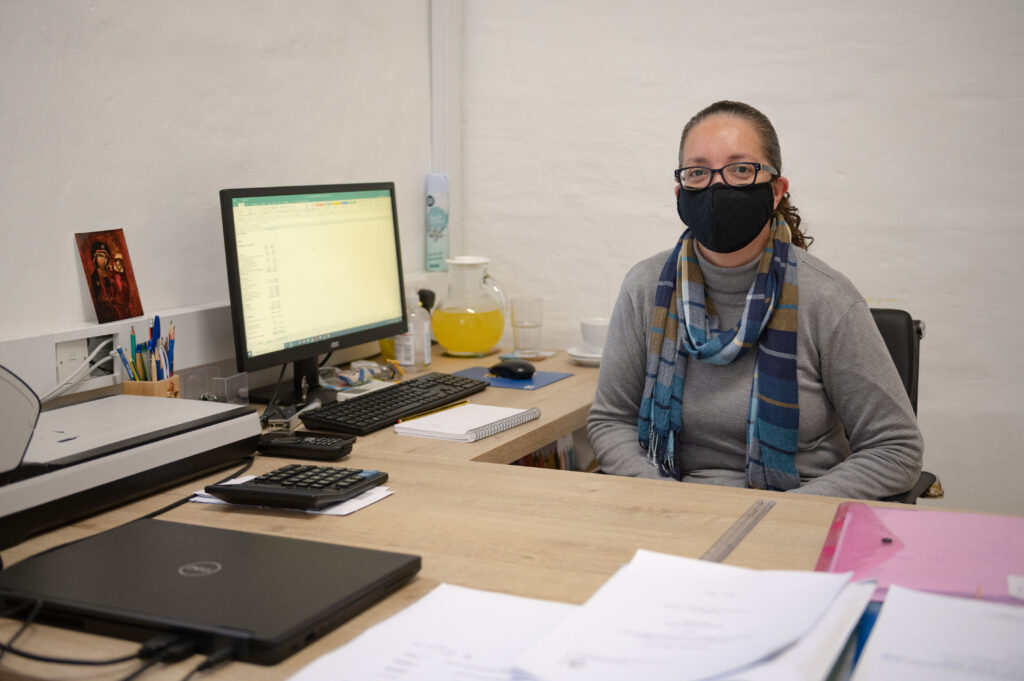 Faith as another asset
Rose-Anne describes how her faith is another pillar in her work. "My faith sustains my work especially in front of what sometimes seems like an impossible project to accomplish because of lack of funds. I remember a particular instance when a much needed project in a children's home, was going to cost €70,000 but we lacked the necessary finances; the funds available were already committed to other priority projects. As I was thinking about what I was going to do, I received a call that we had just received an unexpected inheritance with the exact amount we needed. It was immediately earmarked for this project. This is only one of many moments where I encountered providence."
Like many of us, Rose-Anne is very busy with her full-time job and family life. Yet, she stills finds the time to nourish her faith: "I try to find some time for prayer every day.  Moreover, when I find myself in difficult moments, I look back and think about the difficult experiences I have been through. Were it not for God's help I do not know what would have become of me.  These things give me the courage and strength to continue believing, trusting in Him and doing my work."
finance career experience
Read more:
– A Heart for Others – The Nursing Experience of Rosita
– The Poor Boy Who Became a Successful Entrepreneur and a Happy Husband