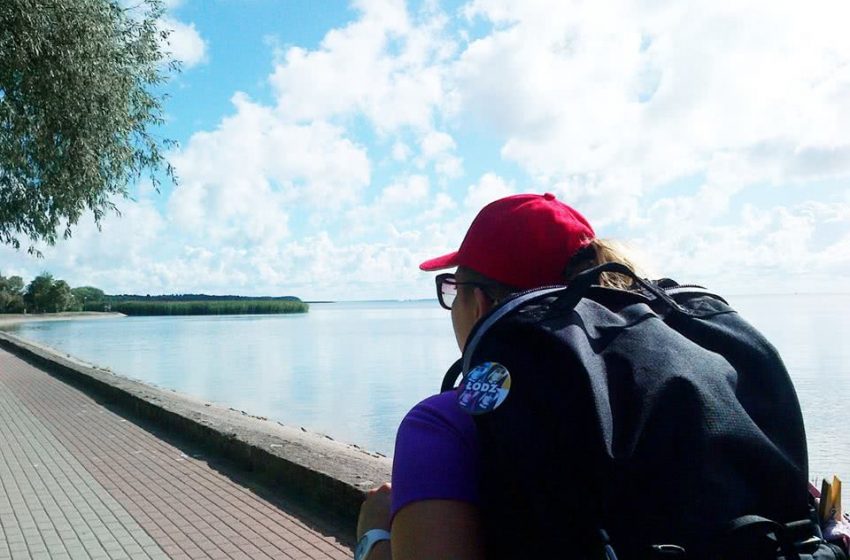 World Youth Day 2016 was held in Poland with the theme:  "Blessed are the merciful, for they shall find mercy." (Mt 5:7) Abigail Pace a Maltese youth and Sarah Borg, a Maltese pilgrim who traveled with MAGIS share their comments on their experience.
Sarah: "Throughout this year, only God knows the number of times I have heard the word 'mercy' uttered: endless times by priests during mass and lay people's prayers, during adorations, prayer meetings, retreats and so forth. I went to World Youth Day 2016 with full conviction that I know exactly what mercy is, being compassionate with people who need love, attention, empathy or perhaps even material things nothing new, we've heard it all before.
However, I can tell you, that Francis' sermons were nothing close to rambling about the same idea or getting angry at the lack of mercy shown by some people. Nothing of the sort.
Instead, Pope Francis described mercy as always having a "youthful face, stemming from an enthusiastic, dedicated, zealous and energetic attitude towards life. Regardless of one's age, one can always have the face of mercy, passionate about offering the very best to others "not what is left over: the best!"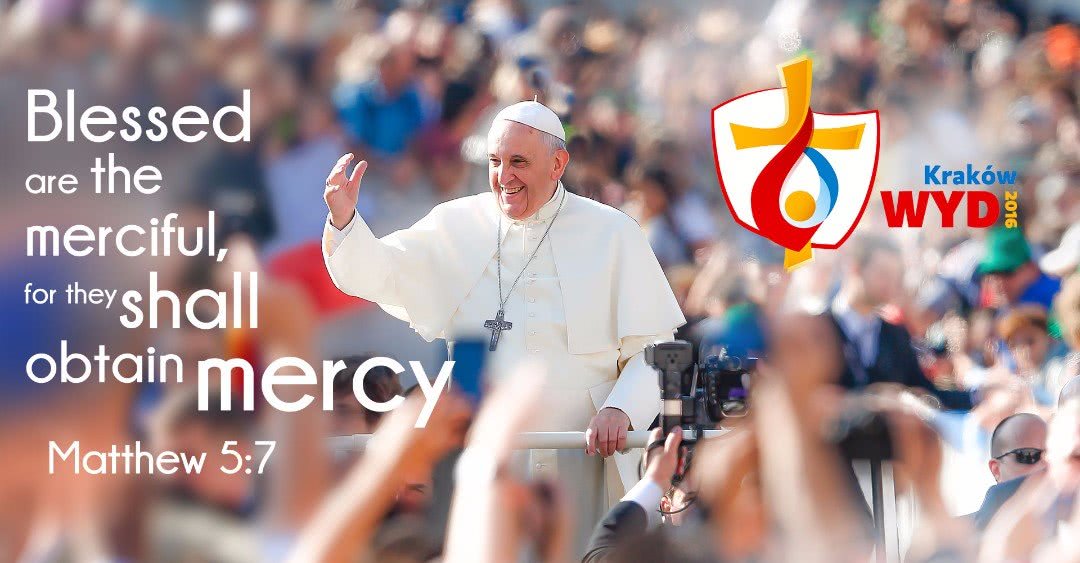 Abigail: "I met a lot of people from different communities and groups in World Youth Day 2016. We made friends, and I said: How wonderful to see that every person, every community is a witness of Christ in several ways, through her work, through her charism, through her spirituality. I felt as if we are the Jewish people on their pilgrimage to the Holy Land. And so we are: one Church on our pilgrimage to where we belong, to be united with God forever.
We have seen what the Jewish had gone through in Auschwitz, and in the Jewish Quarters at Krakow, and we were very sorry to see what the human being can do without Christ. It is a need to be truly instruments of God's mercy in a world, which is thirst for love.
We had intimate moments with God in Krakow, when we were alone with God in prayer, for example Taize' prayers, or during worship, and when we prayed with the Pope as well. Our meetings with the Pope were like an oasis for us. The Lord has spoken to us through the Pope. The smiles and joy we had, the souvenirs that were exchanged, the discussions with other youths from different nationalities, the photos we took, the testimonies from different people, the wonderful atmosphere , everything was a blessing for us. I was filled with courage and hope , yes the Church is alive, Christ is alive, even when it seems that we are walking in the dark."
Read more:
– "I Went to World Youth Day" – What is World Youth Day all About?
– Top Pope Francis' Quote to Youth