Prayer to Help Me Lose Weight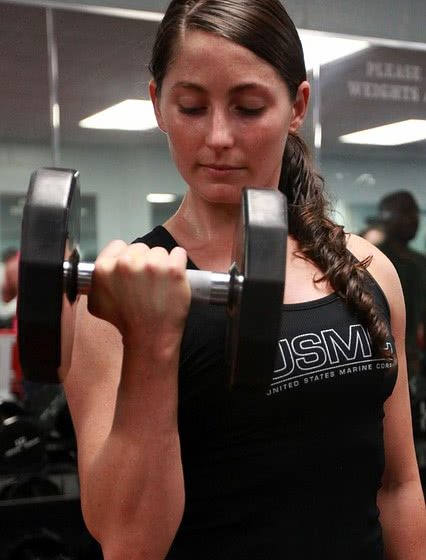 PRAYER TO HELP ME LOSE WEIGHT
Dear Father,
I would like to be physically healthier. To do so, I know I need to lose weight. Till now, when I wear a fitted dress, I am uncomfortable with the size of my tummy and the breadth of my hips. When I take a photo, I hate the double chin showing. If we can work together to be able to lose weight, my general day-to-day routines would be much easier: walking, making my way through a physical obstacle, carrying groceries, standing up on the bus and so on.
I want to go to the gym and the beach and not be ashamed of the way my body looks. I want to be able to wear smaller sizes. I want to go to long walks and have enough stamina to push my limits both in duration and also in intensity of walking. Having a healthy body enables me to be strong and fit to exercise. The self-help articles I regularly read, all refer to exercise as the key to improving one's different facets of wellbeing. Without a healthy body I wouldn't be able to exercise to the maximum and so I wouldn't be able to enjoy the best of my wellbeing.
My body is a gift from You. I want to nourish it not destroy it. I want to treat this gift with care and appreciation for the wonders it can achieve through discipline, self-control and hard work. When the struggle to lose weight becomes difficult, when the will to say no becomes hard, remind me that You are with me in these difficult moments; that one small no will help me to say another no; that failing today does not mean I can't get back up on my feet again tomorrow, through the strength You give me.
When I feel alone, provide me with supportive people, who can journey with me, and let me never forget that You are always there and that You wish the best for me. Let the abundance in the fruit of nature remind me that from the beginning, you wished my nourishment, wellbeing and strength. I offer You all those who, like me, are struggling to lose weight.
Anon – the author of this prayer wished to stay anonymous
Read more:
– Top Popes' Quotes About Our Body