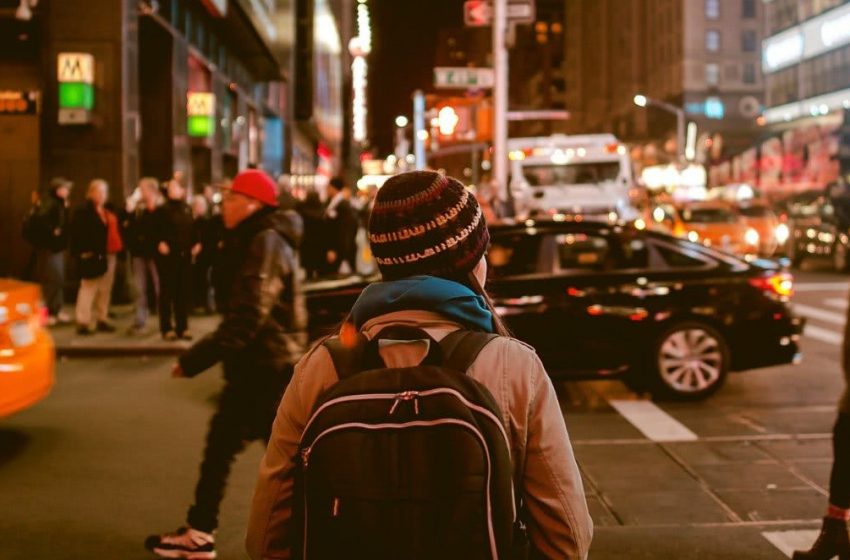 Finding time for God in today's modern hectic lifestyle is not easy. Fr Mark Sultana in this short reflection, emphasises that finding time for God is very beneficial for us humans, because if we stop and think we realise that the most fundamental thirst in our life is for God.
My life, your life depends on God … We live, breathe, work, sing in God. Your most fundamental relationship is with God … always, at every moment in your hectic life. Do seek God with all your heart … thirst for God, or rather acknowledge that the most fundamental thirst in your life is for God.
You need to become aware of God … that you are precious in God's eyes and that God looks at you with love … always. I guess it is often more difficult to allow God to love me than it is for me to love God! You will come to realise that God's love for you is always greater! To become aware of this beautiful gaze bearing your life:
Pray for yourself
Dedicate five minutes to prayer every day … just plan your prayer time. You can pray wherever you are. You can pray in so many ways … just being silent in God's presence; praising God; pleading with God …
Attempt to listen to God

Just be aware that you are in the presence of God and try to ask God how God is looking at you. With time you realise that God's gaze is always one of love … even if you feel ashamed about something.
With time you realise that God speaks

You start to become aware of what God is saying through an attentive awareness of the peace present … or absent within you as you decide, talk, act. If you are seeking God, peace of heart is a sign that what you are thinking agrees with what God wants.
Pray for others, and pray with others
Pray for others … that is a form of love. Pray with others, particularly through the liturgy – particularly the mass – which is our praise to God in the name of all humanity and our receiving God's gifts … not just for us but intended for all. The peace and joy God gives is not just for me but for all those I meet. I realise that I am called to be the locus of God's healing presence. I pray that I may realise that Jesus loves me and gave himself up for me. And that is no small thing … it gives me joy and courage continuously.
Recognise that belief and unbelief live together in your soul
Do pray: Lord help my unbelief!! But never lose courage … the good Lord will never let you go no matter how messy your life is. Do ask for forgiveness … you need it as I do!
I believe that you will slowly realise that, despite the mess and the confusion in your hectic life, you will experience more peace … and you will be able to bring a gift of peace with you.
Read more:
– Catholic Prayers for Strength
– Daily Prayers