Making Sense Out of Suffering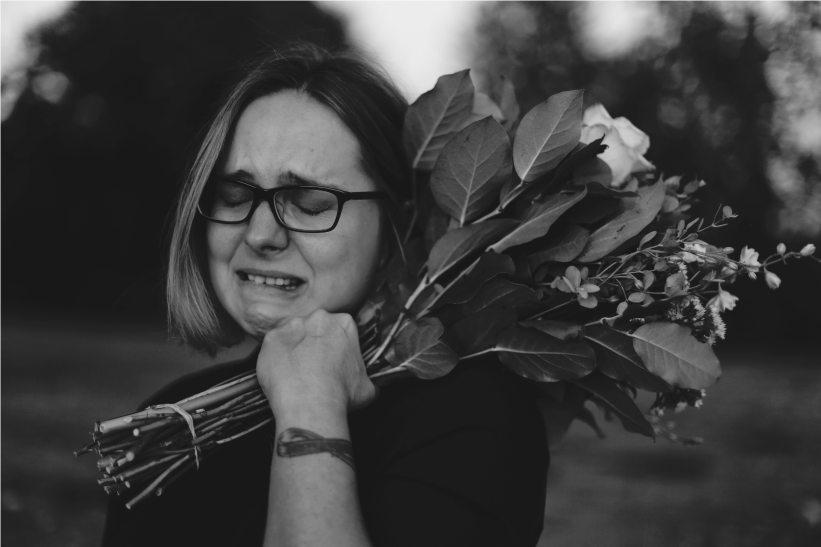 In this interview Fr Stephen Magro, a Maltese Franciscan friar, describes suffering as experienced by the patient, by the medical staff and by the family and dear ones."Life has a meaning inspite of suffering" says Fr Stephen, who has both experienced suffering himself and also accompanied people in suffering. "Even though we question and don't have an answer. When we accept suffering and also offer it, we can start making sense out of suffering. My own suffering eventually became a way of feeling connected with others and feeling a sense of solidarity with others who are also suffering." 
What is your background?
FR. STEPHEN: I come from Valletta, Malta. At the age of 16 I started working to support my family financially. Eventually my brothers and sisters, seven in all, grew up and we started supporting ourselves as our family eventually established itself. As I started having more time to think on my own life, I one day met a Franciscan friar who asked me – "Do you pray?" "Not much," I replied. However, his question did invite me to pray and get to know Jesus more up to a point that at the age of 24 I decided to leave everything and join the order of the minors of St.Francis to give my life to him and to the people as a Franciscan brother, this was in 1987. After 19 years as a franciscan brother, after a long discernment with the permission of my superior i continued my studies  to the priesthood. It was only in 2011 that I became a franciscan priest.
Which experiences in your ministry with the sick and dying which left a mark on you?
FR. STEPHEN: Both as a Franciscan  brother and as priest I had the opportunity to accompany Maltese people  in London in several hospitals. I used to be sent for periods of two or three months to help the Maltese patients. Since I became a priest I was also sent for three years to accompany the sick and the dying.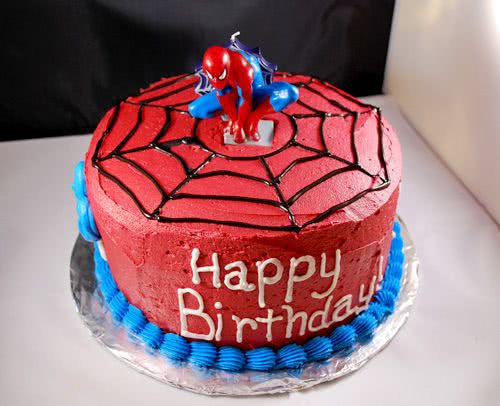 A particular experience was one involving a little boy. There was no hope that he lives and his last days were near.  The family knew that the life saving machines will be switched off but they decided to  wait until the day of the boy's birthday. To mark this birthday the family organised a birthday party near his bed, they decorated the room and made a nice birthday cake. The patient knew nothing about what was happening. I was there with them. We sang "Happy Birthday" and cut the cake in pieces. It was very painful for his parents knowing that this will be his last birthday, possibly the last hours. However, to our amazement, all of a sudden, this boy started recovering. It felt like a miracle was happening in front me.
There were also other days which made me cry. I remember a particular day when the machines of a girl who was almost two years old were switched off. Her parents had already signed the papers to donate her organs. I couldn't sleep the night the before. I woke up early and went near the family. It was so painful to see the mother accompany her daughter and see her dying.
On the very same day, as I came out of the room and was feeling heavy with what I had just experienced, I was called to go near a 15 year old teenager who was also dying. She had went in for an operation filled in with hope for a better life and ended up near the Lord.
To what extent do doctors, nurses, and other staff are affected by suffering situations?
FR. STEPHEN: I have seen doctors cry, I have seen nurses cry after such events. Though not family members, staff or persons involved in the care of patient can also "carry" the suffering of the patient and sometimes suffer themselves as they try to help and support the patient and the family.
But, you were also involved on the other side, the patient side…
FR. STEPHEN: Yes, this was when in the year 2000 my father was diagnosed as a kidney failure. It was a shock for all the family. We knew nothing what this meant. At first my father felt as if his world came to an end. However, eventually he realised that he has to build up his courage to continue living. He had a lot for what and for who to live. My father lived for another six years accompanied by a very loving and dedicated staff.
However, before he died we got to know that one of my brothers, still in his thirties who just had a young boy also was a kidney failure. I felt I had to do something for him. So three years ago I decided to stop from my ministry in London and go and give one of my own kidneys to my brother.
Were you asked to give your own kidney and what was the experience of giving it?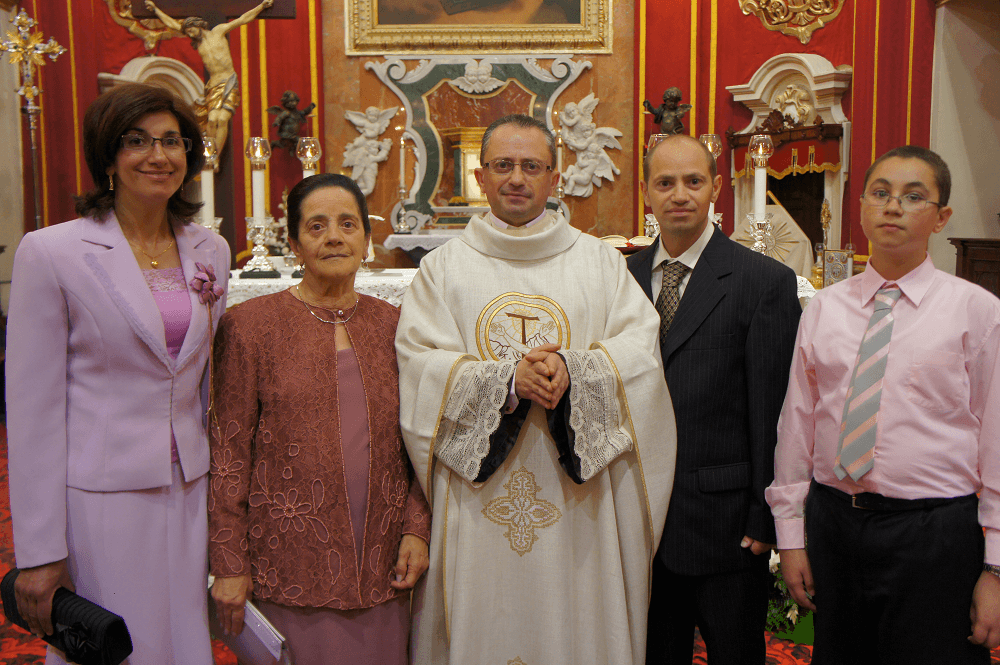 FR. STEPHEN: No, no one asked me but I offered myself. All my brothers and sisters are married with children, they all work. I felt that I had to do it both because he was my brother and because I am a Franciscan priest. It was a very positive experience. The process is long and laborious with checkups and tests, taking about two years in all. We went in for the operation together, my brother and I. Then there is the healing process.
But after some days my brother was back to square one. One can easily expect that the fact that you gave your contribution things will be well but it doesn't always work like that. So now I had to find other ways of helping my brother. But as long as there's life, there is always hope. I felt that God was still very close to us. I wanted to keep cherishing my brother's life till the very end.
Thankfully, in 2016 my brother received another kidney and today he leads a normal life.
What have you learnt from your own and other people's sufferings?
FR. STEPHEN: I have learnt that life does have a purpose inspite of suffering. Even suffering itself has a purpose. Even though we question and don't have an answer. When we accept suffering and also offer it, we can start making sense out of suffering. My own suffering eventually became a way of feeling connected with others and feeling a sense of solidarity with others who are also suffering. And this is where faith comes in. Faith has kept me standing on my own two feet. I clung to the person of the crucified Christ who I felt very close and loving me also in these moments.
My faith has given me courage, a new hope and a love for others. I want to keep believing in God even in every circumstance of my life. Suffering is part and parcel of our lives, either my life or the ones close to us. Suffering is not a punishment. When you love you can stand everything.
Published: January 2017
Read more:
– Overcoming Fear – "Do Not Be Afraid"
– My Psychosis Recovery – Love, Medicine and Faith
Watch: