Loved and Welcomed Back to the Catholic Church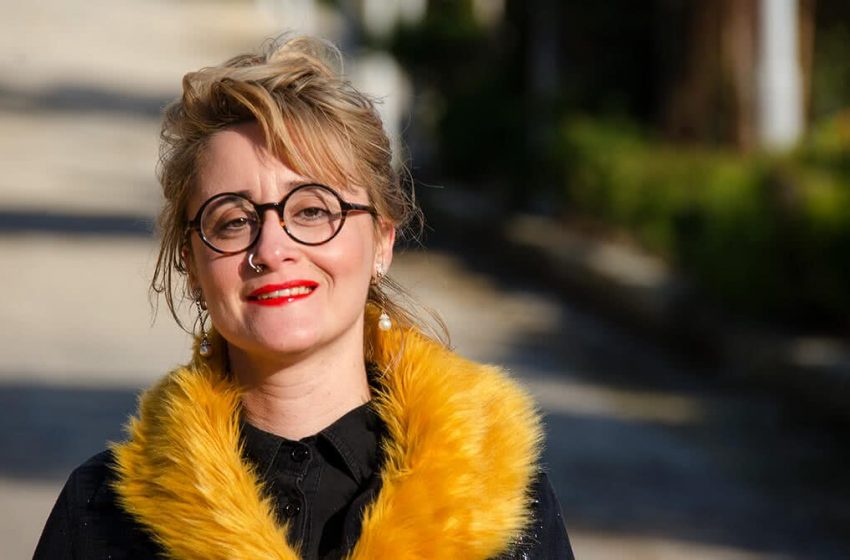 Rowena Calleja describes her journey. She did not believe in the God about whom she was taught in her childhood; a god of rules.  At 15 she decided that she had had enough of this  God and of the Catholic Church. Years later, through an encounter with a true friend whom she met at a heavy metal concert, Rowena discovered that God was really interested in her as a person and in her life. This was the beginning of her return to the Catholic Church.
My life was a blur of parties, sex and drugs
I was a huge rebel and I partied all my life.
At the time, I did not believe in a God who had made all these rules to abide to. I did not believe in a God who forbade all the pleasures of life. Why on earth would one believe in a God who punishes us with the wraths of hell, and curses us mortals with the woes of death? So I stopped believing in all the religious teachings that I had been taught in my childhood. When I was 15 years old I chose freedom.
The years that followed were a blur of parties, sex and drugs. I chased all the moments that led to the immediate gratification of the senses. These ventures, like the sparklers in a birthday party, blinded my sight with all the pretty white lights flickering until they ran out. Then huge darkness would fall in the room which was my life until I fumbled for another sparkler and set it alight again.
"My life took a new route when I met a true friend at a heavy metal concert"
At 21 I found myself cornered in one of those dark places which my choices often led me to. I was alone, with no friends to turn to, and I was shattered. The worst moments were in the weekends. Unsolicited solitude turned into dreaded loneliness which sank in the pit of my stomach, until it drained me from the capacity to feel whole in my own company.
One evening, during a concert, a friend introduced me to a young woman. We hit it off and consequently decided to meet again. There was something really special in this young woman. She was happy most of the time and her optimism was contagious. Moreover, she seemed to be capable of loving others unconditionally. She never spoke badly of others. What's more, she always had something amazing to say about other people.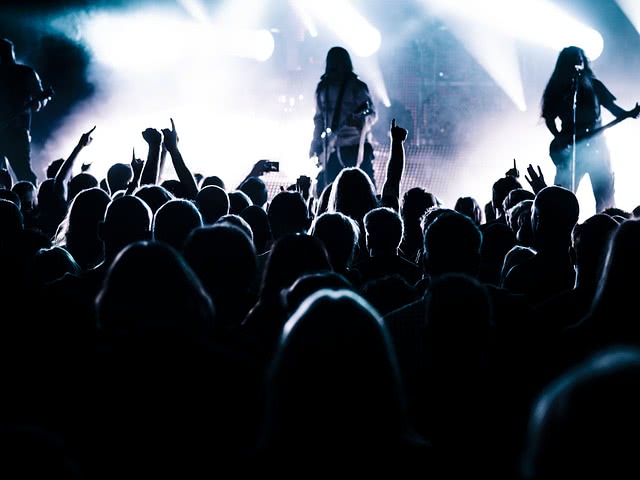 "I tried Kabbalah and Buddhism and was not keen to try a Catholic spiritual retreat"
One day, this new friend asked me whether I wanted to join her for a Catholic spiritual retreat over the weekend. At first, I was hesitant since I had no interest at all in getting back to the Catholic Church. I had tried other spiritual teachings such as Kabbalah and Buddhism. However, I was very lonely. So I was torn between spending another weekend on my own, feeling desolated, or getting to spend more time with my new best friend. The retreat was being held at a high class hotel. So I thought that I would join her and take some alcohol along with me to enjoy myself.  My friend suggested that I take only wine and no white spirits. I never opened the bottle of wine.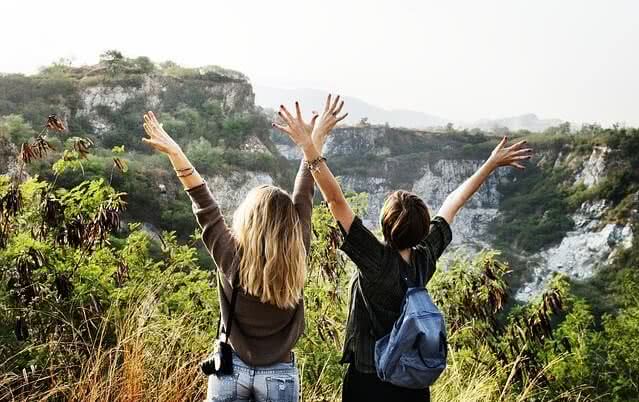 I was 24 years old at the time of this retreat. When I arrived at the hotel I was quite surprised to be welcomed by the people there since my appearance and way of dress was strikingly different from theirs. My hairstyle, clothes, tattoos and piercings were out of place in this community. These people were not my type and I felt like I was in the wrong place. On the first day of the retreat, I felt like screaming and running away when the people started praying and I heard the same old 'bla bla' which was familiar from my childhood. I told my friend how I felt.  At least, then we spent the night eating and having fun.
Opening myself to feel/receive God's love
On the second day, I attended a talk which got my attention. A man recounted how he used to dress up as a woman and lived on drugs. He then spoke about the life that he was leading now.  After the talk we were told to spend some time in prayer in a chapel. I just stared at the cross and said to God "Hi man, I don't have anything to say to you, I'm sorry but I don't even know how to pray."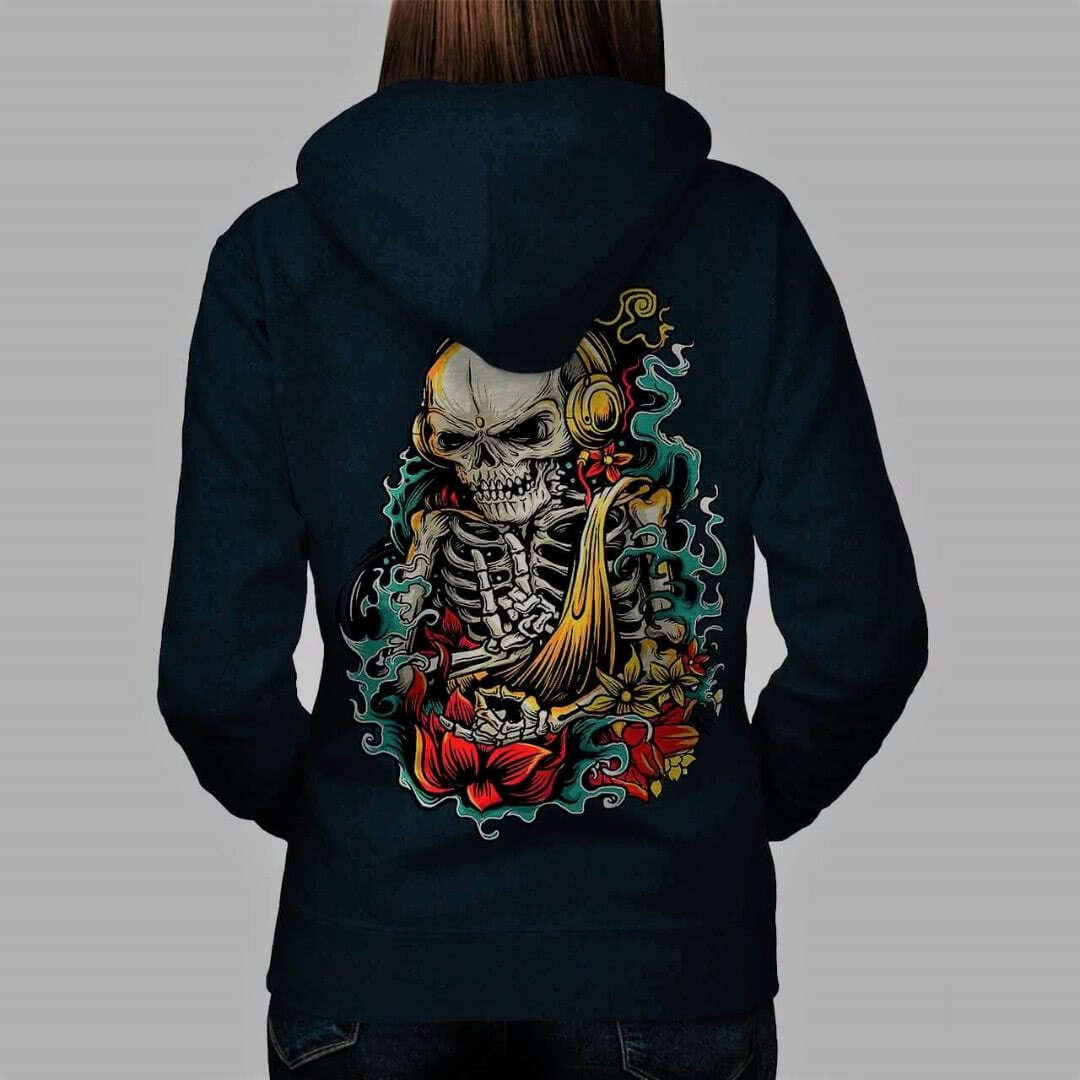 After this time of prayer, we went to a hall and they started playing and singing songs. It was not my type of music; I still listen to metal and electronic music to this day. The person leading the meeting led us to pray the Holy Father together. He also invited us to open our hands as a gesture of letting God into our life. Everyone was praying fervently with their hands opened upwards as he had instructed. I thought, "hey, what the hell, I will just give this a try, and act like the others are doing." I thought, "there's no harm in that.  Anyway, no one is taking notice of me." Then I had the biggest moment in my life.
"For a few moments I felt the love of God"
As soon as I started to open my palms I felt this huge pounding of unconditional love scorching every cell within my body. I remember that I was wearing a hoodie full of skeletons and my hair was dyed bright red. My body couldn't move on the chair and tears of joy were flowing down my cheeks. I was literally paralysed and had goosebumps all over my body. Wisdom enlightened my perceptions to a point where for a very few seconds, I understood everything – myself, the meaning of life, the meaning of death, the reason for all my pain. My soul acknowledged the true blessed existence of God. God, a throbbing energy of love, compassion, peace and wisdom.
It was the sweetest moment of my life where my soul savoured in its glory. That moment changed my life. And as I was struck by this moment, in the background I heard the leader (started praying for a person amongst us) saying that there was a person who had no faith in God. He was praying for that person to open her/his heart for Him and to trust. That is what I did.
My journey to discover God still goes on. I never ever look back at my life in the same way again.
At first I was afraid God will take away my identity
No drugs, sex, or relationship ever came close to what I felt at that moment. I slowly started to change. It was not an instant conversion. I still tried to resist God as I was afraid that I would go back to the life before I was 15 years old. At that time I had felt like a nerd, was bullied, and did not listen to cool music. But I was wrong. God filled my life with beautiful people and experiences. I started to pray and I started building my relationship with Jesus. Moreover, I also attended some more retreats.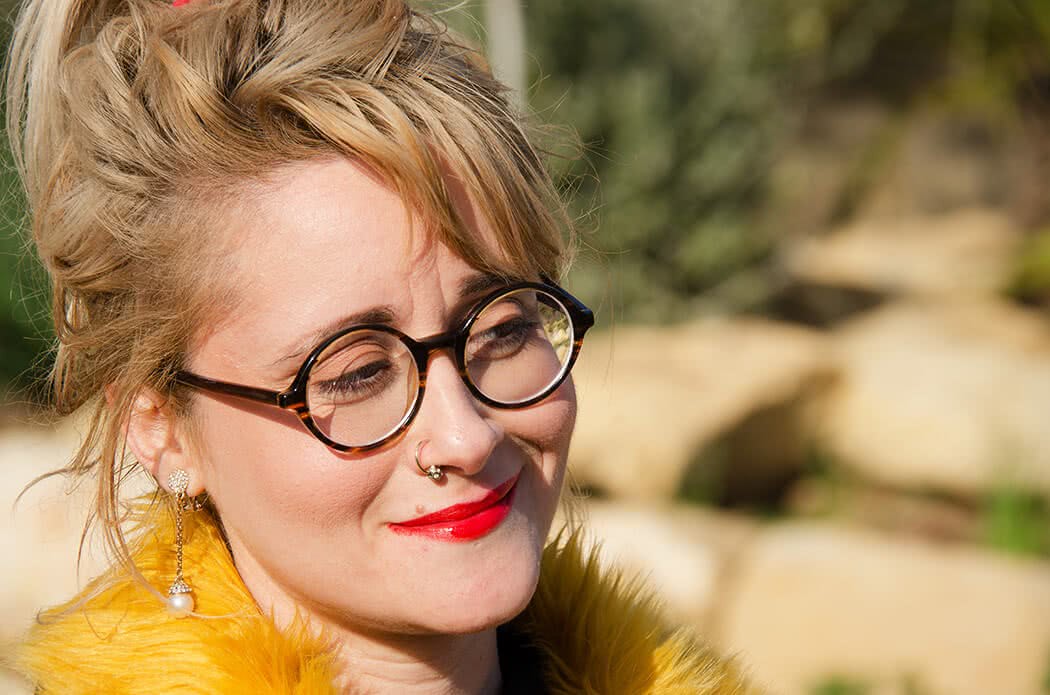 Jesus is the man I love most in my life. He fills me with unconditional love. When I am close to Him I feel that l can see more the goodness in every person; I can love people better. When I start to miss out on prayer and time for Him, I start losing this. I also lose my peace. My life did not become full of flowers after this moment- not at all. Yet God gives me peace, even when life is not good.
"God became my hope and freedom"
I am now 33 years old. When I was younger I used to think that freedom was about living the way I wanted; doing whatever I felt like doing, having no one controlling me, no rules. But now I find freedom and hope in God. I wish to tell the young ones 'Do not be shy to look for God'. However, the best advice is gained through their own experience of God. I'm not the one to preach!

Podcast by Uyen Vu
Back to the Catholic Church
Read more:
– Top Pope Francis' Quotes About The Church
– Pope Benedict 16th On The Future Of The Church