Catholic Prayers for Strength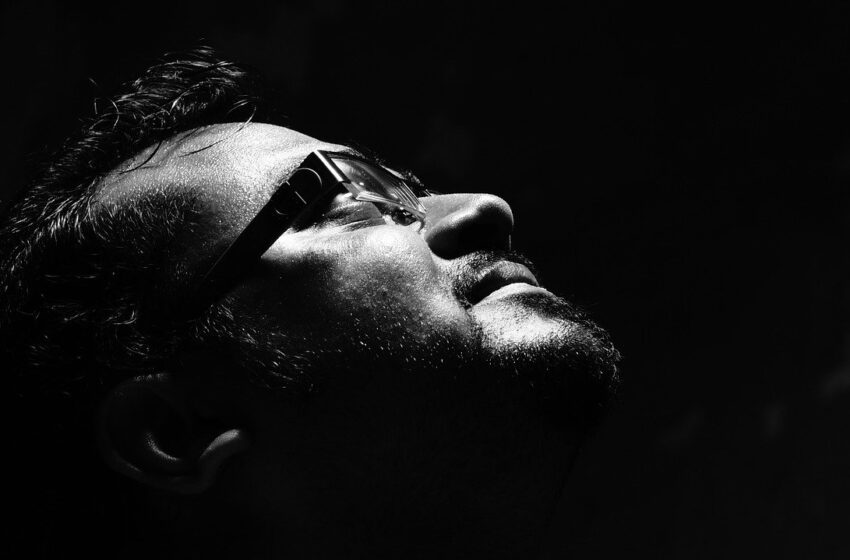 These Catholic prayers for strength, hope and comfort are taken from the youth prayer book YOUCAT.
The full-text of the prayer can be found under the image of the prayer.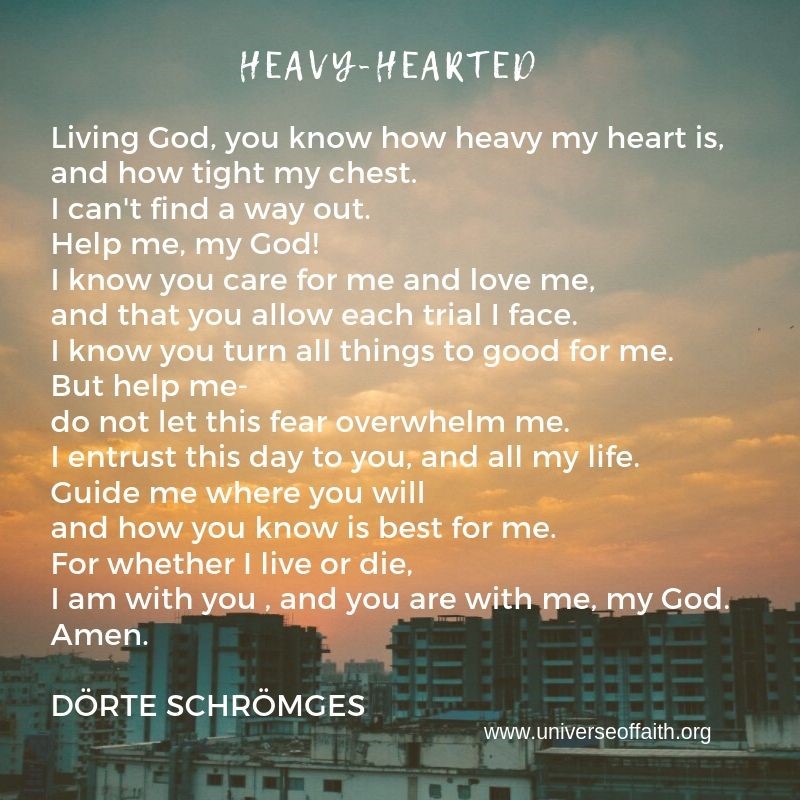 1. Hearted – Prayer for Strength

Living God, you know how heavy my heart is,
and how tight my chest.
I can't find a way out.
Help me, my God!
I know you care for me and love me,
and that you allow each trial I face.
I know you turn all things to good for me.
But help me –
do not let this fear overwhelm me.
I entrust this day to you,
and all my life.
Guide me where you will
and how you know is best for me.
For whether I live or die,
I am with you, and you are with me, my God. Amen.
DÖRTE SCHRÖMGES

2. Strengthen Hope In Us
We beg you, God of grace and eternal life,
increase and strengthen hope in us.
Grant us this virtue of the strong,
this strength of the confident,
this courage of the unshakable.
Then we can boldly grasp, again and again,
the challenges in our lives.
Then we will be filled with cheerful confidence
that we do not work in vain.
Then we can do our work and know that you
– without us and where our strength may fail-
still work your glory and our salvation,
according to your purpose.
Strengthen in us your hope. Amen.
KARL RAHNER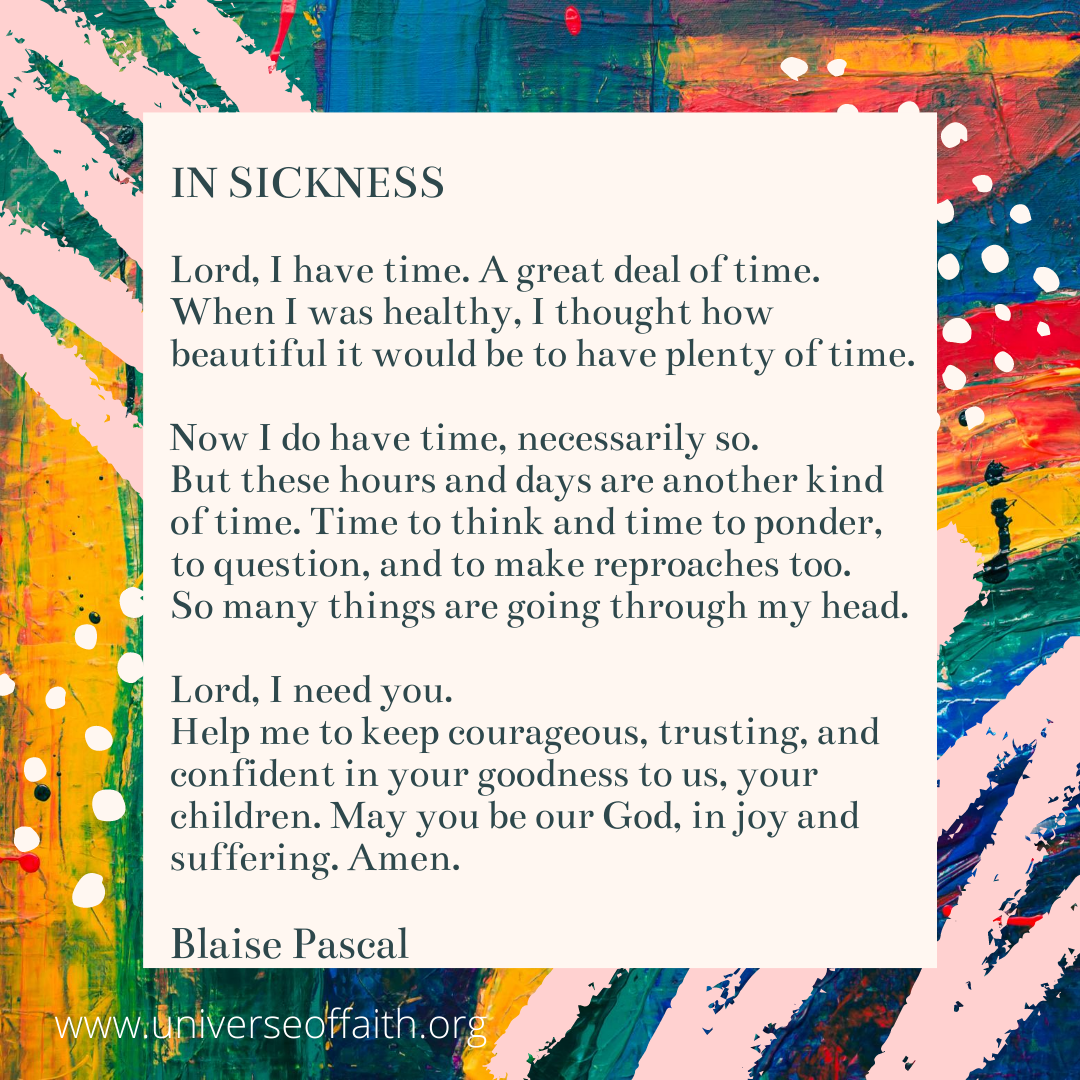 3. In Sickness – Prayer For Strength
Lord, I have time. A great deal of time.
When I was healthy, I thought how beautiful it would be to have plenty of time.
Now I do have time, necessarily so.
But these hours and days are another kind of time. Time to think and time to ponder,
to question, and to make reproaches too.
So many things are going through my head.
Lord, I need you.
Help me to keep courageous, trusting, and confident in your goodness to us, your children.
May you be our God, in joy and suffering. Amen.
BLAISE PASCAL
Read more:
– Top Pope's Quotes About Suffering
– My Psychosis Recovery: Love, Medicine And Faith