Are We All Called to Be Disciples? – Kimberly Terrible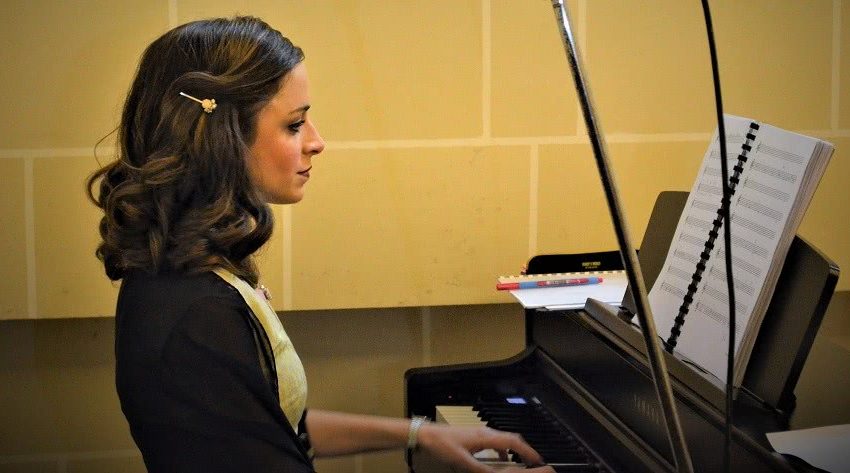 Marine biology lecturer and concert pianist Kimberly Terribile talks about witnessing faith in daily life. Are we all called to be disciples? Kim's answer is "yes".
"Music had a huge impact on my creativity and formation"
As you get to know Kimberly Terribile, the mix of art and science in her life is evident. She lectures marine biology at MCAST, teaches piano, and also volunteers as choir master of a group of children who attend a catechism centre in Naxxar. Kimberly explains that "music is not just a hobby, but more as a way through which I keep check of my emotions. In fact, I resort to music at the end of a tiring day, or at the start of any other day. Music has always been the language to clear my mind, the compass to change my mood or simply something I resort to at any point in time. As a result, I believe that piano has had a huge impact not just on my creativity and my expression, but also on my formation. It has enlightened me, broadened perspectives and helped me become who I am today.
 "When we aim for just one thing we lose much from what passes along our way"
Kimberly thinks that at times we might have too much drive towards one goal, possibly also reflected in the Maltese traditional 'quċċija', a family celebration held at one-year of age to predict their baby's future career. She thinks that while it is important to have a goal we can end up, "aiming for just one thing in life and losing much more that passes our path along the way."

While music has helped Kimberly to aim higher, biology or 'the study of life', and specifically, marine biology, has opened her up to study sea creatures, behaviours and interactions and much more that happens at the coast, in shallow depths, and deeper down at sea. Kimberly has a particular interest in the deep sea, a zone which she describes as "a world that is yet very unknown.'"
"Human interactions are an important part of my daily routine"
For Kimberly, human interactions are very important. "Over and above our daily routines, it is the interactions and the people we meet that fulfil our roles, whatever they may be. Whether it's music, biology or volunteering, they are all linked through interactions with people (or sea creatures). Every area also gives me the opportunity to contribute in the life of someone or something. I know that I can make a difference to the people around me. When a student questions why I do what I do, it further convinces me that it is the daily gestures that help me be a witness in everyday life .
"Being a witness of faith can be done in all spheres of life"
Kimberly volunteers by directing a children's choir and in other music ministry projects. For her, volunteering is another way to express her faith. "I can be a witness of my Catholic faith in all spheres of my life; whether it is a marine biology lecture, a piano lesson, a choir lesson, and so forth. It may seem odd to do something for free in the capitalist world we live in today. Yet, the benefits of volunteering far outnumber the fee anyone would expect from a service he or she gives in a community. Through volunteering, I am helping build a community of faith, while at the same time growing in my own faith journey."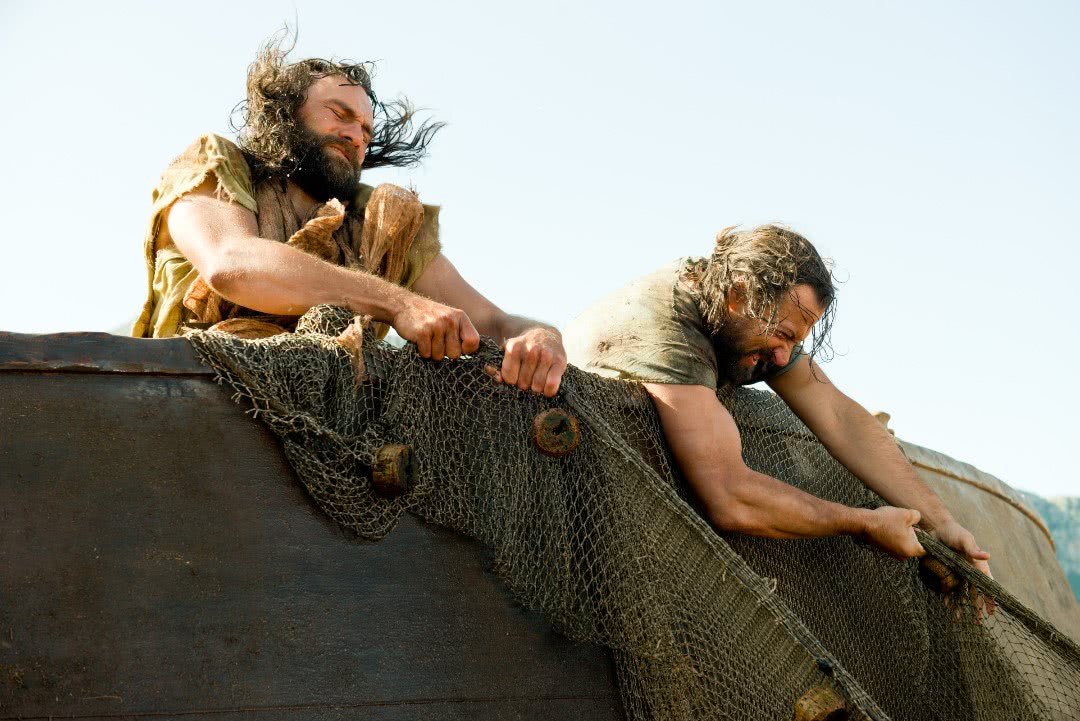 Are we are all called to be disciples?
Mark the evangelist recounts that as Jesus walked beside the Sea of Galilee, he saw Simon and his brother Andrew casting a net.   "Come, follow me, Jesus said, "and I will send you out to fish for people. Kimberly states that she holds this quote dearly to her heart, "not only because Simon and Andrew were fishermen and are thus related to the field I lecture about, but also because this was their calling to become Jesus' disciples. I believe that we are all called to do something, whether it is related to science, arts or otherwise, we are all called to be witnesses in our own spheres of life ."
Read more:
– What Is The Good News Of The Catholic Faith?
– How To Teach Children About Faith – By Bishop Mario Grech