Annahita Parsan's Story – Journey From Muslim to Christianity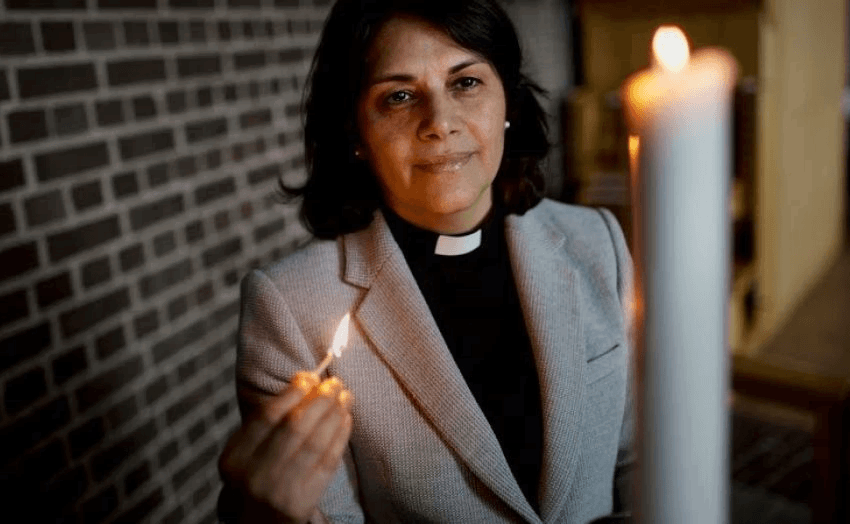 Annahita Parsan is an ordained minister (similar to a pastor or parish priest in the Catholic Church) in the Church of Sweden. Her story is a reminder of how many other non-Catholic Christians (Lutherans, Protestants etc), also devout their life to Christ in a generous way. Annahita Parsan's story starts with her experience in marriage, to becoming a widow, a single mother, divorce, poverty and being a refugee. She journeyed from being a Muslim to not wanting to hear about God until she finally discovered the quiet whisper of Jesus in her heart even though she didn't really know who he is. To date Annahita Parsan has contributed to the conversion of more than 1,500 people.
Tough travelling from Iran to Turkey
Annahita Parsan is a Muslim born woman in Iran. She married at 16, but did not enjoy her husband much, as when she was only 18 she lost him in an accident leaving her alone with their son Daniel. Daniel was taken away from her as her husband's father wanted custody of her son. Annahita managed to fight back until several months later she got her son back.
Two years later, she dedided to marry again, a widower. But this time her husband ill-treated both her and her son. Close to the birth of her second child, her husband Ashgar made them flee to Turkey to leave the Iraq-Iran war. It was a very cold winter, travellling through the mountains. Their illegal entry without documents made Annahita and her husband spend a terryfing month in prison until they were finally released.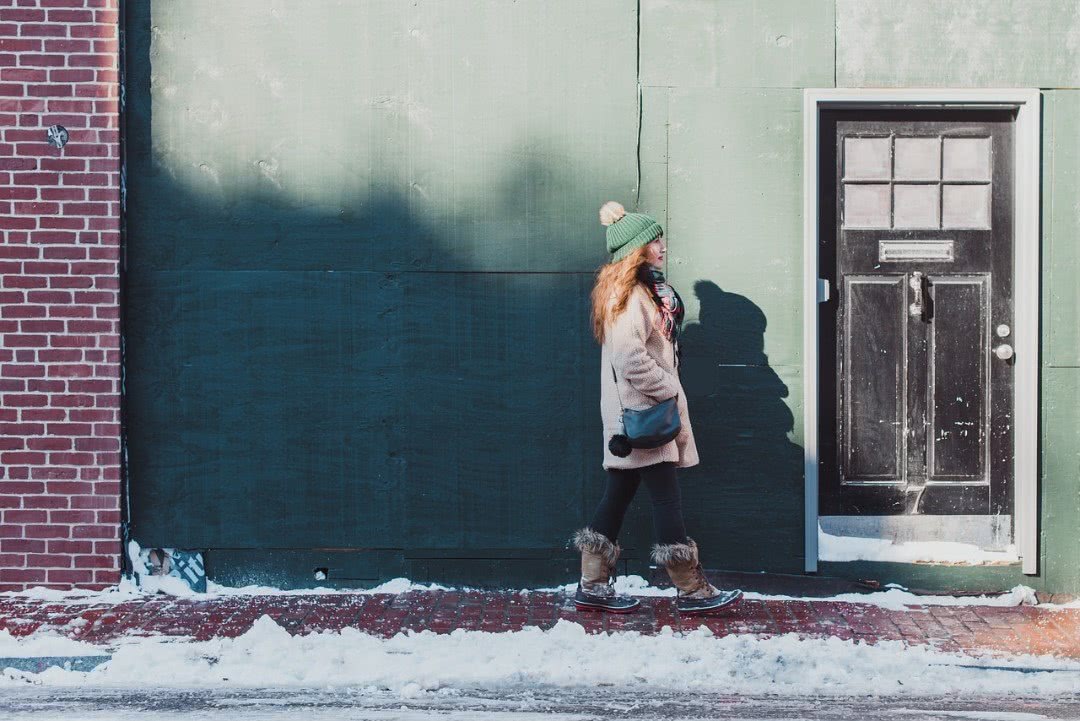 Denmark , "I was so angry, I was so unhappy
After having enough funds, the family travelled to Denmark. After a few weeks living there, a woman knocked the door to speak about God, "but it was not in my interest. I was so angry, I was so unhappy. But she came back the next day with a small Bible, so this time I asked Jesus to help me.
Annahita says that she spent that year reading the Bible behind her husband's back. It was a year in which her prayers were answered and she experienced peace.
But it was a short lived peace. After one abusive outburst from her husband, Annahita decided to take her life with an overdose of pills. She woke up in hospital. "I was too scared to go home and the police came to the hospital to talk to me. Many people were helping me find a safe place to live, and I knew it was Jesus. Soon, the police called to tell me that they had uncovered a plot in which my abusive husband had planned to kidnap the children back to Iran. After that, we moved to Sweden, and the policeman told me that I have an angel on my shoulder.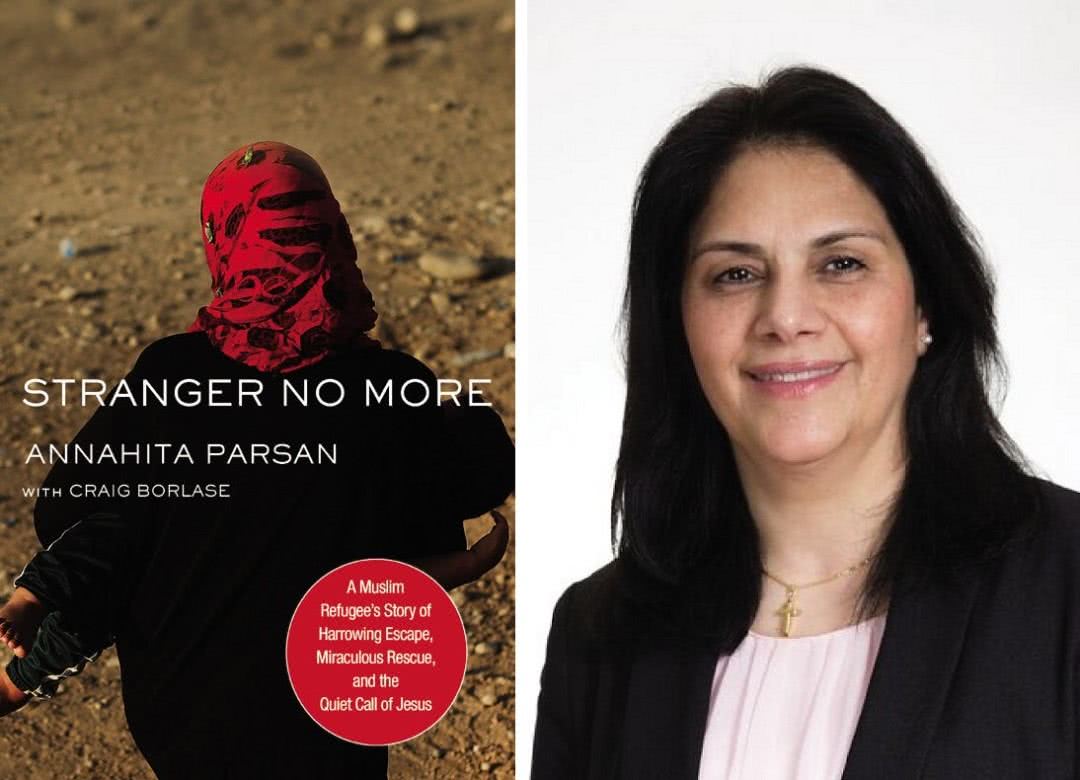 Sweden , "Could it be that He had not given up on me?
Annahita lived quietly with her son Daniel and her daughter Roksana. Yet after two years, Ashgar managed to find her and came one day to take Roksana from school. As the police intervened they fleed for their lives in a safe place, a convent.
In her book Stranger No More , which she dedicates to her two children, Annahita Parsan describes in her story, how she had overheard the nuns praying in a language she didn't understand, how different were those prayers from the ones in the mosque which had often bored her, from her very own "frantic desperate pleas for help and how peaceful she felt there! In a short dialogue she had with the eldest nun there, Sister Elisabeth, Annahita asked her: "What is it about this life that keeps you here? She didn't speak. She just looked out, smiling. 'I love God,' she said eventually. 'I want to give my life to serve Him.'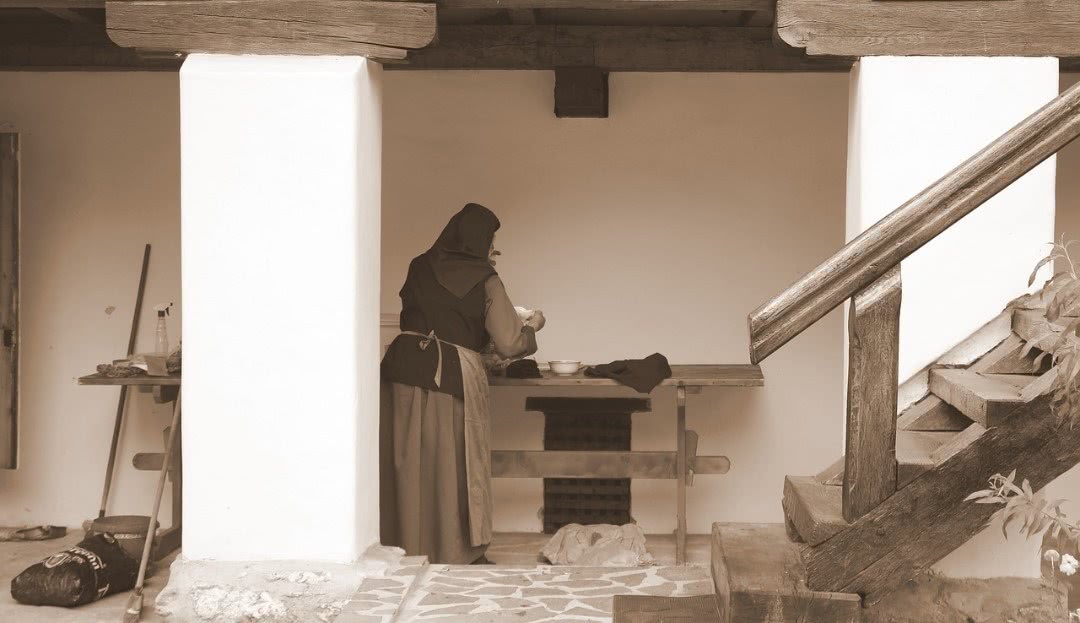 Yet, Annahita had many other questions within her: "What did this old nun mean anyway? Everything I had learned about serving God in the mosque had always involved serving the mullahs, and those men were cruel and not to be trusted. Could I really trust God the way that she did? Could I hope to find the kind of peace that lived within her? After so many years of giving up on God, could it be that he had not given up on me? Annahita eventually got baptised.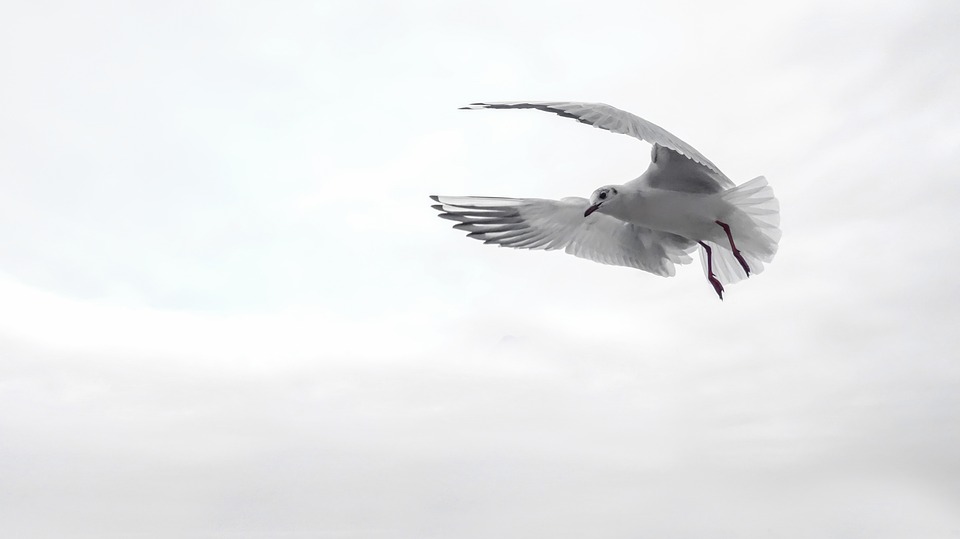 "We must look forward not back. Whether we're refugees or not, life is ahead of us, not behind.
Being a refugee herself and having experienced poverty at least twice, in Turkey and in Sweden, Annahita has refugees and asylum seekers close to her heart. "To be a refugee is to know pain, but not just the pain of making such a dangerous journey. There's the pain of accepting that there is no future for you in your homeland. The pain of leaving all that is familiar – your family, your culture, your language. The pain of tearing yourself away from the old and forcing yourself to change into someone new. Yet, she is a firm believer that even in such harsh situations, even when a refugee loses a family member in the trip, there is always hope. "Refugees must look forward, not back. Isolation and loneliness are toxic to the soul. Perhaps this is biggest lesson of , one that is true for all of us, whether we're refugees or not. Life is ahead of us, not behind.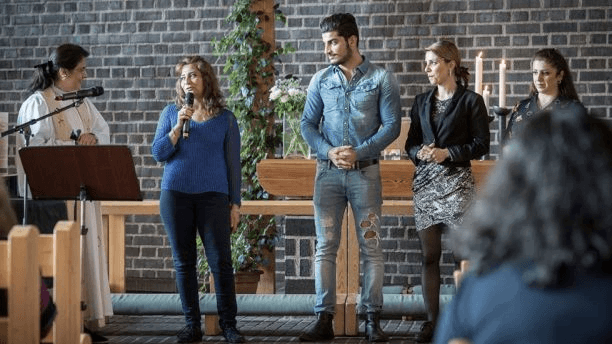 Being a witness , not without a price
In 2006, Annahita survived a terrific car accident which she decided that God had saved her to reach out to others especially Muslims. In 2012 she was ordained a minister in the Church of Sweden, where she now leads two congregations. Annahita has since faced a couple of threats including a knife attack and a bomb attack. In fact, she faces a couple of serious threats per year she says. Her own distant family threats her in other ways, but for her, what she does is worth the risk.
Annahita says she has been instrumental in the conversion of about 1,500 people. She works with everyone especially asylum seekers, and Muslims who have already joined the Church. She sincerely hopes that people who have lost the faith will be inspired by hearing her story of pain and oppression to a life-changing hope in Jesus Christ and return back.
Sources:
*Annahita Parsan, Stranger no More – A Muslim Refugee's Story of Harrowing Escape, Miraculous Rescue and the Quiet Call of Jesus, 2017.
FaithGateway
Female First
Fox News
Read more:
– Pope Benedict 16th On The Future Of The Church
– Top Pope Francis' Quotes About The Church