Who Is God? "To Me God Is" – Poem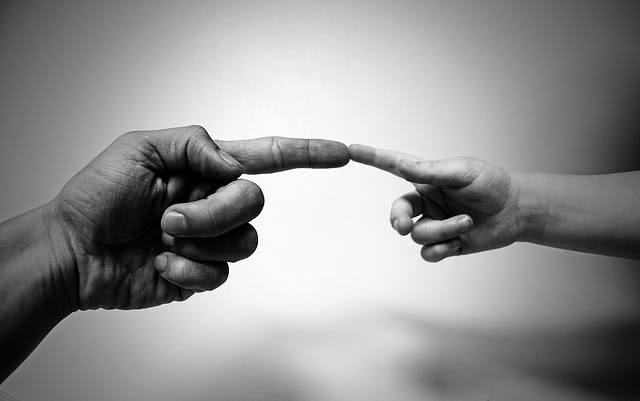 WHO IS GOD? "TO ME GOD IS" – POEM
God is THE FATHER ,
offering us unconditional love,
THE MOTHER ,
promising us eternal tender care,
THE GIFT ,
giving Himself to us,
THE WORD ,
becoming flesh and dwelling amongst us,
THE TRUTH ,
bearing witness to Himself,
THE REVEALER ,
showing Himself as Love,
God is THE BROTHER ,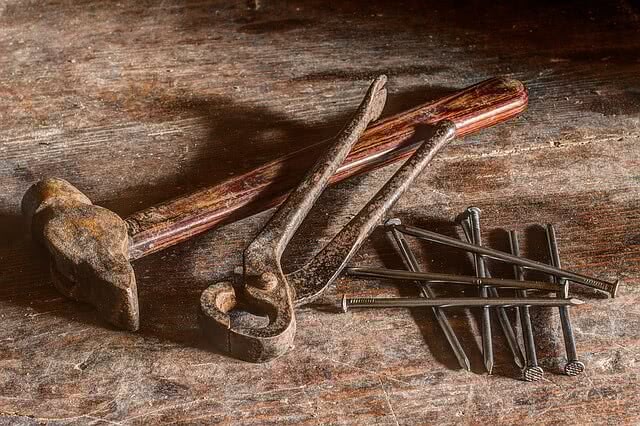 sharing our experiences of life,
THE BABY ,
so fragile in a manger in Bethlehem,
THE CARPENTER ,
leading a normal life in Nazareth,
THE BELOVED ,
in whom we find delight,
THE CALL ,
announcing a kingdom of love and justice,
THE TEACHER ,
stepping on board our boat,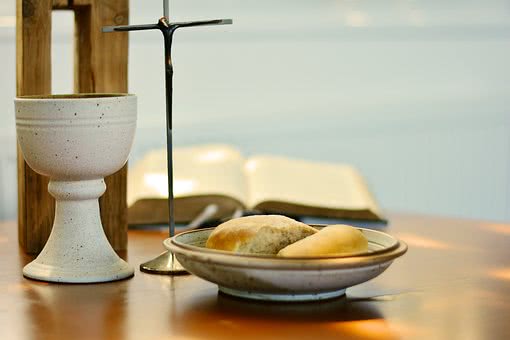 God is THE ALMIGHTY ,
asking for our few loaves to feed all,
THE BREAD ,
nourishing us on the way,
THE MASTER ,
calling us His friends,
THE KING ,
washing our feet when we betray Him,
THE ONE ,
bringing unity in loving all of us,
THE LAMB ,
challenging us with His surrender,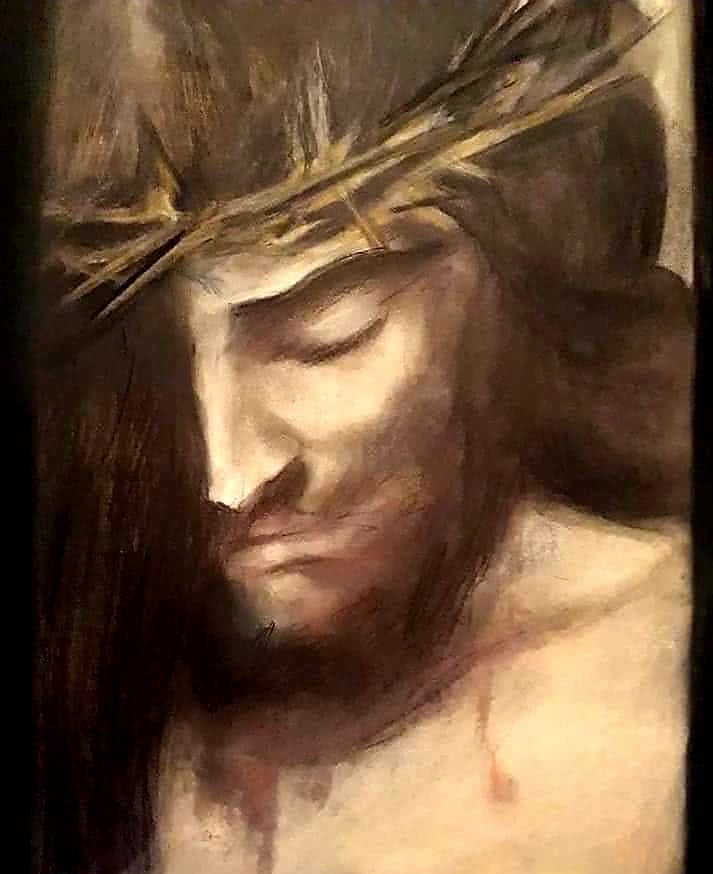 God is THE WOUNDED ,
sharing with us the burden of the Cross,
THE CRUCIFIED ,
suffering our ingratitude with love,
THE SLAUGHTERED ,
excusing His murderers,
THE LOVER ,
loving till it really hurts,
THE RISEN ONE ,
overcoming the world,
THE DAWN ,
ruling out the darkness of our nights,
God is THE I AM ,
ever-living, always loving,
THE MYSTERY ,
sought and adored in many religions,
THE PRESENCE ,
wrapping all time and space,
THE ABSOLUTE ,
abiding in our heart,
THE CREATOR ,
finding delight in us,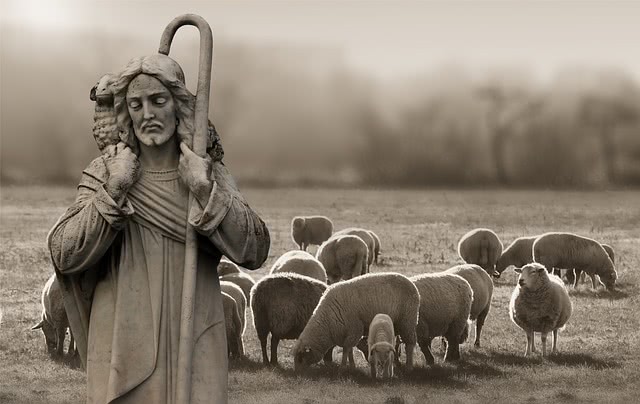 God is THE WHISPER ,
calling our name gently,
THE SHEPHERD ,
finding us so precious,
THE HEALER ,
looking for the sinner,
THE SAVIOUR ,
reaching out His hand to us,
THE MERCY ,
lifting us up each time we fall,
THE GRACE , conquering our sin,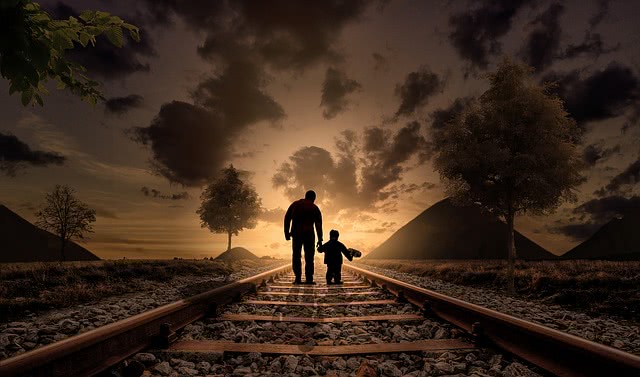 God is THE STRENGTH ,
shining forth in our weakness,
THE FORGIVER ,
challenging us to love, love and love,
THE WAY ,
showing us how to do it,
THE POWER ,
enabling us with His trust,
THE COMPANION ,
walking beside us, His hands in ours,
THE SPIRIT ,
replacing our fear with courage,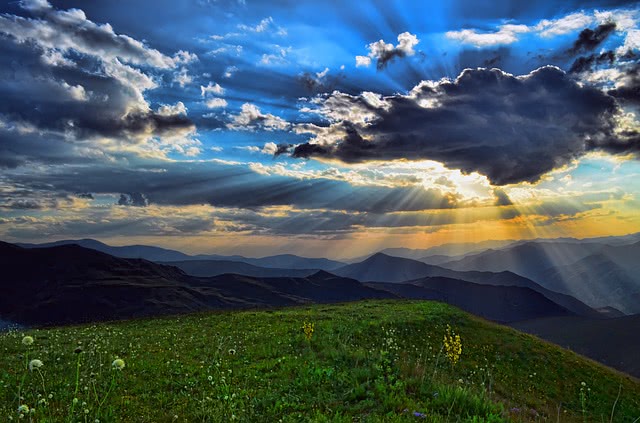 God is THE THIRSTY ,
yearning for our love,
THE LIVING WATER ,
pouring eternal life in our hearts,
THE LIGHT ,
transforming our doubts into guiding hope,
THE JOY ,
brightening each day of our life,
THE PEACE ,
not given by the world,
THE FIRE ,
purifying our heart,
THE FRIEND ,
never leaving us alone,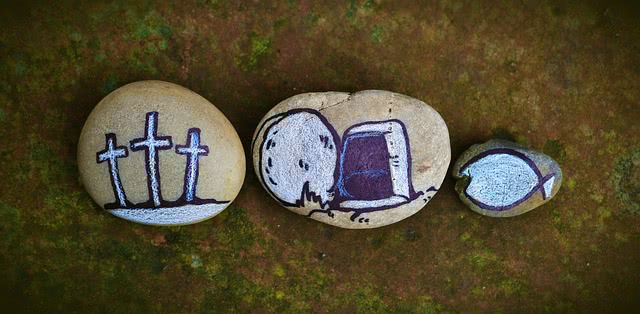 God is THE ROCK ,
standing firm when we are weak,
THE GIVER ,
asking us to share freely all that we have received,
THE FAITHFUL ,
promising everlasting intimacy,
THE LORD ,
keeping us in His love,
THE ETERNAL ,
whose warm embrace endures forever,
THE ALPHA & OMEGA ,
the wish itself of letting Him be our all in all,
To me, GOD IS LOVE ,
transforming our life!
This prayer, inspired by Mother Teresa, was written by Fr Kevin Schembri when he was still in his formation as a seminarian.
God is poem
Read more:
– Blessed To Have A Gay Son!
– The Orthodox Tradition On Divorced And Remarried Faithful – What Can The Catholic Church Learn?