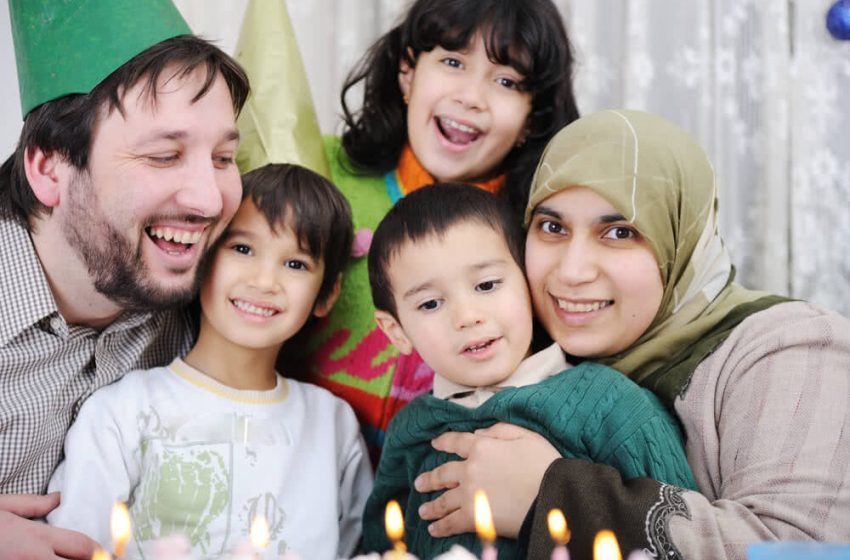 POEM: PEACE, NO TO WAR
In this poem about war and peace, the poet describes the weakness in what seems to be powerful from the outside and how loving in simplicity brings peace of heart.
Peace be with you
The nation that built its power on slaves
The state that holds death in awe and in praise
The people that fight for freedom untold
Are weak and impotent as Jesus foretold.
The city that basked in sex and in sin
The town that put money and wealth before Him
The village that knelt to deliver the blows
Are places that Jesus forsakes for He knows.
The house that is home to the homeless untamed
The family that brings happiness to people unnamed
The child who prays for his foes and his kin
Will have peace at heart and Jesus within.
Read more:
– Top Popes' Quotes About Peace
– Top Popes' Anti-Terrorism Quotes