Why Is it so Hard to Believe God Loves Me?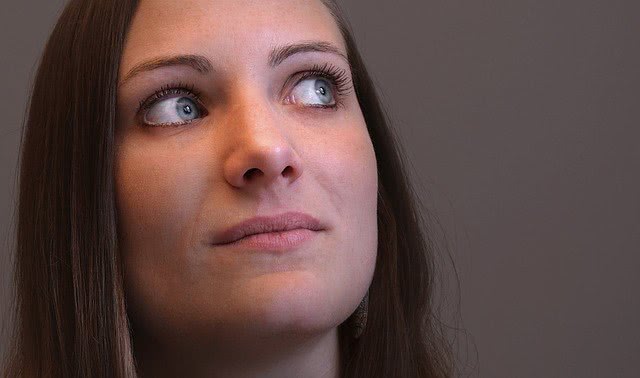 Fr David Cefai SJ replies to the question "why is it so hard to believe God loves me?"
"It is a great temptation to feel it's hard to believe that God loves you. However, no matter how you feel, God is always present in your life. Whether you feel abandoned or you feel loved, God is always with you. He is always present in our lives, not just in Church or in prayer but also in our daily routine, our very basic one; eating, washing, sleeping etc. In both what is sacred and what appears profane, God is constantly with us. Even when life hits hard, he is still there.
Saint Sr Maria Faustina Kowalska, the polish nun who received messages from Jesus about mercy in the 1930s, wrote, "My heart overflows with great mercy for souls (Diary 367). These messages are approved by the Catholic Church. Jesus keeps inviting us to believe in him and experience his "oceans of mercy, his immense love for us. Whatever we have done, even if they are terrible things, even if we have caused others to suffer, even if we haven't kept our word, we can always start anew."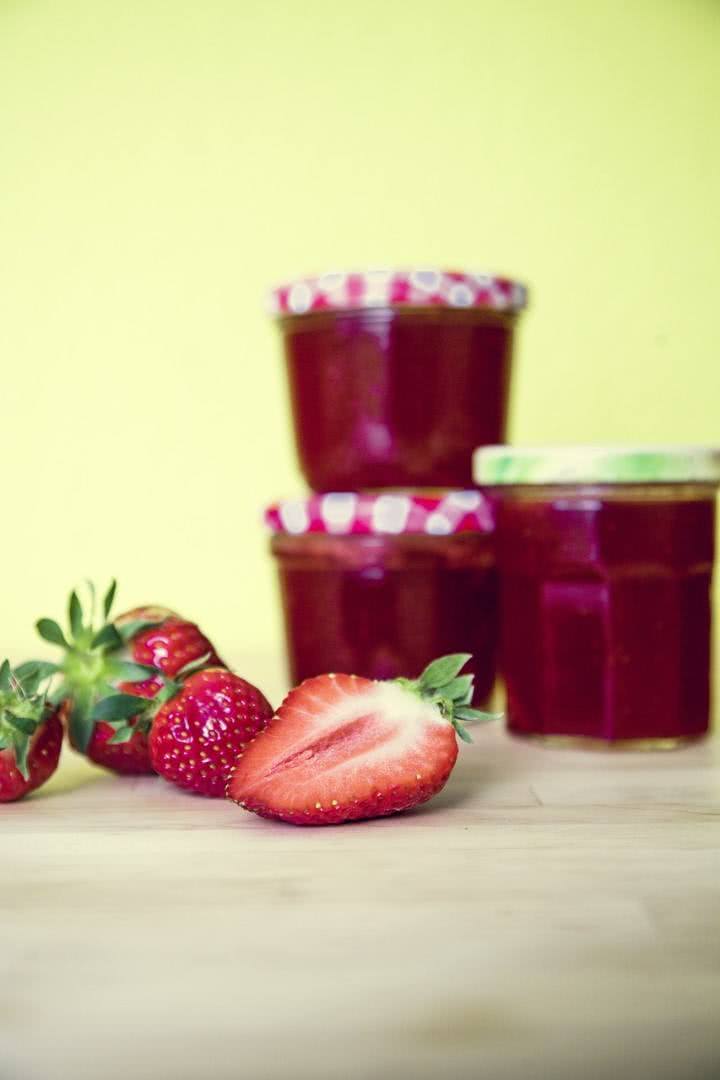 We in turn are invited to be merciful to others by showing kindness, by creating this mental filter of kindness. Before we speak we should ask ourselves whether these words are kind or unkind words. We should make this constant effort to spread kindness.
I have witnessed a couple who were on the verge of separation. They have been through a lot of hurt and pain. But when I invited them to start believing in Jesus' mercy, to think of his love coming out of his wounds, to stop saying unkind words and make an effort to have a kind look and kind words, they started a long and laborious journey which left fruit. Today their house is a Christian home and they still practise these things in bad moments.
Ask Him. He will listen to you.
Send us your question on hello@universeoffaith.org