Top Popes' Mother Mary Quotes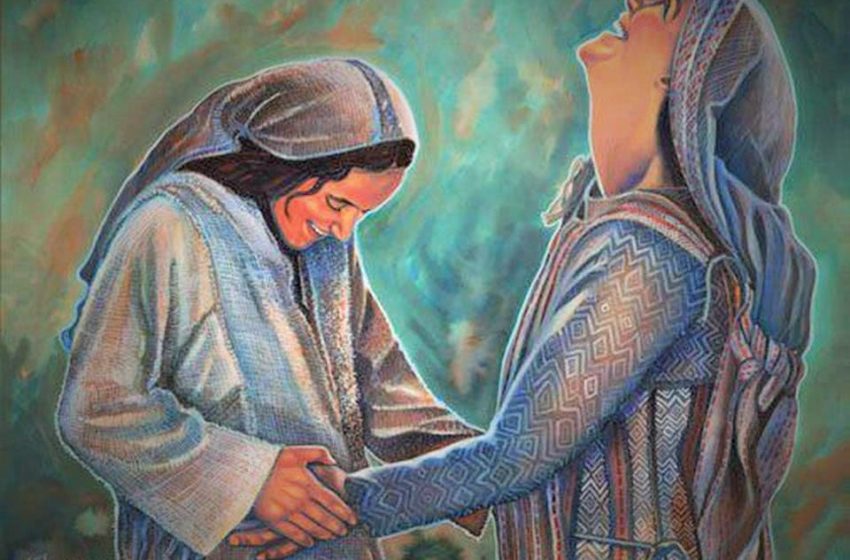 TOP POPES' MOTHER MARY QUOTES
These Mother Mary quotes are taken from writings of Pope Francis, Pope Benedict 16th and St John Paul 2nd.
1. MOTHER MARY – Woman of Having The Right Priorities
"The attitude of Mary of Nazareth shows us that being comes before doing, and to leave the doing to God in order to be truly as he wants us."
Pope Francis, Angelus, 8th Dec 2014
2. MOTHER MARY – Model of Humility, Love and Tenderness
"Whenever we look to Mary, we come to believe once again in the revolutionary nature of love and tenderness. In her we see that humility and tenderness are not virtues of the weak but of the strong who need not treat others poorly in order to feel important themselves."
Pope Francis, The Joy of the Gospel, 288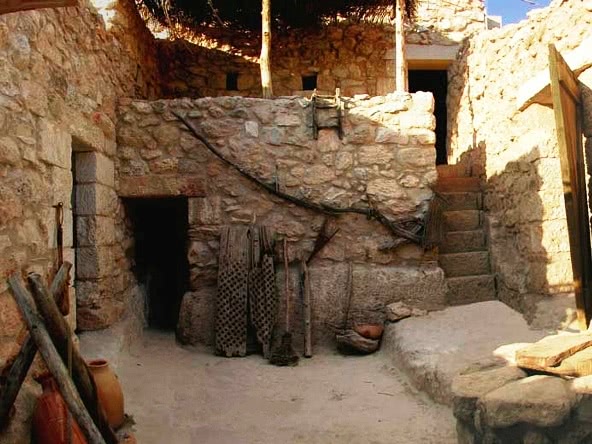 3. MOTHER MARY – Woman of Prayer, Work and Solidarity
"She is the woman of prayer and work in Nazareth, and she is also Our Lady of Help, who sets out from her town "with haste (Lk 1:39) to be of service to others. This interplay of justice and tenderness, of contemplation and concern for others, is what makes the ecclesial community look to Mary as a model of evangelisation."
Pope Francis, The Joy of the Gospel, 288
4. MOTHER MARY – Our Mother of Perpetual Help
"Mary is the mother, and a mother worries above all about the health of her children, she knows how to care for them always with great and tender love. Our Lady guards our health. What does this mean: Our Lady guards our health? I think above all of three things: she helps us grow, to confront life, to be free."
Pope Francis, Address, 4th May 2013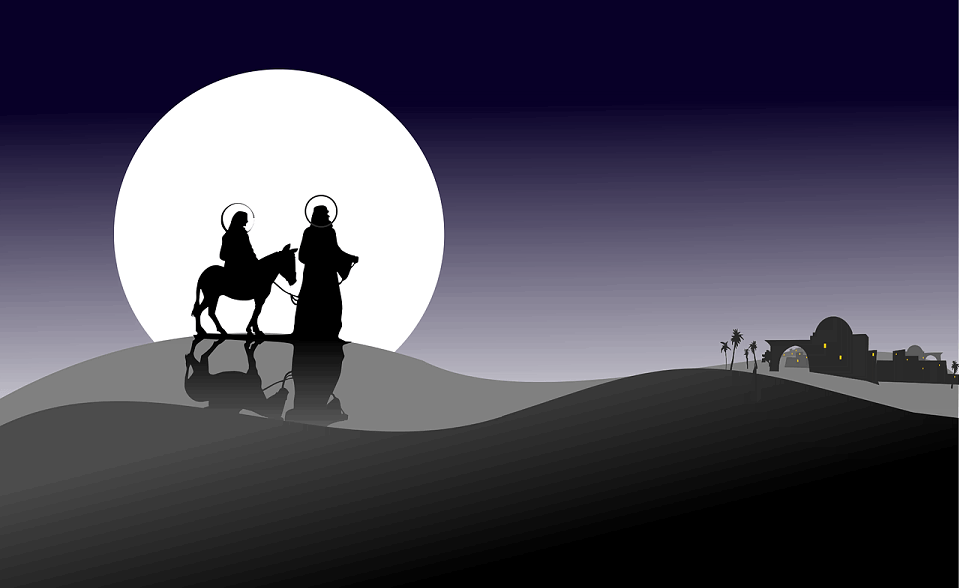 5. MOTHER MARY – Pioneer of Hope, Faith and Love
"Mary is a woman of hope: only because she believes in God's promises and awaits the salvation of Israel, can the angel visit her and call her to the decisive service of these promises.
Mary is a woman of faith: "Blessed are you who believed , Elizabeth says to her (cf. Lk 1:45). The Magnificat,a portrait, so to speak, of her soul,is entirely woven from threads of Holy Scripture, threads drawn from the Word of God. Here we see how completely at home Mary is with the Word of God, with ease she moves in and out of it. She speaks and thinks with the Word of God; the Word of God becomes her word, and her word issues from the Word of God…
Finally, Mary is a woman who loves… We see it in the delicacy with which she recognises the need of the spouses at Cana and makes it known to Jesus. We see it in the humility with which she recedes into the background during Jesus' public life, knowing that the Son must establish a new family and that the Mother's hour will come only with the Cross, which will be Jesus' true hour (cf. Jn 2:4; 13:1). When the disciples flee, Mary will remain beneath the Cross (cf. Jn 19:25-27); later, at the hour of Pentecost, it will be they who gather around her as they wait for the Holy Spirit (cf. Acts 1:14)."
Pope Benedict the 16th, God is Love, 41
6. MOTHER MARY – The Little One Who Understands
"Every day Mary is in constant contact with the ineffable mystery of God made man, a mystery that surpasses everything revealed in the Old Covenant. From the moment of the Annunciation, the mind of the Virgin-Mother has been initiated into the radical "newness" of God's self-revelation and has been made aware of the mystery. She is the first of those "little ones" of whom Jesus will say one day: "Father, …you have hidden these things from the wise and understanding and revealed them to babes." (Mt. 11:25)."
Pope John Paul 2nd, The Mother of the Redeemer, 17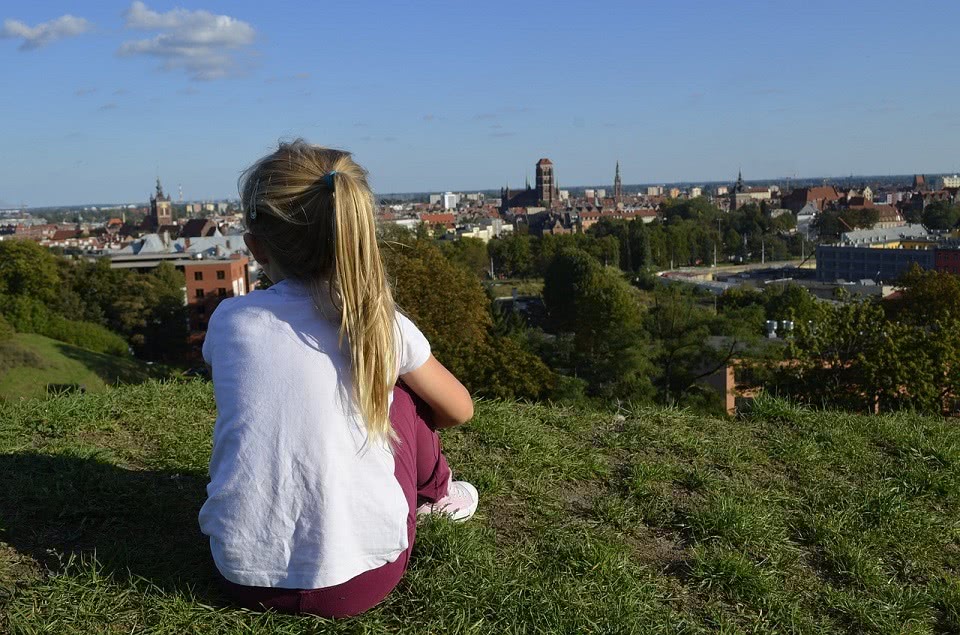 7. MOTHER MARY Is Close To Us
"Mary is close, she can hear us, she can help us, she is close to everyone of us. In God there is room for man and God is close, and Mary, united to God, is very close; she has a heart as great as the heart of God."
Pope Benedict 16th, Homily, 15th August 2012
8. MOTHER MARY – Giver Of Her Own Freedom
"Mary is totally dependent upon God and completely directed towards him, and at the side of her Son, she is the most perfect image of freedom and of the liberation of humanity and of the universe. It is to her as Mother and Model that the Church must look in order to understand in its completeness the meaning of her own mission."
Pope John Paul 2nd, The Mother of the Redeemer, 37

9. MOTHER MARY – The Mother Of God
Mary is truly the Mother of God, the Theotokos, in whose motherhood the vocation to motherhood bestowed by God on every woman is raised to its highest level.
Pope John Paul 2nd, The Gospel of Life, 103
10. MOTHER MARY STATUES – A Reminder Of Mary's Presence
"Mary is a sweet and reassuring presence. In her discreet style, she gives everyone peace and hope, both in the happy and sad moments of life. In churches, chapels or on the walls of buildings there is a painting, mosaic or a statue as a reminder of the presence of the Mother, constantly watching over her children."
Pope Benedict 16th, Homily, 8th December 2009

Read more:
-Top Pope Quotes About Following Jesus
– Short Church Quotes By Famous People
-What Is The Rosary And How To Pray It?