The Popes About Single Parenting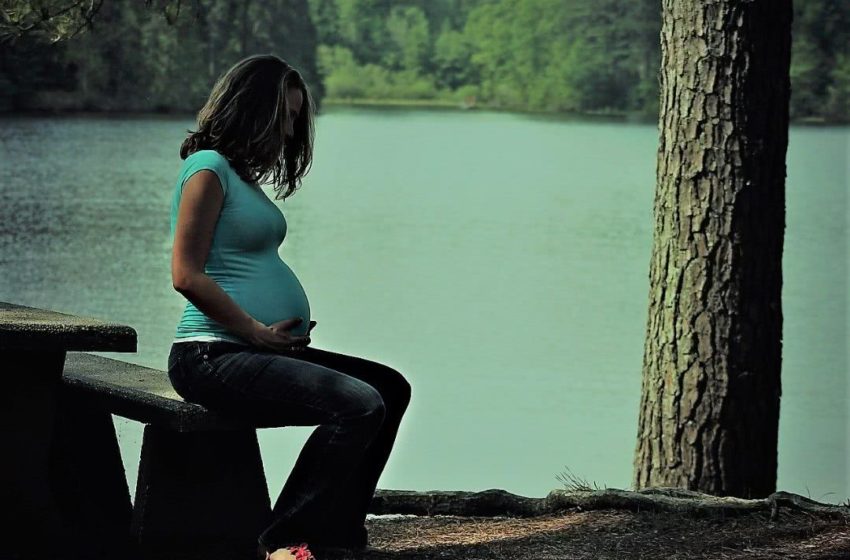 THE POPES ABOUT SINGLE PARENTING
"In the context of formation in chastity, "fatherhood-motherhood" also includes one parent who is left alone and adoptive parents. The task of a single parent is certainly not easy because the support of the other spouse and the role and example of a parent of the other sex is lacking. God sustains single parents with a special love and calls them to take on this task with the same generosity and sensitivity with which they love and care for their children in other areas of family life."
Pontifical Council for the Family, Guidelines for Education within the Family, 1995, 38.
POPE FRANCIS calls Anna Romero, 35 year old single mother and tells her that she was "brave and strong for her unborn child", that "a child is a gift from God" and that he would baptise her child.
Anna Romero : "I discovered I was pregnant and when I told him instead of being happy he told me he was already married, already had a child and to have an abortion. I told him that I would not have an abortion and told him to get out of my life. I felt humiliated and betrayed. I addressed a letter simply to Pope Francis, the Vatican and put it in the post because I had no one to turn to. I didn't really expect to get a reply but then out of the blue when I was on holiday I had a phone call from him. We were only on the phone for a few minutes but my heart was filled with joy."
Read more:
– Supporting Single Mothers – Maria Attard
– Good Education Quotes By Catholic Headteacher