Fasting Tips for the Catholic Vegetarian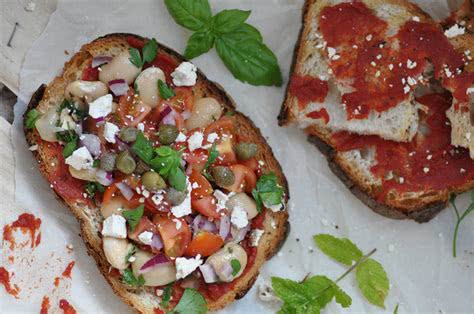 There has been a small but continuous vegetarian movement in the Catholic Church from the very beginning. Technically, fasting is a practice where one deprives oneself of some food. Abstinence is normally from meat. But what about the Catholic vegetarian? Vegetarians can obviously fast, but can they practice abstinence as the Church intends?
It seems that vegetarians live a life of constant abstinence, as St Benedict stated. Indeed, as he admits, most of us would not be able to do so. So what can vegetarians do on Good Friday or Ash Wednesday when Catholics are obliged to abstain from meat? The vegetarian Catholic  can fast, but how can s/he abstain? Well, some suggestion are:
1. Recognise your thirst for God … the thirst which leads one to God.
2. Try to focus on your thirst for God, on God, and try to turn away from focusing on self and on your body.
3. Try to pray. If you cannot pray, then do try to reflect on the needs of others. Perhaps you can help someone concretely.
4. You can also try to restrict yourself to a vegetarian meal similar to what a poor person could eat and give your savings to the poor or to the protection of the environment.
5. You can make your meal poorer by trying to be vegan for the day … after all, in the early Church, abstinence was not only from meat but also from eggs and milk products.
What is central is that you attempt to open your heart to God's love and create some wider space in your life for love of your neighbour.
Read more:
– Why is Fasting Important During Lent?
– Vacation or Staycation? The Role of Rest and Leisure in Our Life