I Experience A Feeling Of Sadness Because Of The Sufferings Of Others. How Do I Deal With This?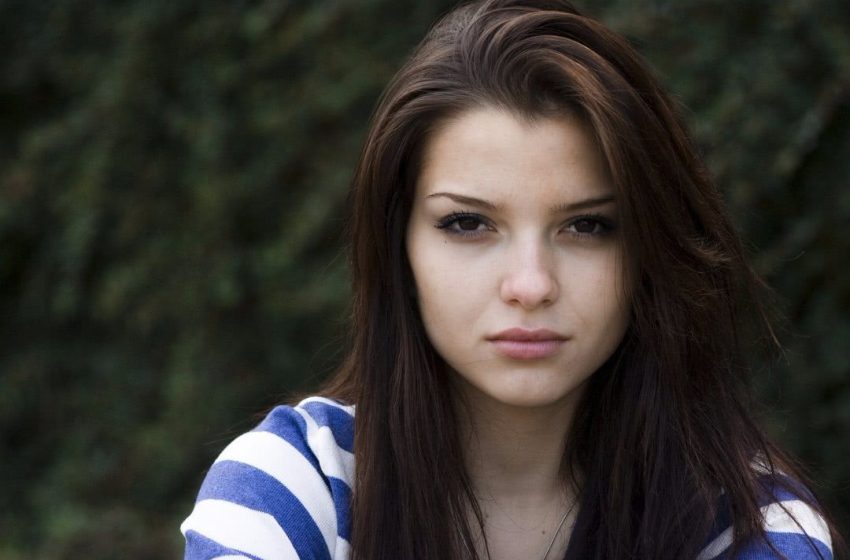 Fr Paul Chetcuti replies…
Thank God for your happiness. Do not let the lack of happiness in others reduce your own happiness. Instead, simply let it inspire you so you can share your joy with whom you can, and in ways you can.
This is what St Paul meant when he said in the sufferings of others we are carrying "what is lacking in Christ's sufferings."
"Where there is no love, put some love…" the little giant woman Mother Teresa once said.
Send us your question on hello@universeoffaith.org